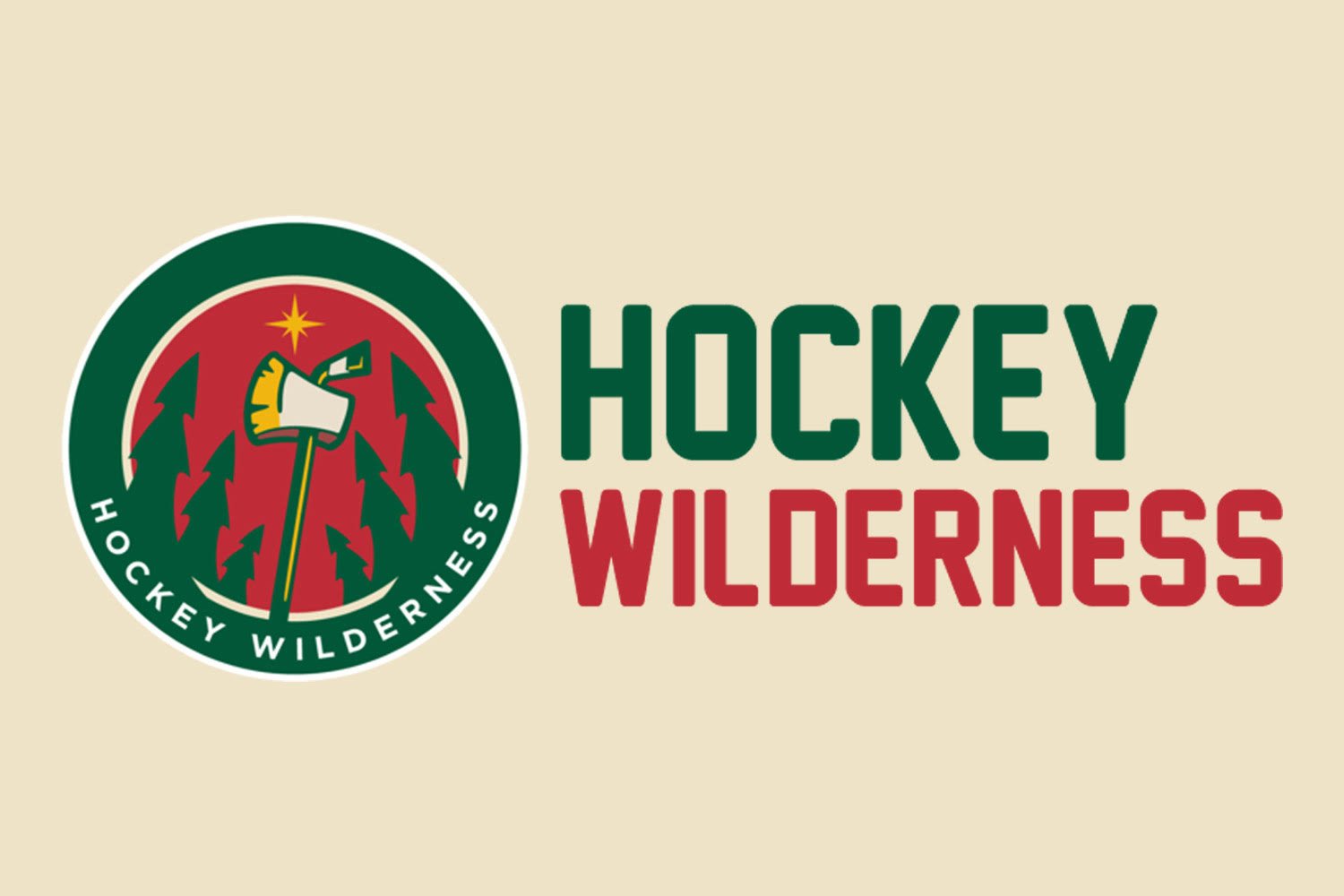 Let's go over some news and notes:
- If you think the Jason Zucker trade is the last move we'll see the Wild make for a while, don't bet on it. Unless the Wild start to make a nice push, there could be a lot more trades very soon. [Hockey Wilderness]
- A big win against Vegas certainly helps keep the roster intact, though. At least for now. [Hockey Wilderness]
- Speaking of the Zucker trade, let's learn a little more about forward Alex Galchenyuk. [Hockey Wilderness]
- Remember Paul Fenton? Of course you do! How could you forget? He got a new job! [Hockey Wilderness]
- Jason Zucker in a Penguins uniform looks weird.
Off the trail...
- Terrifying moment in Anaheim. Blues defenseman Jay Bouwmeester collapsed on the bench and had to be transported to UC Irvine Medical Center. Thankfully, Bouwmeester is now conscious and alert. [St. Louis Game Time]
- Some bad news for the Oilers — Connor McDavid will be out for 2-3 weeks nursing a quad injury. [NHL]
- Nazem Kadri will be out of the Avalanche's lineup indefinitely with a lower-body injury. [Mile High Hockey]
- Matthew Tkachuk is pretty filthy.
If you're not already, be sure to follow us on Twitter and Facebook for more news and notes on the Wild.