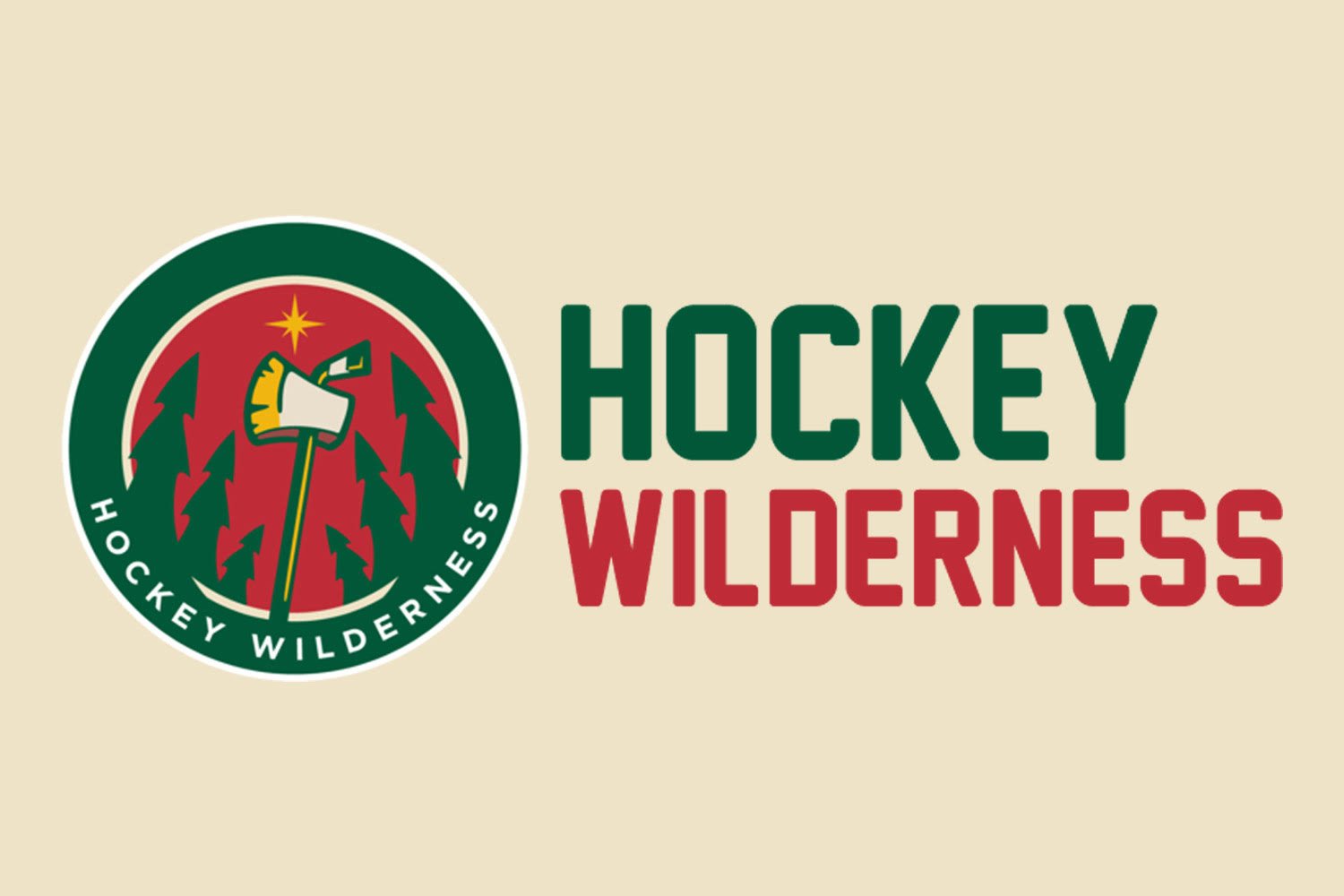 5. Darcy Kuemper's Hot Streaks- Darcy is still more than capable of giving efforts where he seemingly just doesn't have it, as attested by the fact that his Save% is only .911. Despite this inconsistency, Kuemper looks every bit like a #1 goalie when he's on, and has bailed out the Wild a few times this season. Now, if only he can reduce the number of games the inverse of that has to happen, but I assume that'll come with time.
3. Varlamov Choking (In Game 7)-
Beautiful.
2. Snark- When things are going badly, what are you going to do? Cry? Be angry? Turns out, there's a much better way to utilize your anger and sadness- by converting them into jokes! Without your snark on Twitter, or even better yet, your snark transformed into poetry, it's tough to get through a game-day gone south.
On to the Walk.
Wild News
Kuemper pulled, Wild shut out by Los Angeles at the X | Star Tribune
Wild postgame: An 'off night' all around | Russo's Rants | StarTribune.com
Minnesota Wild's sluggish start costly in 4-0 loss to Kings - TwinCities.com
Wild Game Notes 11-26-14 vs Kings – Tryptophan edition | Hashtag Hockey
Wild notes: Ballard skates in 600th game | Star Tribune
El Niño makes landfall - Articles - Articles - Homepage - Wild Xtra- Ben checks out Nino Niederreiter during his hot streak.
Off the Trail
What we're thankful for in hockey, 2014 | Puck Daddy - Yahoo Sports- Totally wrong- no one picked snark.
Does hitting lead to winning in the NHL? (Puck Momalytics) | Puck Daddy - Yahoo Sports- SPOILER: (Probably) No.
Systems Analyst- How the Jets Scored in 9 Seconds vs. Columbus- Yay! Systems Analysts! And if you want more systems articles, check out Alec breaking down our Power Play!
Marty St. Louis has earned every boo he'll get from Lightning fans | Puck Daddy - Yahoo Sports- St. Louis is a jerk.