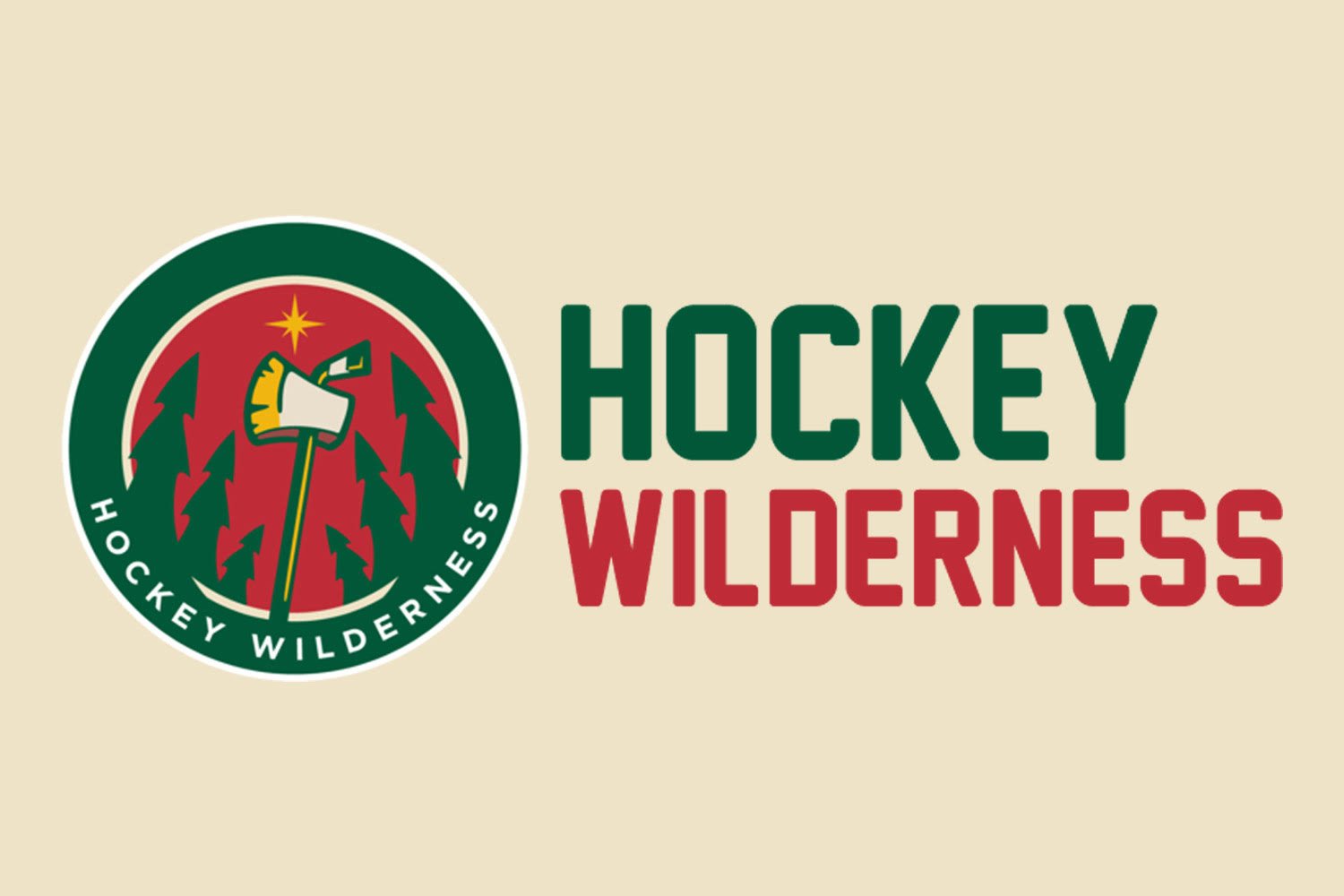 The Minnesota Wild are in Texas and so am I, although not to see the game tonight (as much fun as road trip games can be). While the Wild will be looking to make that "holiday push" in Dallas, I'm getting set to return home after spending the holiday with family in El Paso. Texas is a big place, and El Paso being only the fifth or so largest city despite sprawling out in every direction as far as the eye can see is a great illustration of that fact. The Wild need to take a page from their surroundings and start playing big. It seems every time things start to go their way, they expect it to continue. Lucky bounces will continue to break their way, opponents will be snakebitten, or beleaugered Alex Stalock will cover up any mistakes they make in their own zone. The reality, of course, is that lucky bounces break both ways, opponents will frequently be on a hot streak instead of a cold one, and no goalie can paper over blown plays every single time.
Instead of playing like the win is a given, the Wild need to play like the world itself is trying to oppose their victory but they want to win anyway. Battle for the loose pucks, take the hits to make plays, and push, jostle, and shove your way into the goalie's line of vision. Play big even if you aren't big.
To say farewell to El Paso for me is Marty Robbins.
Wild News
Wild-Dallas game preview - StarTribune.com
The Wild (18-15-3) is a point out of a playoff spot in the Western Conference and plays nine of its next 12 games at home.
Minnesota Wild know playoff push starts now
The Minnesota Wild have lost four of five games leading up to the much-needed, three-day Christmas break. Now comes a three-game stretch against the Dallas Stars and Nashville Predators.
FERRELL: Examining Jason Zucker's Drought | Zone Coverage - Cold Omaha
It was just one month ago that we were discussing Jason Zucker as one of the hottest goal-scoring forwards in the league and that he would perhaps get a chance
On Frozen Pond
Minnesota Hockey: Casey Mittelstadt and Ryan Lindgren Lead US Junior National Team into World Championships - The Daily Gopher
The two Gophers will play large roles in the US title hopes
Facing Off: 18 Thoughts on 2018 World Junior Championship
I share 18 Thoughts on the 2018 World Juniors ahead of the tournament openers, including my medal predictions and award winners, as well as hot takes on the outdoor game, Canada's schedule, and all the top prospects on display in the upcoming showcase.
Tending the Fields
2018 World Junior Roster Breakdown by NHL Team
The players at the 2018 World Junior Championship, divided up by the teams that hold their National Hockey League rights.
Off the Trail
Down Goes Brown: NHL Western Conference trade grades - Sportsnet.ca
Our annual trade grades post continues today, as we look back at every deal from 2017 that involved at least one player. Yesterday, we went through the Eastern Conference. Today, it's the West's turn.
Down Goes Brown: NHL Eastern Conference trade grades - Sportsnet.ca
The NHL's holiday trade freeze ends at midnight tomorrow. That leaves the league's GMs with four more days to get any last-minute deals into the "2017" file.
Golden Knights owner talks success, strategy, re-signing pending UFAs - Sportsnet.ca
The Vegas Golden Knights have been the feel-good story of the first half of the NHL season.
Rumor Roundup: Who could Penguins target once trade freeze is lifted? | The Hockey News
The Penguins made some minor waves before the holiday trade freeze kicked in, but there's speculation Pittsburgh could make a splash once the break is over.
R.I.P. Johnny Bower, one of hockey's most universally loved people of all-time | The Hockey News
Long after his Hall of Fame career ended, Bower kept giving back to the game as an ambassador and master storyteller. The hockey world will miss him dearly.
NWHL: Recapping the 2017 Portion of Season Three
Can the Metropolitan Riveters do what the Pride couldn't last season and complete an undefeated season? Can the Beauts accomplish what Boston couldn't when they failed to win back-to-back championships?