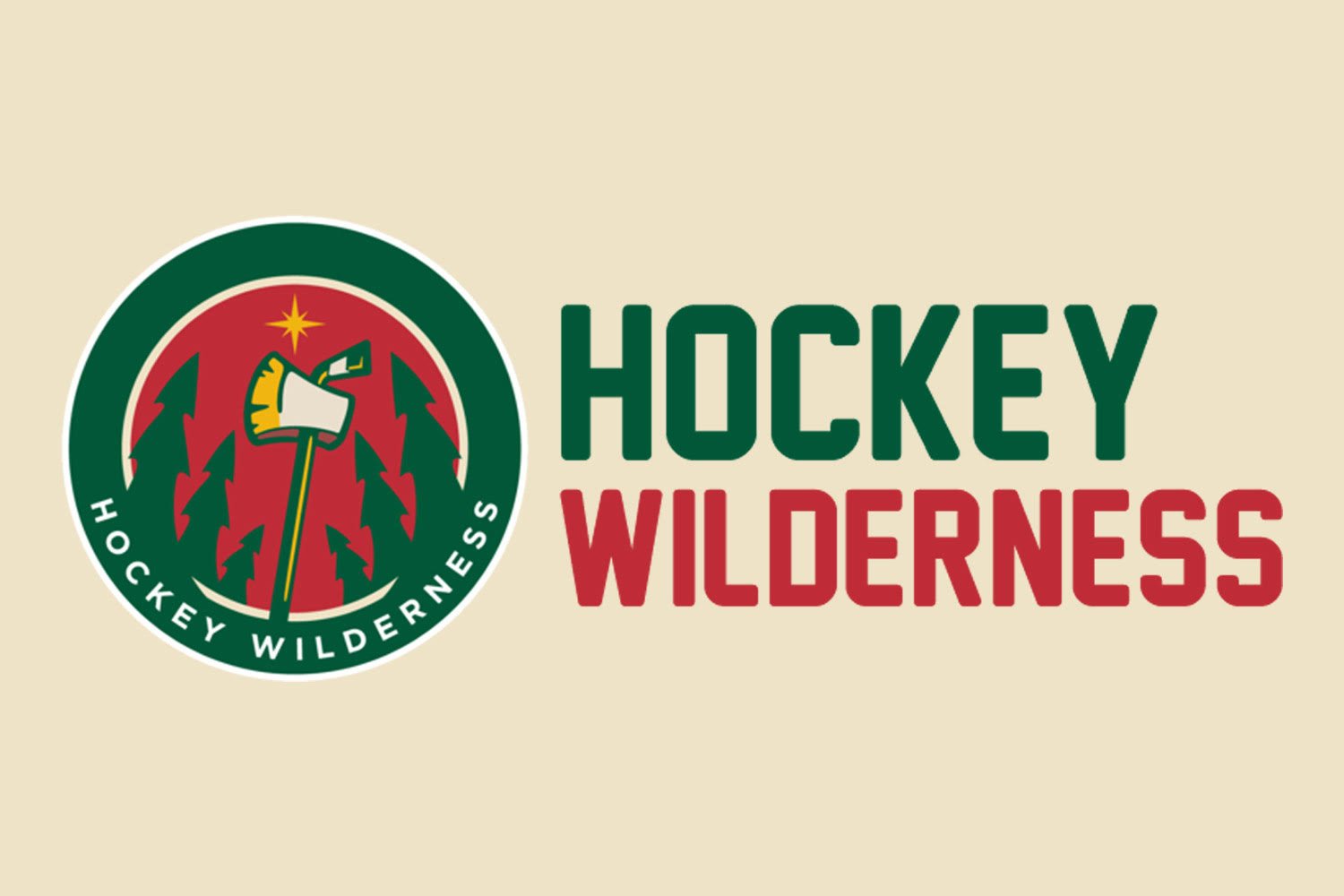 The Minnesota Wild are what they are and sometimes that wins them hockey games.
Sometimes they get by on the skill of players like Kirill Kaprizov and Mats Zuccarello, but other games (like last night against the New York Islanders) it was a win earned by pure effort and just pushing and pulling their opponent around the ice, trying to get that breakthrough moment. Thankfully, it eventually happened.
Sam Steel recognizes just how much of an effort the entire team put in last night, and as the scorer of the game-winning goal, he certainly gets it and is obviously glad that their efforts were rewarded. Sometimes a Minnesota Wild game is just like that.
That's Wild
Off the trail...