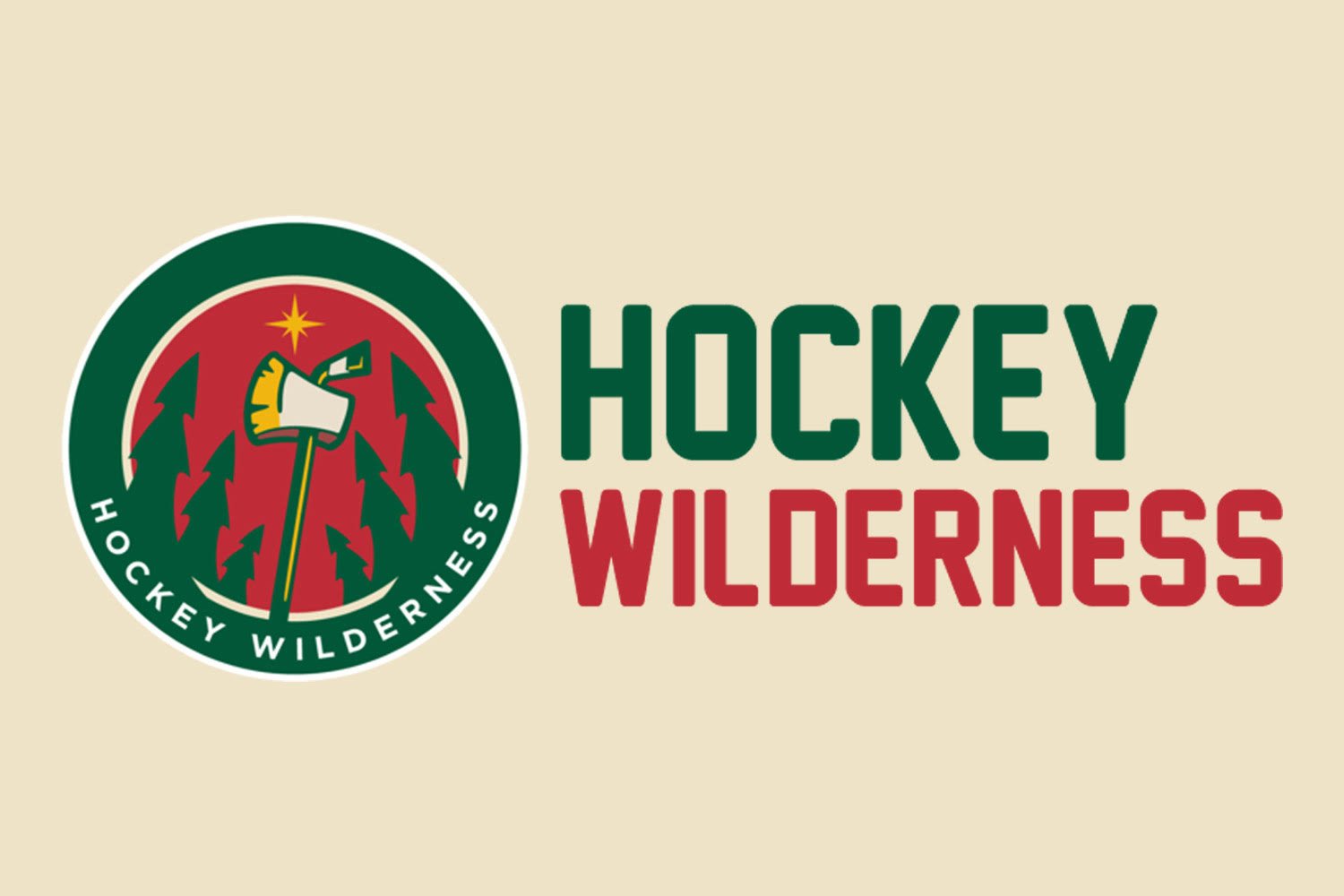 Let's go over some news and notes:
- After much speculation, the Wild didn't do anything at the trade deadline. They almost did something crazy, but it fell through at the last second. [Hockey Wilderness]
- Did you miss the action yesterday? Not to worry! Here's a review of all the major trades that went down. [Hockey Wilderness]
- Here's what Bill Guerin had to say following the deadline.
Off the trail...
- Chris Kreider was one of the big names to watch approaching the deadline, but he wound up signing an extension to stay with the Rangers. [Blueshirt Banter]
- After trading a bunch of picks to the Senators for Jean-Gabriel Pageau, the Islanders extended him to a six-year, $30 million contract. [Lighthouse Hockey]
- The Maple Leafs couldn't trade for a noteworthy defenseman, so they extended Jake Muzzin instead. [Pension Plan Puppets]
- Who were the big winners of the trade deadline? What about the big losers? [ESPN]
If you're not already, be sure to follow us on Twitter and Facebook for more news and notes on the Wild.