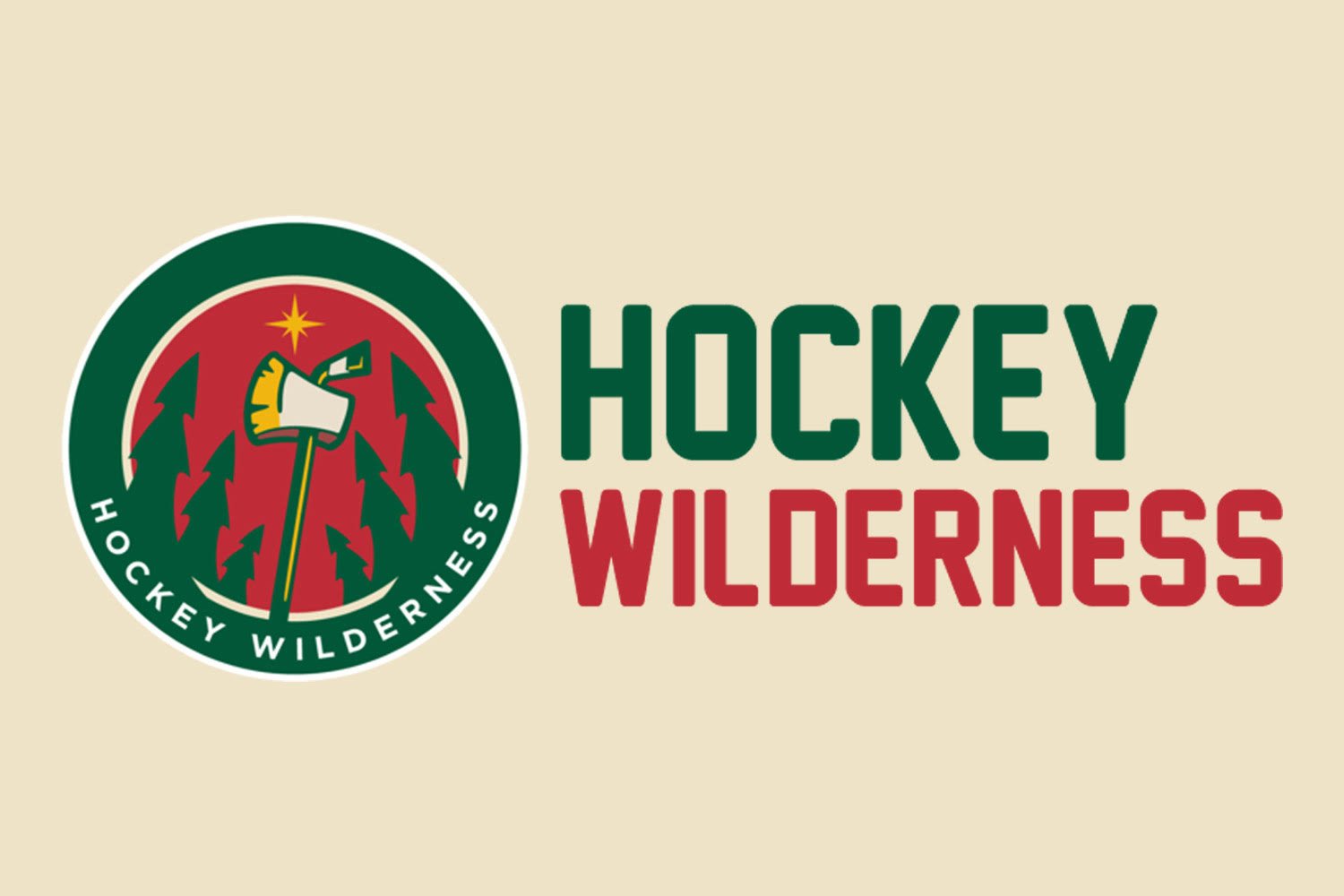 The Minnesota Wild are in first place in the Central Division.
Wait, what?
Yeah, it's true. Minnesota, with 4 games in hand, not only owns more points in the standings than the Blackhawks, the Blues, the Predators, the Stars, or Jets, but they also have one more regulation win than Chicago.
This lead in the Central could mean very little if the Wild play as loose as they did last night against the Stars. After a 4-0 lead in the first period, the Wild and Darcy Kuemper allowed the Stars to come all the way back to tie early in the third period before Jason Zucker's heroics.
It truly was a 'wild' ride.
I'm going to be skating today for the first time in a year. I'm looking forward to that, and then we should be recording a podcast with some awesome guests lined up before I watch the big game against the Blackhawks.
Sounds like a perfect Sunday.
Today's music is a song I can't get enough of. It's just a jam. I know i'm late to the party, but working in a noisey hub with fans from routers and switches cranking away, I've been putting on some tunes as I work. Tempest by the Deftones of the album Koi No Yokan is baller.
Wild News
Many goals early, one late lead to Wild's stressful victory over Stars - StarTribune.com
Youngblood files his report from Dallas.
Zucker scores winning goal, Wild beat Stars 5-4 - StarTribune.com
The Associated Press's take on the Wild victory last night.
Dallas Stars and Wild have traded places in the standings - StarTribune.com
Kent Youngblood compares the Stars and Wild in very different places this season from last season.
Minnesota Wild, Minnesota Hockey Surprise Girls 12U Teams
Inspiring young girls and pushing the game forward. Stick tap, Minnesota Wild
Minnesota Wild: Big Weekend Ahead for The Wild
Wild in 1st place heading into Chicago
Abysmal Start Dooms Dallas Stars, Minnesota Wild Win 5-4 - Defending Big D
The Wild, uh, scored three times on their first two shots as 2016-2017 gets even more insulting. The Dallas perspective
On Frozen Pond
GOPHERSPORTS.COM Gophers Fall in Series Finale :: University of Minnesota Official Athletic Site :: Women's Ice Hockey
The Bulldogs swept the Gophers over the weekend.
GOPHERSPORTS.COM Lettieri's Hat Trick Leads `U' to Sweep :: University of Minnesota Official Athletic Site :: Ice Hockey
Gophers sweep Blue in a big Big Ten weekend series.
Stillwater gearing up for Hockey Day Minnesota |
Hockey Day Minnesota is fast approaching.
St. Cloud State Huskies - SCSU rally falls short in 4-3 OT loss at #2/3 Minnesota Duluth
Bob Motzko's club is unable to disrupt Scott Sandelin's 300th career victory
University of Minnesota Duluth - NO. 3 BULLDOGS WORK OVERTIME TO TAKE DOWN ST. CLOUD STATE
Big win for the Dogs to exact revenge after falling to the Huskies on Friday.
Minnesota State Mavericks - Third Period Rally Lifts Mavericks Past Falcons
The Mavericks score 5 to beat Bowling Green.
Off The Trail
NHL 'neutral' on Raiders potential Las Vegas move
Another pro sports league is jumping on the Vegas bandwagon.
Team USA Wins Gold at IIHF U18 Women's Worlds
USA! USA! USA!
Golden Knights Looking for AHL Affiliate
Vegas in need of a farm team.