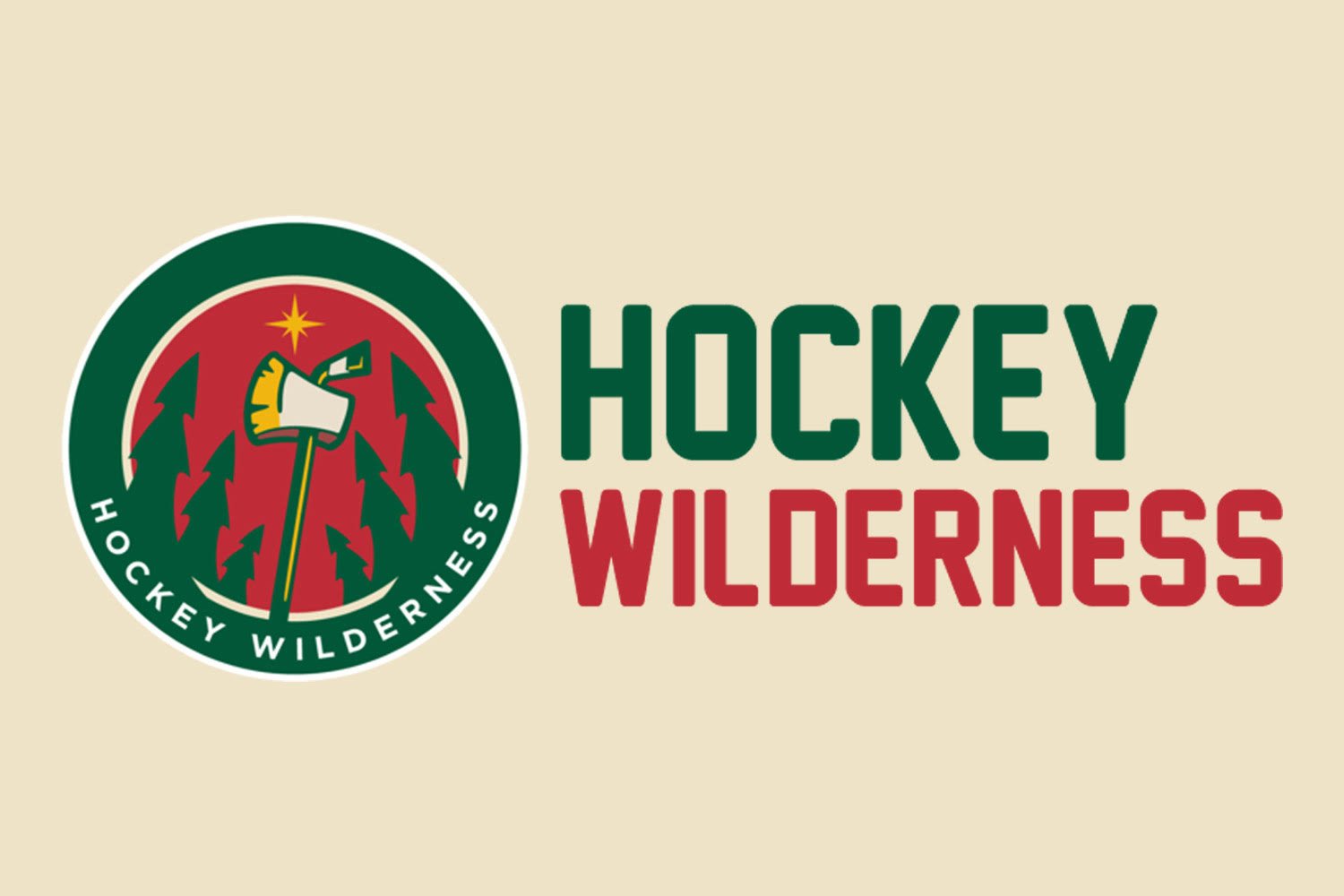 Let's go over some news and notes:
- The Wild returned after the trade deadline with basically the exact same team, but that didn't keep them from taking down the Blue Jackets. [Hockey Wilderness]
- Yeah, it would've been cool to see the Wild make a big move at the trade deadline, but Bill Guerin decided to stand pat, and that's totally okay. [Hockey Wilderness]
- Despite nearly being traded to the Islanders, Wild forward Zach Parise isn't bummed to still be playing hockey in Minnesota. [The Athletic]
- At Ryan Hartman's request, take one last look at this amazing GIF and then wipe it from your memory Men in Black style.
Off the trail...
- After being out of commission for over two months, our old friend Darcy Kuemper finally returned to the Coyotes last night. [Arizona Sports]
- Joe Thornton still hasn't won a Stanley Cup, and it's a real shame that the Sharks failed to trade him to a legitimate contender at the deadline. [The Athletic]
- Want to see the Kraken Seattle's NHL team in action? It won't cost you a lot of money to get to the arena. In fact, it'll cost you exactly zero dollars. The team is fully subsidizing public transit for all fans attending home games. [SB Nation]
- William Nylander did a cool thing last night.
If you're not already, be sure to follow us on Twitter and Facebook for more news and notes on the Wild.