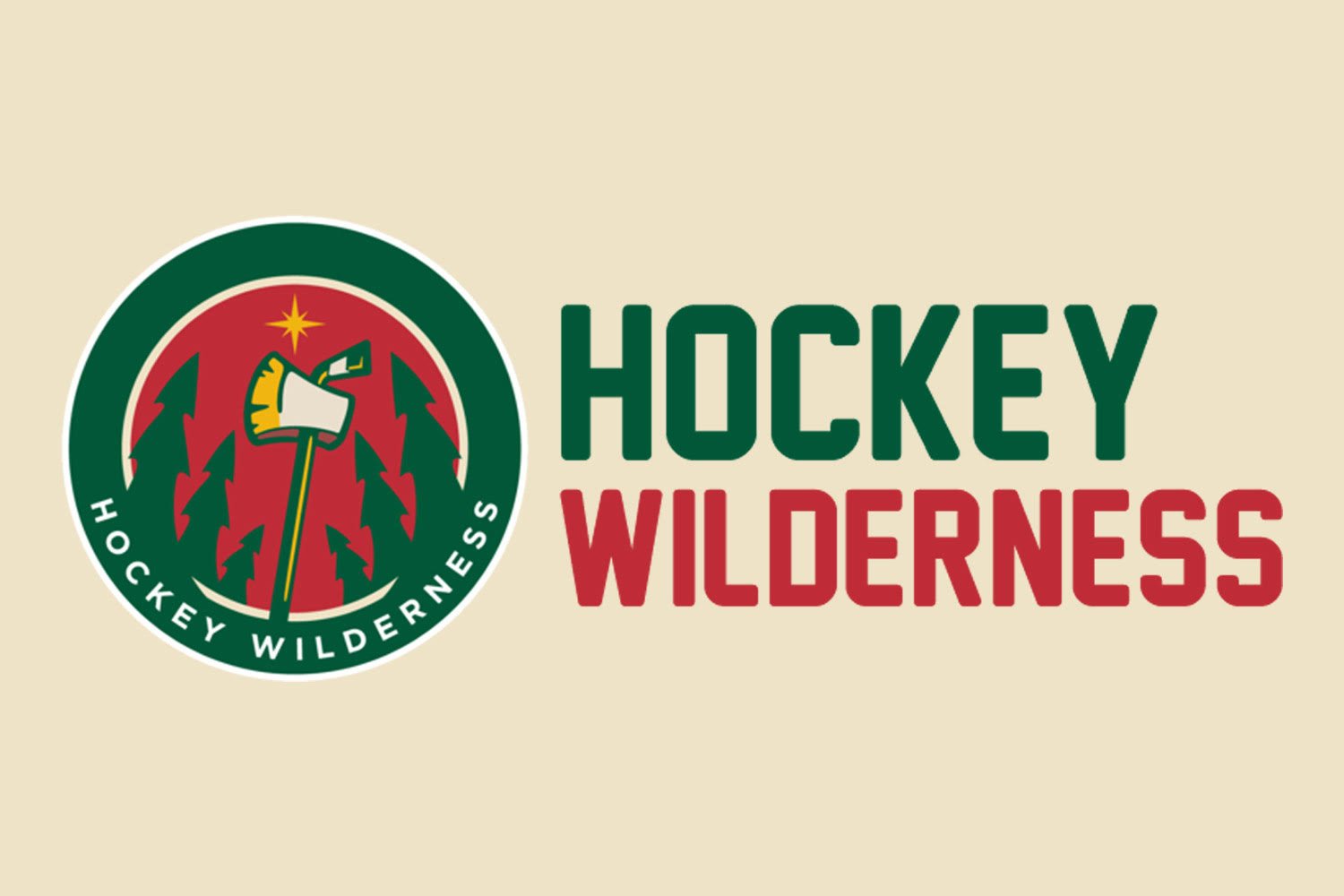 Tonight the Wild host the Philadelphia Flyers and have a chance to build some momentum. The Flyers are outside the playoff picture in the brutal Metropolitan Division despite having gone on a pretty nice double digit win streak earlier in the season. Getting another win in the bank, clinching the playoffs, and, perhaps most importantly, convincing themselves that the issues causing the slump are gone are all on the line tonight for the Wild tonight.
Wild News
Behind Enemy Lines - Broad Street Hockey
Off the Trail
Puck drops at 7 pm CST. You can catch the game on Fox Sports North.