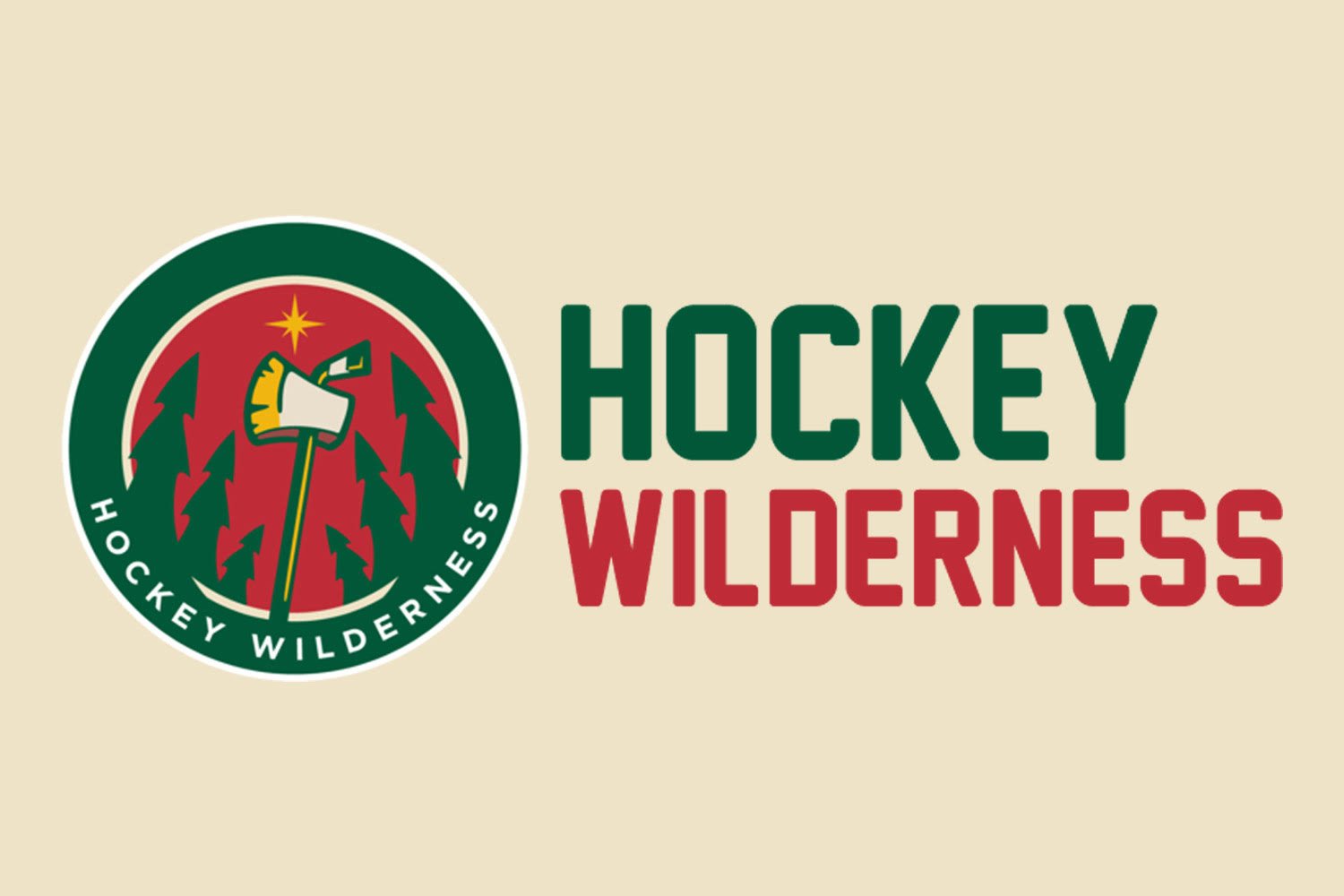 Hello, Wilderness!
It's time once again for another exciting Wild game day! Right now, I have the pleasure of being at my cabin up in northern Wisconsin, where it is even more of a winter wonderland for me.
Winter talk aside, let's get down to the meat of things.
Tonight, your Minnesota Wild begin an extended road trip out west (which means more late games again; UGH), as they take a swim with the Sharks. The Wild have had a tough time playing the Sharks out west, as the SAP Center (formerly HP Pavillion)/Shark Tank has been amongst the toughest places for visiting teams to play. The last 2 meetings between these 2 teams ended in a lopsided 3-1 win for the Sharks. This now means the Sharks and Wild are tied in this season series, with one win apiece. That win against them came at home on December 8th with a final score of 3-1.
This is only the beginning of a 4-game road trip out west, as the Wild will then take on the Ducks next Tuesday, the Avalanche next Thursday, and the Flames next Saturday.
Tonight also marks the end of this season series against these 2 teams. Can the Wild finally get a win in the Shark Tank?
We'll find out much later tonight at 9:30.
Until then, let's take a walk...
Wild News
Wild stars advise family to stay home from Sochi | Online Athens - With the safety concerns in Sochi, this doesn't sound like a bad idea. Why take the risk with your own family?
Shorthanded Minnesota Wild Continues to Roll - Gone Puck Wild - They just keep going, and going, and going... All this still without the power of Koivu, Spurgeon, Backstrom, and Harding. I just hope they can get back soon though.
The Minnesota Wild's Upcoming Road Trip Will Make or Break Mike Yeo - Yahoo Sports - It sure will. This has seemed to be the theme of these tough road trips for the Wild this season.
NHL 1-on-1: Brent Burns, Sharks swing man tilts the ice - Voice of Russia - Here's an interesting read for all of you. A reader of the site forwarded this to me, and I thought it would be interesting to share in here since Burnsie was a Wild player just a few years ago.
Behind Enemy Lines
To keep track of what the opposing team has to say about tonight's matchup, check out our friends over at Fear The Fin.
Off the Trail
NHL partners with Rovio Entertainment to launch 'Hockeybird' - 2014 Coors Light NHL Stadium Series LA - Ducks vs. Kings - NHL.com - Interesting. Being the Angry Birds fan I am, I think this could be a cool "mascot". The technology that the developer of Angry Birds, Rovio, put behind HockeyBird is pretty awesome. Go read all about it so I don't have to spoil it all for you here.
NHL Stadium Series 2014: Dates, Schedule, Teams, Matchups and More - Bleacher Report - In case you forgot about who will be facing who in this inaugural Stadium Series, refer to this post.
NHL says that it will have less than six Stadium Classic games in 2014-15 - FanSided - Good. At least there will be less outdoor games next season. Just please for the love of God and all that is good don't have another outdoor game hot weather market like San Jose or Phoenix. NHL, please consider having one in Minnesota (or maybe even a Winter Classic one of these seasons; I will go wild when this happens (no pun intended)). All of us Wild fans would love that and we have quite a few places that would work for this. Take Target Field and TCF Bank as some worthy examples.
NHL rumors: Thomas Vanek open to re-signing with Isles even if traded - CBSSports.com - We'll take him, Isles!
One last thing I need to add in here. Just yesterday, Emile sent a couple of us writers an important message that we need to share here in the Walk.
So, without further ado, here is that message, courtesy of Jordan Wiggins of social media advertiser Giant Media: