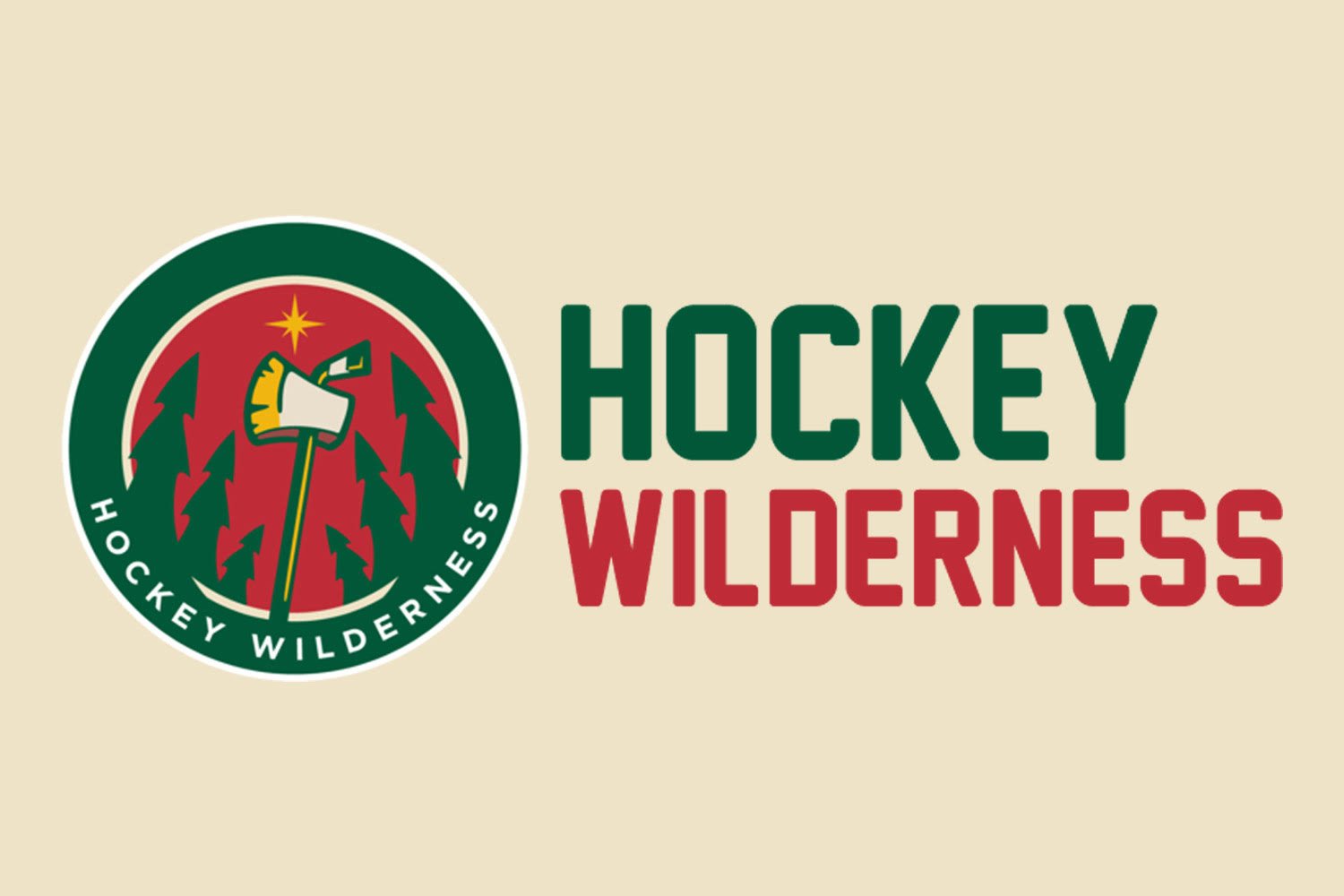 As you can see here, Pominville continues to develop his ability to drive scoring chances for the team while he is on the ice, but has definitely taken a hit on the defensive side of the puck. As Carolyn noted when she sent this our way, the Mayor appears to have been a victim of the system. He still has work to do to get back to personal production, but is on the right path.
Ryan Suter continues to be the defensive stalwart he has always been, but has taken a huge jump into driving the offense this year. It's safe to say that last year is firmly in the rear view and that Suter is experiencing a renaissance on offense.
Please check out Carolyn's work at Two Bearded Ladies and give her a follow on Twitter @Classlicity.
I'm in a Nero mood, so enjoy while we Walk:
Wild News
Minnesota Wild: Thomas Vanek leads onslaught in 6-2 win - TwinCities.com
Riding a huge night from Thomas Vanek and two of the team's most aggressive periods of the season, the Wild steamrolled the Vancouver Canucks 6-2 Tuesday night at the Xcel Energy Center.
Wild claims veteran center Jarret Stoll off waivers - StarTribune.com
The skinny on the new acquisition, which miraculously didn't cost a draft pick.
Wild Triptych: Granlund, Zucker, Haula (oh my!) - Articles - Articles - Homepage - Wild Xtra
The good and the bad. Guess which is which!
Dubnyk takes a brief backup role | StarTribune.com
Rest well, Duby. Keep those shutouts coming, Darcy.
On The Frozen Pond
A celebration of girls' and women's hockey
What's going on with Women's hockey in Minnesota?
Off The Trail
Picking the best player for all 30 NHL teams in 2015-16 so far - CBSSports.com
Good pick, and also someone we probably haven't talked about enough this season
30 Thoughts: Why the Jets face painful personnel choices - Sportsnet.ca
Just love this column. Nothing too juicy this week, though. Duby is advising the league on Goalie equipment.
Are the Dallas Stars too one-dimensional to win a Stanley Cup? - CBSSports.com
Are the Wild their inverse?
Maple Leafs vs. New York Rangers in Winter Classic 2017? | Puck Daddy - Yahoo Sports
100 years for the Leafs, NBD.
Stars stay No. 1 in NHL Power Rankings - Article - TSN
Wild still fly under the radar.
Recaps