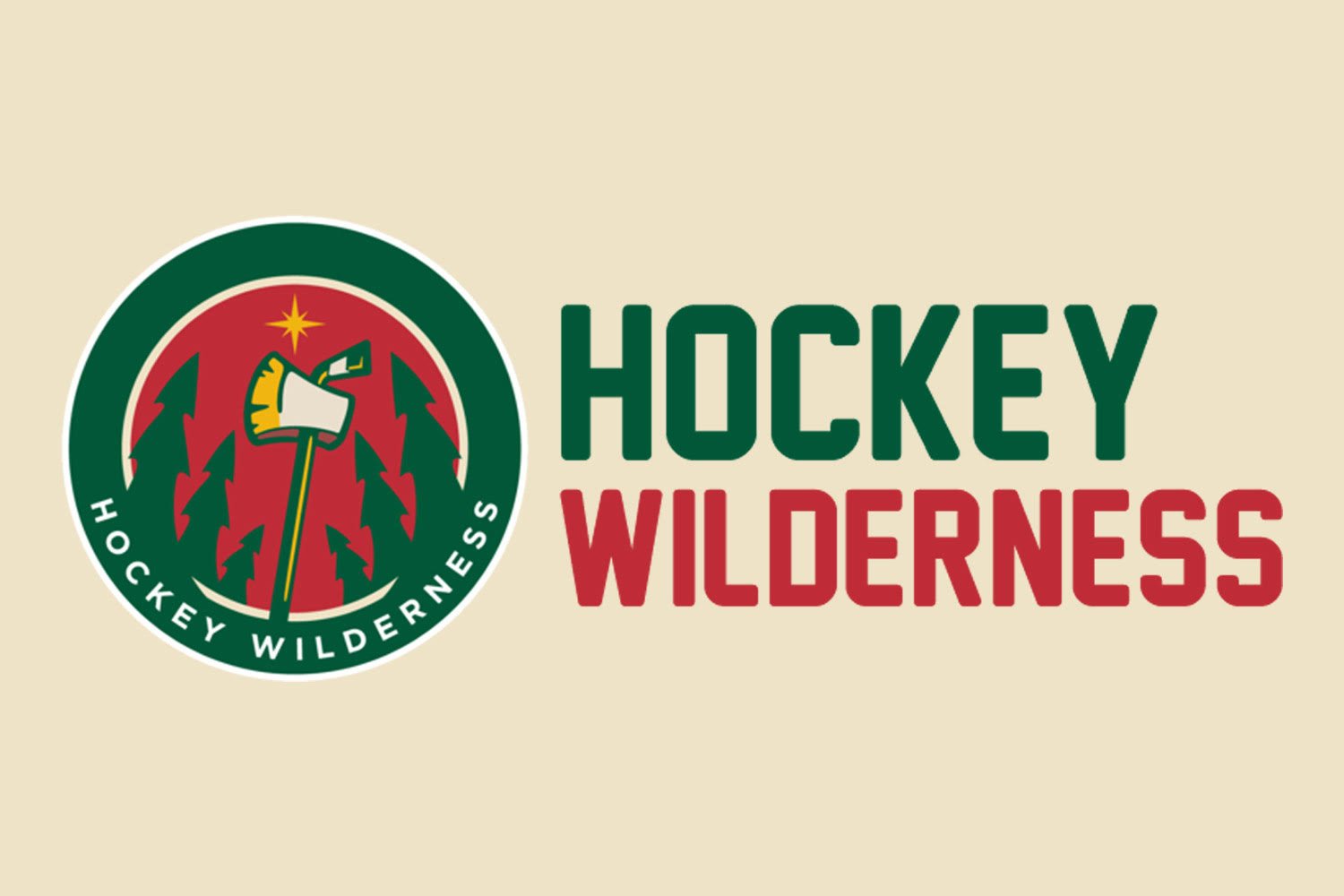 News of Folin's surgery broke earlier this week, and it was also just announced that Scandella had a successful surgery performed on his hip. Although it hasn't been confirmed from the news available, it seems likely that the surgery is related to his injuries from last season. Those of you that suspected he would need a follow up operation deserve a cookie. Some other injuries are expected to be revealed in the coming days.
Wild News
Wild's Marco Scandella undergoes successful hip surgery
MN Wild defenseman Marco Scandella underwent successful hip surgery on Tuesday afternoon. He is the latest name in the list of Wild players that played injured in the Western Conference quarterfinals against the St. Louis Blues.
Wild defenseman Marco Scandella has hip surgery - StarTribune.com
Off the Trail
Rumor Roundup: Trade bait in Tampa? Drouin needs new deal, Lightning need cap space | The Hockey News
Don't look now, but Jonathan Drouin could be in limbo with the Lightning once again. The winger is in line for a rich new contract that Tampa Bay might not be able to afford.
Burns, Crosby, McDavid named Ted Lindsay Award finalists - Sportsnet.ca
San Jose's Brent Burns, Pittsburgh's Sidney Crosby, and Edmonton's Connor McDavid have been named finalists for the 2017 Ted Lindsay Award.
Stars should offer the No. 3 pick… to the Devils for Cory Schneider | The Hockey News
A lottery selection offers a nice future building block, but Dallas needs to pursue a championship now. Dangling the pick for an immediate upgrade – in goal – would accelerate the Stanley Cup chase.
Bluelines built on movement and skill, not size, are working | The Hockey News
The Predators and Ducks are both making playoff runs and they're doing it with defenseman who can skate and move the puck, not the punishing, hulking D-men of the past.
Recaps
Predators win Game 4 to push Blues to brink of elimination - Sportsnet.ca
James Neal scored the game-winning goal with 6:57 left, and the Nashville Predators beat the St. Louis Blues 2-1 Tuesday night to take a 3-1 lead in their Western Conference semifinal.
Rangers top Senators to win crucial Game 3 - Sportsnet.ca
Mats Zuccarello had two points as the New York Rangers beat the Ottawa Senators in Game 3 of their second-round series on Tuesday.