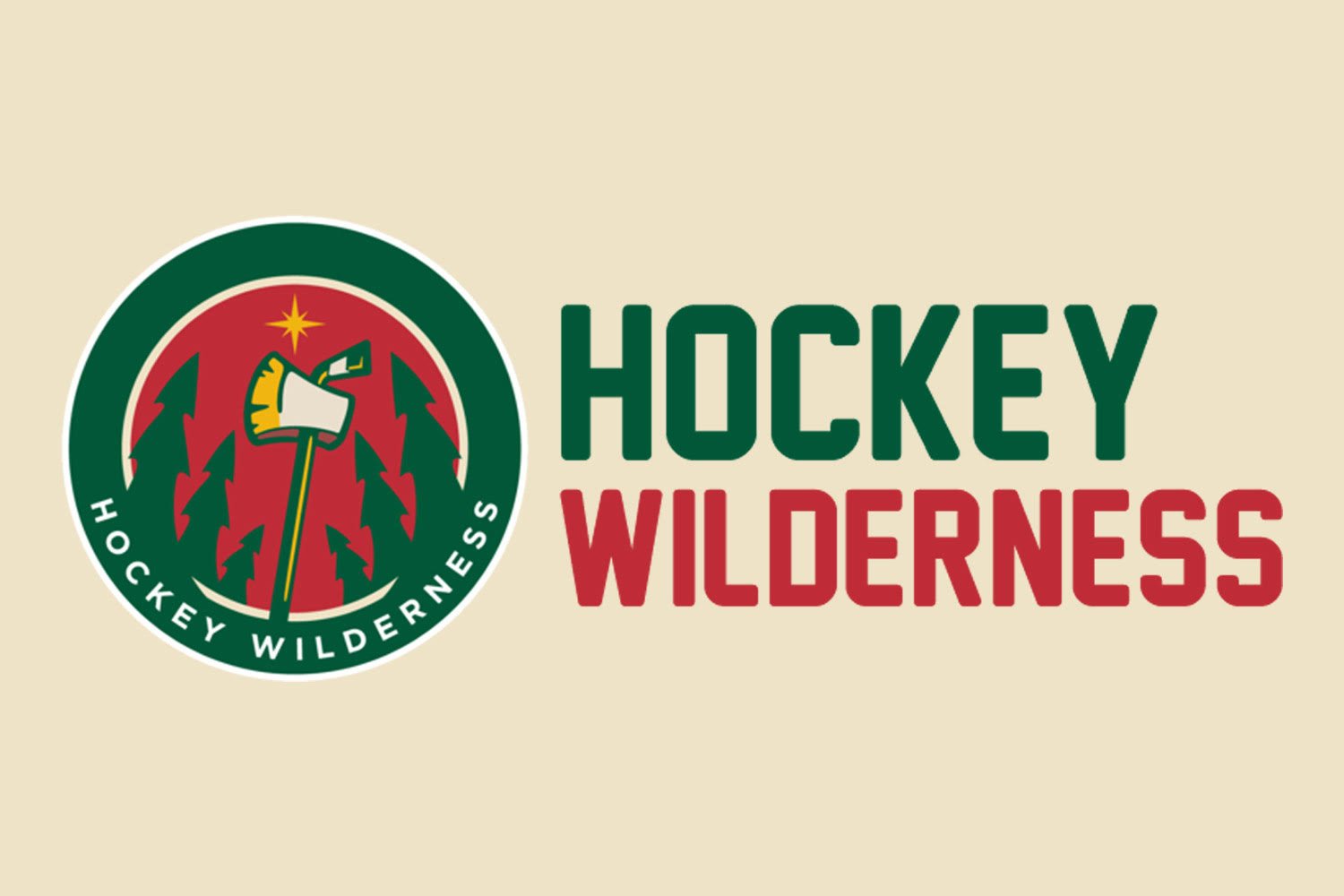 So Paul Allen brought up a topic today on the radio. Focusing on the 2018 Superbowl just awarded to Minnesota. While he was obviously excited that the game is coming to MN, he said he couldn't think of anything that would bring the big game back to Minnesota 6 years down the line, after the new stadium magic runs out! He couldn't think of anything special that separates us from other states!
He said, "what do we honestly have to offer people from New York, LA, or Texas"
My Answer.... Is Plenty!
If you plop these big shots down in MN, place a Jucy Lucy and some Wild Rice Tater Tot Hot dish in front of them with a cold Grain Belt or Surly and they don't instantly seem to enjoy themselves. Then I say #&*$ them!
My vote is to go as all out ridiculous Minnesotan as we can with this thing!
I want all people to talk like they do in the Movie Fargo! Uff-ta
I want Prince and Bob Dylan to perform the half time show together. Prince can do it twice because shit he's Prince.
I want Ice Fishing competitions to be covered by ESPN for the pre-game.
I want people wearing flannel and talking Hockey/Gary Anderson like they do in the Minnesota Bar from How I Met Your Mother.
And while we are at it, lets get a few of these big shots to put on some skates and see what MN is all about in February!! I believe the new stadium will host more than one Superbowl. And I know the State is hoping the same thing, considering the $$$ they spent on this new Green House/Iceberg looking thing!
-End Rant-
In other news the Blackhawks look beatable when Crawford plays like an average Goalie!
On to your Walk
Wild News?
Minnesota Wild | Learn To Play Program - Minnesota Wild | Community
Cool Program
Mostly quiet in Wildland, but updates on Mike Yeo, Daniel Gunnarsson, etc. | Russo's Rants | StarTribune.com
It's quiet, .... too quiet
2014 NHL Mock Draft | 2014 NHL Draft | NHL Draft
All our Focus should be on the Draft
NHL Rumors III: Players Who Could Be Moved at the Draft, Bruins, Booth, Canucks and Richards | My NHL Trade Rumors.com
Rumors, Nonsense, and some interesting things.
Still in the Hunt
Canadiens stay alive with blowout of Rangers in Game 5
French Canada is still in this for now
Five ways the Chicago Blackhawks can extend Western Conference Final vs. Los Angeles Kings - Blackhawks vs Kings - 2014 Western Conference Final
The Chicago Blackhawks need to be better
NHL - 2014 Stanley Cup playoffs: Montreal Canadiens ready for tall -- but not impossible -- task against New York Rangers - ESPN
Nothing is impossible, and the French aren't known to surrender
The Kings are Trusting Jake Muzzin, and it's Working - Jewels From The Crown
But more importantly they are winning!
Other News
Trotz says Capitals have Cup potential as they are
Trotz is already predicting that he will win it all
Washington Capitals name Barry Trotz coach, Brian MacLellan general manager - NHL.com - News
This guy loves the big markets, and the big markets love him
Off-Season Game Plan: Detroit Red Wings
Detroit continues to get older, and find European steals in the draft
Blue Jackets sign head coach Richards to two-year extension
Our boy Todd gets some Love