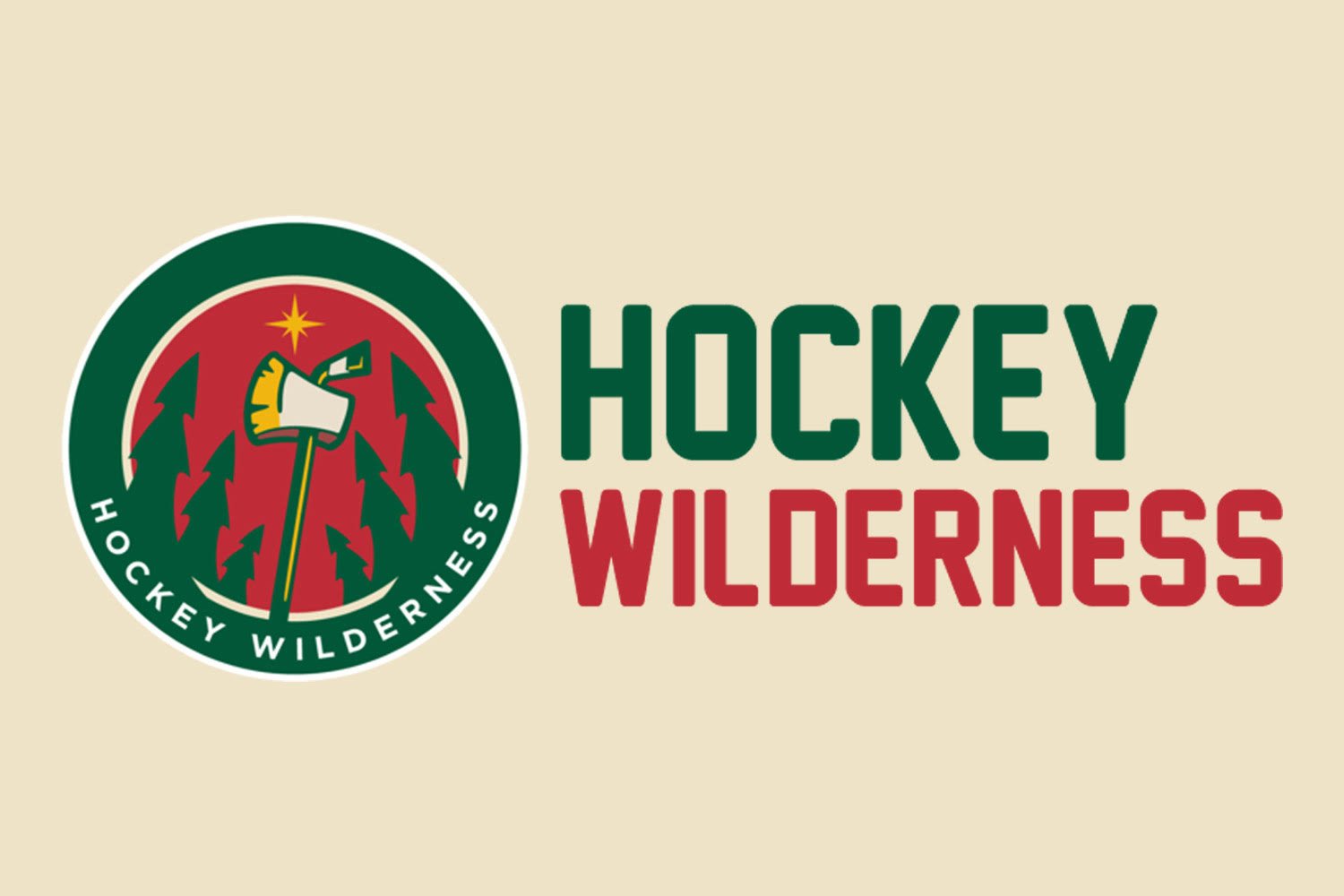 Jason Zucker is staying the State of Hockey. He signed a five year deal for $27.5 million. That's a pretty good deal all around. Zucker gets a big raise on his previous contract. The Wild lock down a major contributor on offense for a good deal for a 30+ goals, 60+ point scorer without overpaying for him. The Wild are showing a lot of confidence that Zucker's career year last season was just another step in his development and not a fluke season. I think Zucker earned that from the Wild.
With the two big RFAs of the offseason taken care of, perhaps Paul Fenton will shift his attention to making a trade or two. While the Wild could field a NHL-ready roster as is, the reality is that the team is one key injury away from watching the wheels come off this bus. Long term injuries to either Eric Staal or Mikko Koivu would pretty much sink the ship. Acquiring a top 6 center would do much to alleviate the pressure the team is under, but those kind of deals are difficult to negotiate.
Wild News
Jason Zucker gets five-year, $27.5 million deal with Wild - StarTribune.com
The 26-year-old winger had a career-high 33 goals last season and was a Clancy Trophy finalist.
Jason Zucker, Wild agree to five-year, $27.5 million contract
After a back-and-forth negotiating process, the Wild and restricted free agent Jason Zucker have finally agreed to a deal. Zucker plans to sign a five-year, $27.5 million contract to remain in the Twin Cities, the team announced on Wednesday afternoon. His deal will carry an average annual value (AAV) of $5.5 million, making him the fifth-highest-paid player on the team.
With Dumba signed, Wild need to turn focus to locking Zucker up long term – TheHockeyNews
Over the weekend, the Minnesota Wild took care of one of their most pressing pieces of business. With defenseman Matt Dumba up for a new contract and arbitration on the horizon, GM Paul Fenton got down to work and inked the blueliner to a five-year, $30-million pact. But with one arbitration case off the docket, at ...
Wild agree to five-year, $27.5M deal with Jason Zucker
Today, let's look through a half-dozen teams that I'm still not sure about.
Off the Trail
Iginla and Wickenheiser highlight the Hockey Hall of Fame's 2020 induction class – TheHockeyNews
Now that Jarome Arthur-Leigh Adekunle Tig Junior Elvis Iginla has officially announced that he will officially announce his retirement next Monday, one crucial question about his legacy has been answered. Since Iginla didn't play any hockey at any level last season, we now know that he will headline the 2020 Hock ...
Hockey History - the NHL "Second Six"
The NHL's Original Six were joined by the Second Six in 1967, doubling the league. Read about the six new clubs and what became of the two defunct clubs.
The Greatest NHL Rookie Seasons in Hockey History: A Look Back
Hockey has witnessed a number of greatest NHL rookie seasons throughout its storied history, and this trend is set to continue.
Down Goes Brown: What to make of 6 confusing teams - Sportsnet.ca
Today, let's look through a half-dozen teams that I'm still not sure about.