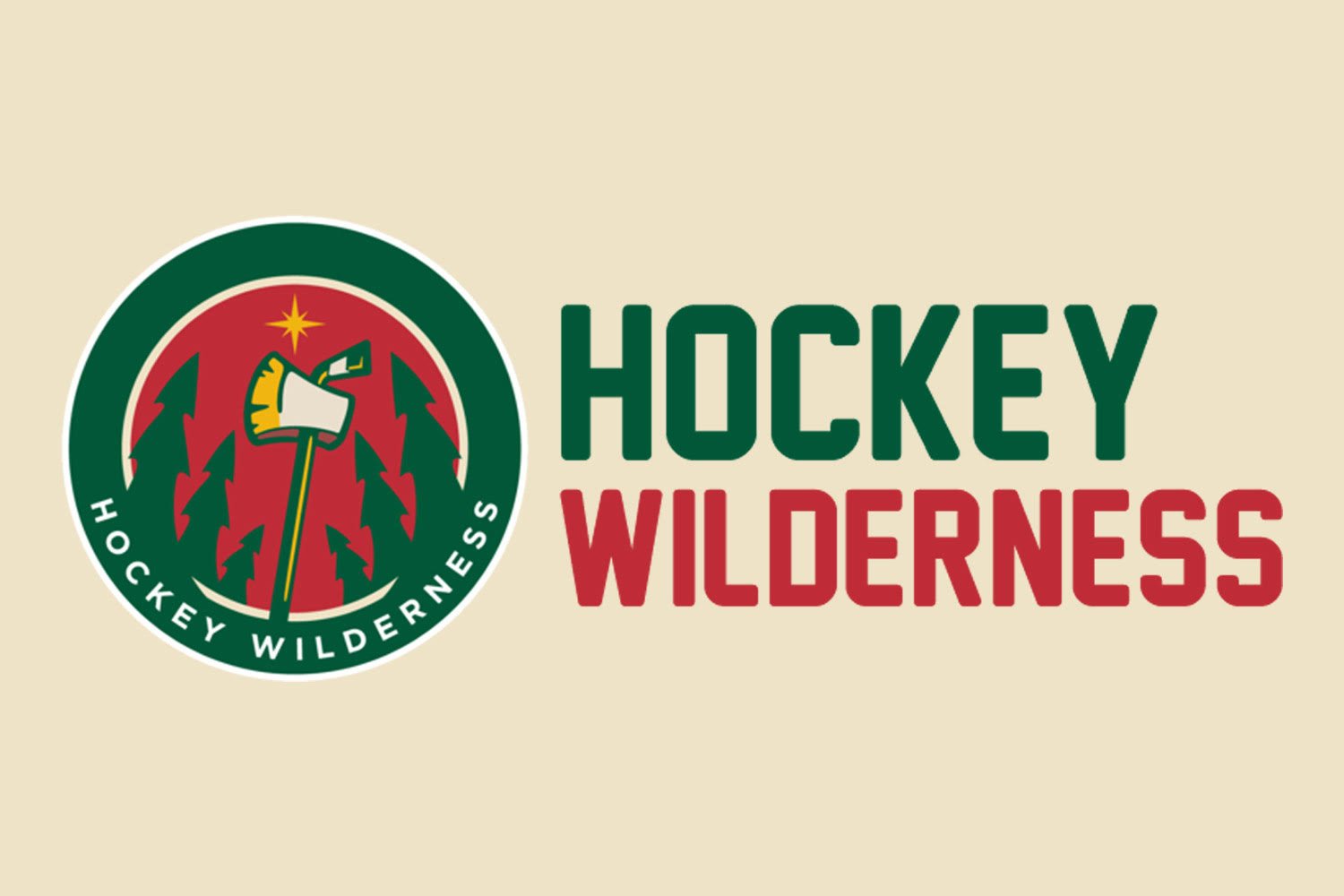 Here are all the thoughts that went through my head during last night's 3-1 Wild loss, in order of appearance in my brain.
Hey, you know what?  I don't hate the black Carolina uniforms.
Actually the socks are pretty stupid… Eh… really stupid.
My God!  Of course they give up the first goal.  Do these guys stink now, or what?
Wow, playing twelve seasons with the same franchise and then getting traded must make it super weird to go back there as a visitor.
Hey!  Mikael Granlund can still score!  Anybody else?
What if Eric Staal could score on breakaways?
Ok, so we're going with nope then.  Nobody else can score anymore.
Oofda!  Devan Dubnyk just took a slapper to the downstairs mix-up. 
Man, I really want a beer.  Do we have any beer?  No.
Remember the time I got hit with the slapper in the cup and it broke the cup?  That was a rough day.
I wonder if there's a return policy on trades, like when you buy things from a store.
Where's Jason Zucker been tonight?
Oh, there he is!  Ugh.  Missed it.
OH COME ON!  No way Eddie Lack makes that save!
Hey, Eddie Lack's pads are kind of cool.  Reminds me of when Felix Potvin switched from Koho to Brian's pads and started getting those custom graphics.  I thought that was super cool.
The Wild seems to be playing a pretty good game… But then again, the Canes aren't very good, so does that mean the Wild is actually not playing that good of a game?
Ryan Suter is so good.  Look at that!  You can't get by him!
OH COME ON!  No way Eddie Lack makes that save!
It's official… goalies aren't playing that well against us.  We're just making them look good.
Really?!  With three minutes left?
Oh, there's Zucker again… Not in a good way.
OH COME ON!  No way Eddie Lack makes that save!
OH COME ON!  No way Eddie Lack makes that save!
[incredibly long, dejected sigh] 
To give the Wild and its fans a little inspiration, Starship takes you through today's Walk. The music video is super weird, by the way.
Wild News
Wild misses chances, Hurricanes bury just enough of theirs to claim victory
Ugh.
No tiebreakers needed: Blackhawks beef up Central lead over Wild
Yeah, you love that, don't you, NBC?
Video: Granlund, Koivu supply sleek shorthanded goal for Wild
This was pretty nice. Looked like the type of passing play you can only do on Xbox.
Wild's Eric Staal to play in 1,000th NHL game Sunday
Nice milestone on the way!
On Frozen Pond
Examining dispute between USA Hockey, women players
If you don't know about this, it's an enormous story. USA Hockey is completely ill-equipped to handle this situation, and they look awful so far.
Tending the Fields
Minor leaguer suspended for season after shooting puck into opponent's bench
Oops!
Off the Trail
Finnish star Patrik Laine scoffs at New York area blizzard
Finnish shade might be the best kind of shade.
It's time to tweak the playoff format
If we can just stop playing the Blackhawks altogether, I'm good with whatever.