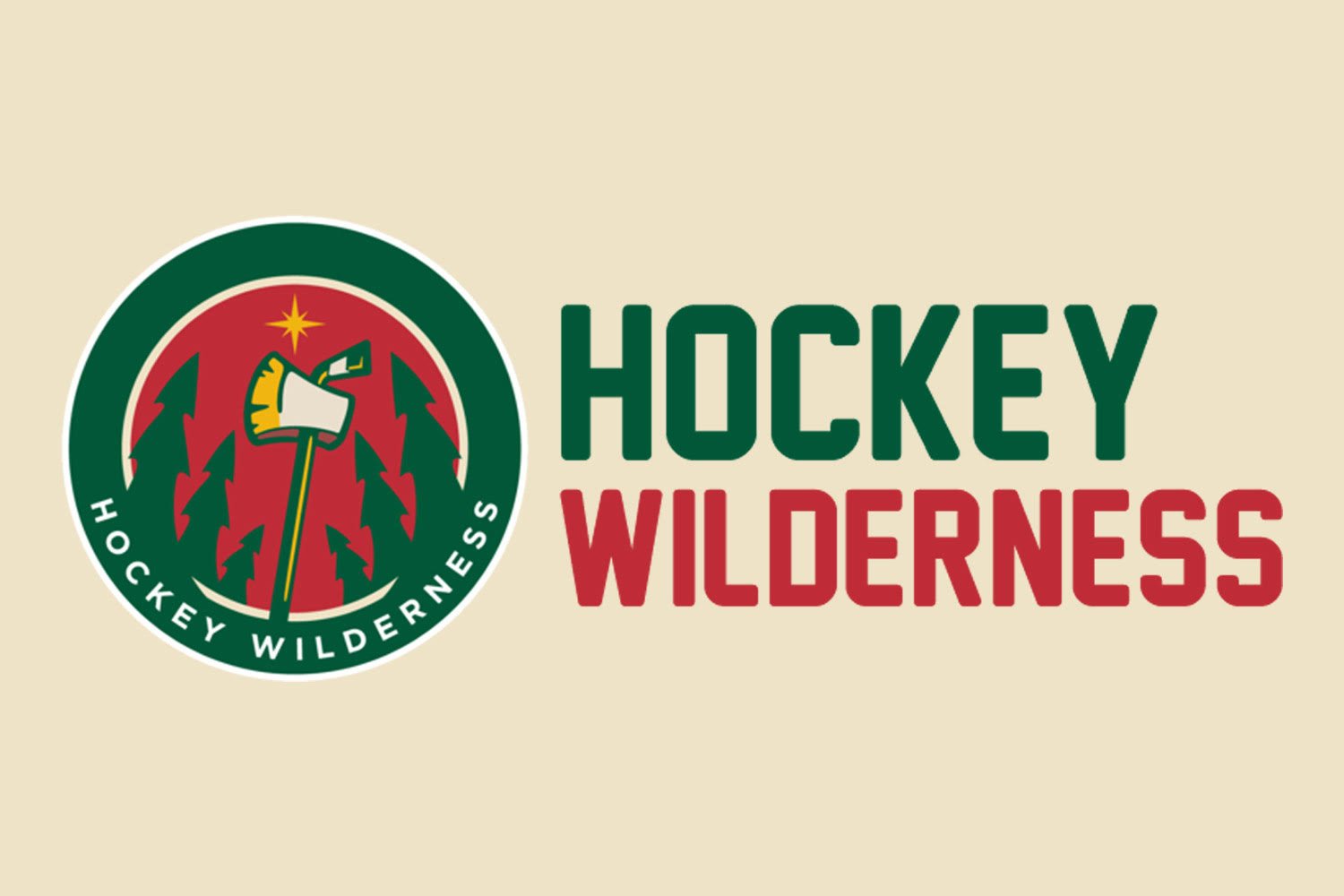 That was fun! The Wild have seemingly accomplished what everyone says after a bad road trip, namely the players have forgotten them and moved on. Apart from not having terrible road trips in the first place, there's not much more you can ask of your hockey team.
Question for y'all: what has been the biggest surprise of the season so far for you? Eric Staal on pace to score 40 goals? Alex Stalock being the netminder to finally provide stability in the backup role? Ryan Suter to finish with perhaps 60 points by the end of the season? Or perhaps it's less positive, like the injury struggles and cold streaks keeping guys like Charlie Coyle and Nino Niederreiter under 30 points this late in the season?
All in all, I'd wager there have been more good surprises than bad. That's been the case in my mind at least. Speaking (figuratively) of good surprises, I was surprised by this truly awesome cover of Sound of Silence by Disturbed of all music groups. It got a lot of attention back in 2015, but I am frequently behind the times. Here it is, in case you're just as out of touch as me.
Wild News
Wild ride four-goal flurry to 6-2 shellacking of Hurricanes
After the winless road trip, the Wild have responded from the disastrous stretch with a bounce back 4-1 win over the Detroit Red Wings on Sunday night and a dominant 6-2 win over the Carolina Hurricanes on Tuesday night.
Staal stays hot, Wild sets record in 6-2 victory over Carolina - StarTribune.com
Eric Staal scored twice and the Wild scored four goals in 3:28 in the second period, the fastest such mark in franchise history.
John Shipley: Now comes the hard part for road-challenged Wild
Wild expect Luke Kunin to come back 'even stronger' from ACL injury
Luke Kunin was back at the rink on Tuesday morning, less than 24 hours removed from learning his season was over after suffering a torn anterior cruciate ligament in his left knee in a win over the Detroit Red Wings on Sunday night. That doesn't make it any easier for Kunin, who was recently recalled from the minors and was expected to provide the Wild with a boost down the stretch. Kunin was injured on Sunday night after taking a hit from Red Wings defenseman Danny DeKeyser late in the third period . It marked only his second game since his being called up from the Iowa Wild of the AHL last week.
Seeler providing physical presence to Wild lineup - StarTribune.com
Ever since Nick Seeler was recalled from AHL Iowa on Feb. 11 to make his debut, the 24-year-old hadn't left the lineup until Tuesday against the Hurricanes. He was still sore after his first career fight.
Tending the Field
It's time to separate fact from fiction when it comes to how junior hockey players are treated | The Hockey News
A recent attempt to have junior hockey players classified as amateurs in Oregon led lawmakers to hear harrowing tales from former players, and it may have been one more step towards lifting the culture of secrecy that surrounds major junior.
WHL and junior hockey get much more than they bargained for in gambit with Oregon lawmakers | The Hockey News
In seeking to have their players considered amateur athletes and not employees, it appears the WHL and the Portland Winterhawks have sparked a debate that they'd rather not have.
On Frozen Pond
Border Battle Rematch on Deck :: University of Minnesota :: Official Athletic Site
The Official Athletic Site of the University of Minnesota - Minnesota and Wisconsin meet for the second-straight game in the NCAA quarterfinal round on Saturday.
Former UMD hockey coach's gender discrimination trial begins | Minnesota Public Radio News
Former women's hockey coach Shannon Miller argues the University of Minnesota Duluth fired her because she's a woman, and for complaining about discrimination. UMD says the firing was performance-related.
Off the Trail
Updated Odds: Favorites and long shots for the Stanley Cup and NHL Awards | The Hockey News
With a little more than a month remaining in the regular season, here are Bodog's updated odds for the Stanley Cup and NHL individual awards.
McDavid might have the best Hart case this season, but history indicates it won't matter | The Hockey News
Should Connor McDavid be considered for the Hart Trophy despite the fact the Oilers will miss the post-season? He's made arguably the best case for any non-playoff player in the past 30 years, but it might not be enough.
Top 3 NHL Entry Draft Pairings...Forever Linked
For an 18-year-old ready to make a difference at the NHL level, only to be told your second-best, bitterness and a competitive drive come natural. Unfortunately, so do the comparisons.
Down Goes Brown: Assessing the outsized NHL GM class of 2014 - Sportsnet.ca
Eight NHL GMs were hired in the 2014 off-season, and seven are still standing. But which ones will make it to the end of next season?
Leafs' Babcock on goalie interference: 'we better get it solved' - Sportsnet.ca
Mike Babcock is calling on the NHL to clear up the uncertainty around goaltender interference reviews before it costs someone a playoff game.