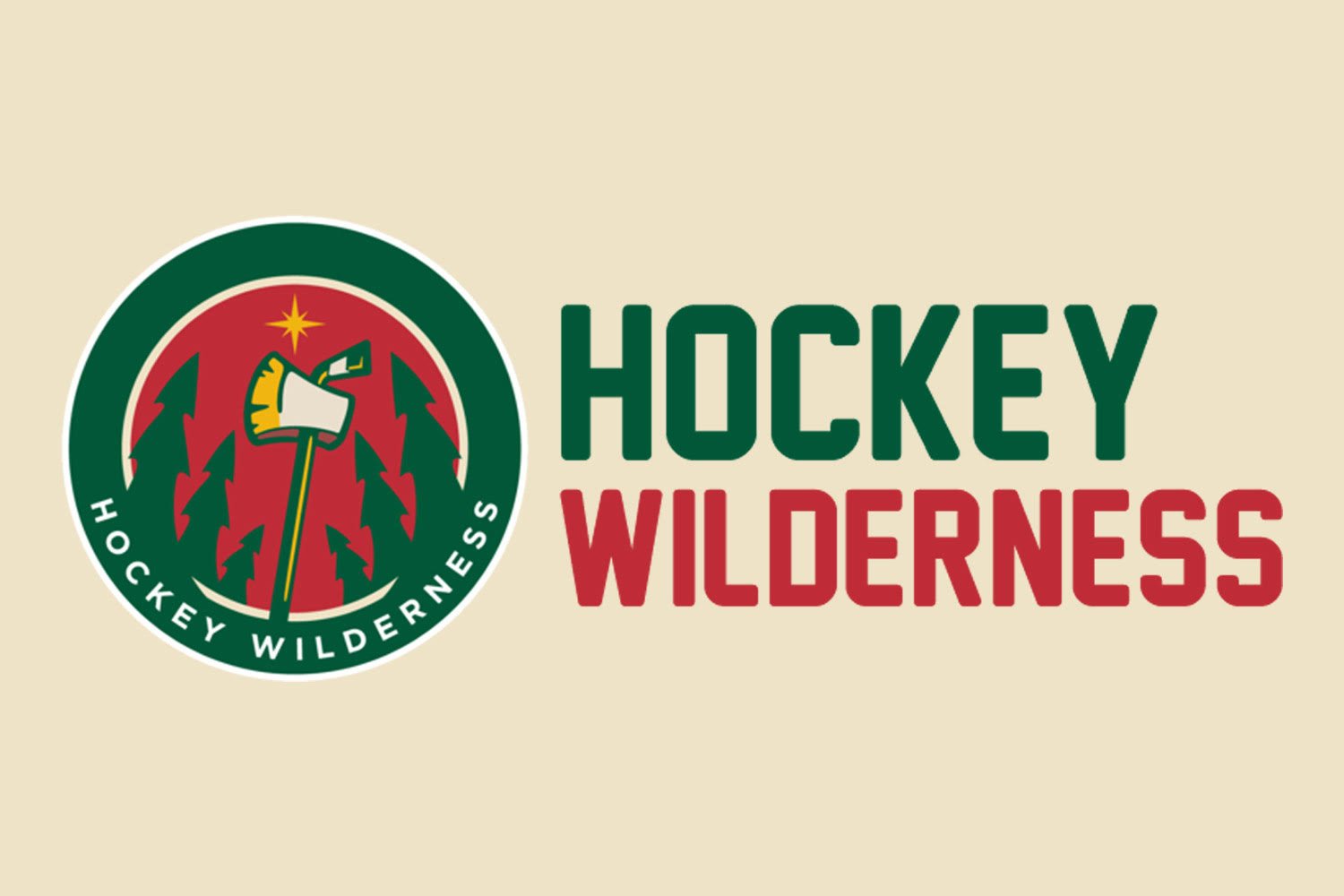 Are you familiar with Stoicism? It's a philosophical school of thought that at a very basic level maintains that one should focus on their own virtues because it is the only thing they can actually control. Here's a comedic take on it. So when life gives you lemons, you accept the lemons. You don't get mad at the lemons or at life for giving them to you because you can't control that. You can control how you react to the lemons.
To an extent, aspects of the stoic approach are popular among athletes. Players can't control the referees, the unlucky bounce, or even the play of their teammates. If they react to those situations poorly, then things only get worse. There is an important limit though, as illustrated here. Just because a player can persuade himself to not be upset by a loss or poor play doesn't mean the situation doesn't have an impact. For the Wild, that situation would be the injuries and the rapid pace of games they are about to endure. While they should avoid losing hope or giving into frustration, the fact remains that if they don't find a way to overcome, it's going to have a bad impact on their playoff chances. So they need to balance stoic acceptance of the situation before them with a highly competitive drive that doesn't accept anything less than a full effort and the win.
Fortunately for the Wild, they've got the personification of that balancing act: Mikko Koivu. The Kaptain is a fierce competitor, but outside of the odd #AngryMikko sighting, he keeps his emotions in check. This is the right time for Koivu to shine as the leader of the team.
Wild News
Wild recall up top prospect Luke Kunin, two others
Only three call ups would seem to indicate that Marcus Foligno is likely to play tomorrow.
Life is about to get hard for injury-riddled Wild - StarTribune.com
"Next man up" and all that. Time for some heroes to step up.
Off the Trail
31 Thoughts: Tensions running high for slow starters - Sportsnet.ca
Things are always tense this time of year, but for teams like the Canadiens and Ranger, you can feel it more than usual. That and more in the latest 31 Thoughts.
NHL Power Rankings: Early Disappointments Edition - Sportsnet.ca
The entry on the Wild is factually accurate, but doesn't provide any context at all UNLIKE the entry for the Penguins. #typical
Leafs' Marleau might be on track to play most games in NHL history - Sportsnet.ca
In the hours before playing his 1,500th regular season game on Wednesday night, the 38-year-old expressed a desire to continue beyond this current deal.
From Russia with hockey: Shipachyov latest example of KHL star making mid-career jump to NHL | The Hockey News
Possibly somewhat encouraging to those who are worried Kirill Kaprizov will be content to stay in the KHL.