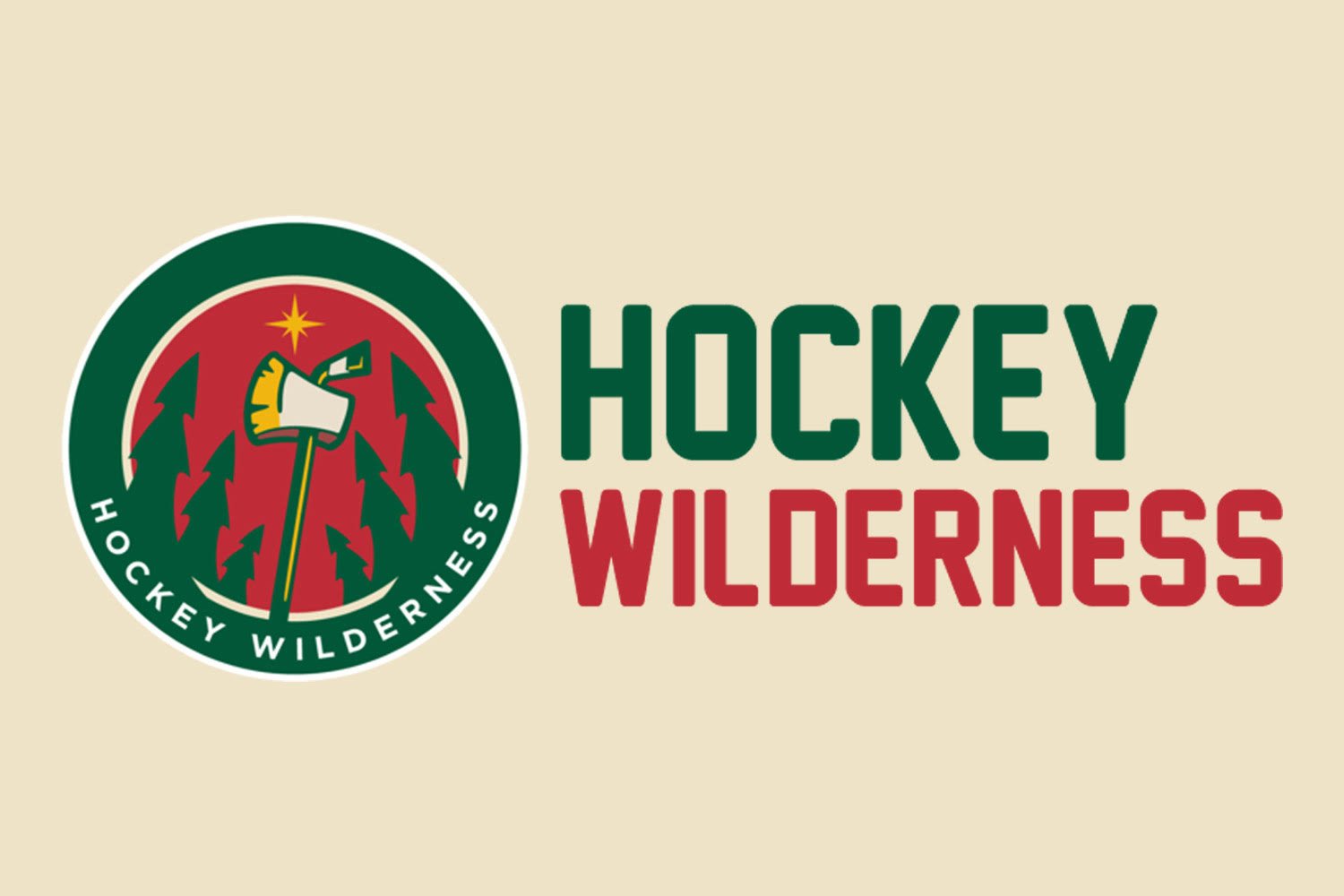 Let's go over some news and notes:
- The Wild got a huge pair of points last night against the Predators. Needless to say, it felt very nice. [Hockey Wilderness]
- A Wild fan from Eagan is in the running to be named the NHL's 'Most Valuable Teacher' and you need to vote for her immediately. [Hockey Wilderness]
- We're still not over Kevin Fiala's goal from last night. If you haven't seen it already, feast your eyes.
Off the trail...
- It's sounding like there could be a big change coming to the offside rule in the not-too-distant future. [NHL]
- In today's NHL, teams don't always hire a new coach based on fit. They sometimes hire a coach based on who they know. And that's annoying. Hopefully the Wild don't fall into that category. [ESPN]
- If you want to learn how to help Nashville recover from the devastating storms that passed through the are early Tuesday morning, look no further. [On The Forecheck]
If you're not already, be sure to follow us on Twitter and Facebook for more news and notes on the Wild.