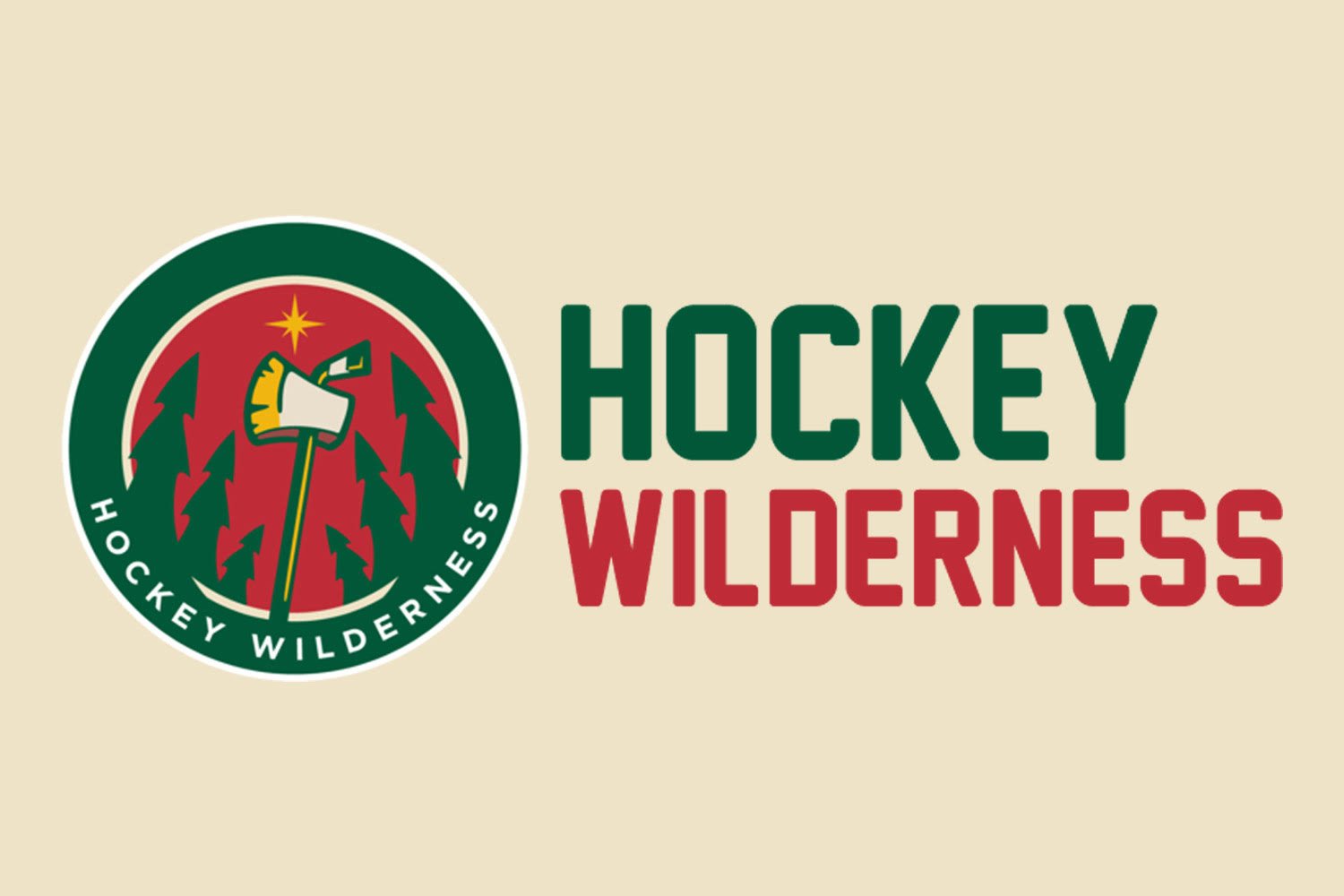 For our music today, we turn to one of the best lyricist living: could Mike Yeo be losing control of his language?
Wild News
Mike Yeo and the Mid-Season Swoon | Wild Xtra
Is there some kind of history here?
Central Division Weekday Outlook: November 30th Edition | Wild Xtra
The Wild are not sitting pretty.
The Good, The Bad, and The Wild 11-30 | Wild Xtra
Well, it was a week. That's about all you can say for the Wild over the past 7 days. Will I be able to find a Good? Which one of the bad will I Pick? What's Wild about the Wild? All those questions answered and more.
No more excuses: Wild healthy, looking to rebound after tense practice | StarTribune.com
Are we on the verge of another #YeoMeltdown ?
As Wild's slump drags on, emotions flare | StarTribune.com
Yeo is screaming again...
Minnesota Wild's recent slump has coach, players on edge | TwinCities.com
#HereWeGoAgain
Suter calls out Wild coaches after change to defensive pairings | theScore.com
"Yeah, I don't know what's going on there. (Head coach Mike Yeo) decided to change things up. I don't know what they're thinking,"
Off the Trail
Which Movie Your Favorite NHL Player Should Star In | High Heels and High Sticks
Another great entry from HHHS.
Garret Sparks becomes 1st Maple Leafs goalie to post shutout in NHL debut | theScore.com
Well hey, at least we don't play them this......... ugh.
Ducks 'too good' to miss playoffs, says Kesler | theScore.com
Here's hoping he's wrong.
VIDEO: Cam Ward's stick feels his wrath | theScore.com
U Mad Bro?
Penguins' Maatta not interested in watching Niederreiter hit | theScore.com
"I actually haven't even seen it," he said on the team's official website. "I don't really want to watch it. It really doesn't matter.
EIHL's Braehead Clan don amazing kilt themed uniforms (Photos) | Puck Daddy - Yahoo Sports
Should have gone with a kilt, IMO.
NWHL: Boston Pride Drop Third Straight; Whale Still Perfect on the Season | Victory Press
The Connecticut Whale jumped out to what proved to be an insurmountable lead Sunday afternoon, keeping the Boston Pride winless on home ice.
NWHL: Buffalo Beauts Capture First Franchise Win | Victory Press
The Buffalo Beauts captured their first franchise victory on Sunday by pulling off a 3-1 win over the New York Riveters in the first-ever meeting between the two teams, and the Beauts' first-ever road game.
RECAPS
Vancouver Canucks at Anaheim Ducks
Colorado Avalanche at New York Islanders
Carolina Hurricanes at New York Rangers