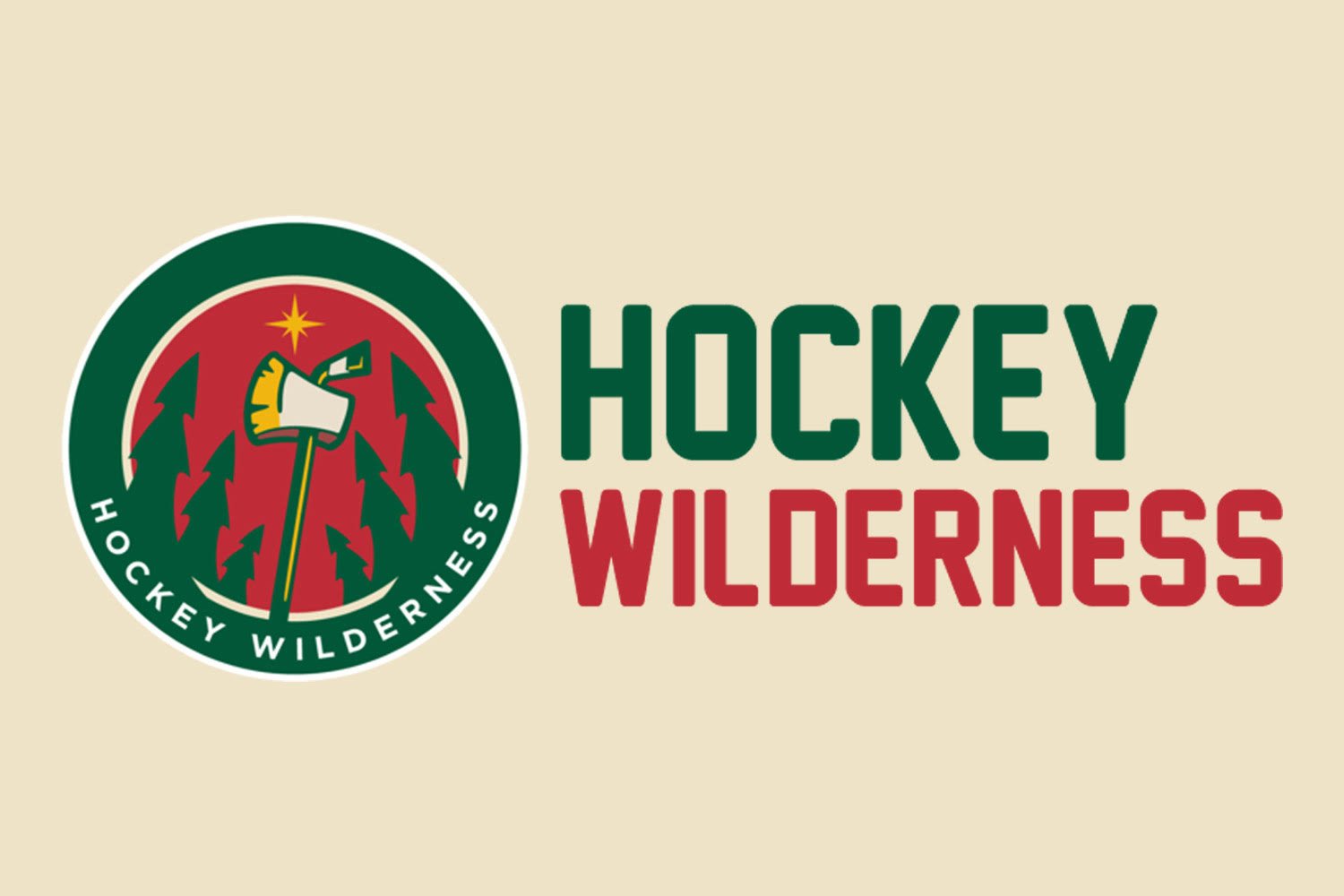 In the world of Minnesota Wild news, Yeo has an extension, and things are trending towards the draft.
Wild News:
Russo's Rants: Wild Do Not Extend Gunnarson- Well, Gunnarson is not a Wild. He could be back, though.
Star Tribune: Wild Sign Mike Yeo to Multiyear Deal- Yeolo? Not so much. Yeo returns for 3 more years.
Pioneer Press: Wild Sign Yeo to 3-Year Contract
Minnesota Hockey Mag: The Wild should NOT Sign Vanek- Schwartz's take, accurately summarizing the concerns with Vanek.
Team of 18,001: Season in Review: Stephane Veilleux- Giles' take on Veilleux's season.
Team of 18,001: Season in Review: Keith Ballard- Giles' take on Ballard's season.
In the Hunt (Playoff News)
Puck Daddy: LA Kings Win Game 7 in OT- It was a game 7 much like the Wild's in the first round.... the Kings didn't lead till their OT winner.
NHL: Kings Win Game 7, Advance to Finals in OT
Pro Hockey Talk: Now and Then: The Los Angeles Kings- Nice article comparing the Championship Kings from 2012 to the 2014 iteration.
Jewels From the Crown: Game 7 Recap: We Won't Go Quietly- Methinks the Kings and their fanbase are happy.
Second City Hockey: Hawks Can't Keep Kings Down, Lose in OT- The Hawks are gone... Eulogy to follow soon (I hope)
Pro Hockey Talk: A Decade Later, St. Louis, Richards Return to Cup Final- Feel-good piece about Richards and St. Louis
In the Hole (Gopher News):
SBN College Hockey: Scott Reedy Commits to Minnesota- We have another Gopher.
Tending the Fields:
Hockeys Future: MN Wild Prospects Made Big Impact in NHL and Lower Level Playoffs- Good things are coming for the Minnesota Wild.
On Tap (Draft News):
The Hockey Writers: The Next Ones- This is not a single story, but it is the spot where The Hockey Writers will post all of their prospect profiles. GREAT Source of info on some folks.
SBN College Hockey: Sonny Milano Dazzles in Draft Combine- Could he be the next member of the Minnesota Wild?
Off the Trail:
Puck Daddy: Sad Youppi Tours Montreal in a Rangers Jersey- Hilarious hijinks from the Habs Mascot.
Star Tribune: Blue Jackets Extend Richards- Todd Richards will return to Columbus next year.
Puck Daddy: The Strange Story of Sather's Rangers- Interesting article about Glen Sather and the Rangers. Worth a read.
CBC: When Does a Player Peak?- An older article, but a great read from the CBC, and very relevant considering VANEK WATCH 2014