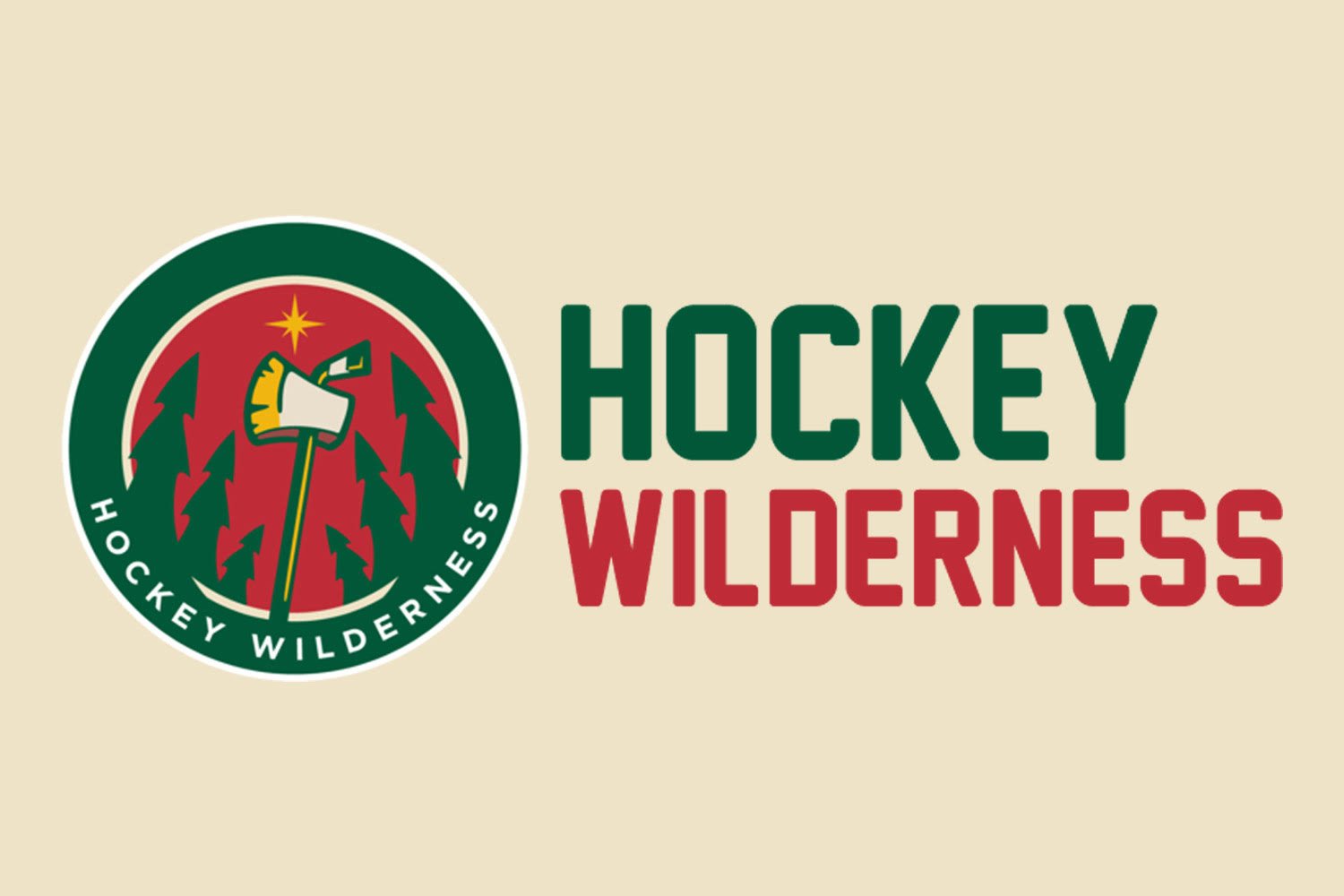 I would like to preface today's pre-Walk piece by making it clear that the following represents solely my own thoughts and not those of either Hockey Wilderness or SBNation.
Yesterday, I included an article about San Jose Sharks forward Joel Ward (a favorite player of mine when I lived in DC and he played for the Washington Capitals) being open to taking a knee during the national anthem, as Colin Kaepernick and other professional athletes have been doing. It inspired a dialogue in the comments. I'd like to commend everyone involved with it for remaining respectful and open-minded. That is too often not the case. Well done and keep it up, whether it's discussing politics or player deployments.
For my part, I hesitated to include the article in the first place. I understand the desire to keep sports apart from politics, especially during periods of tense discord. Everyone, regardless of their stance, needs time away from that to relax and recharge, and sports are often a good space in which to do so. However, and this was pointed out yesterday in the comments and by others, many people cannot afford to step away from politics. The stakes are too high for them. For athletes in particular, I would suggest two points to consider. First, they likely feel a responsibility to use the platform available to them to make a positive difference. While some may argue that the specific method of kneeling during the anthem is inappropriate or misguided, it has been effective in generating dialogue. Second, the games, press conferences, interviews, etc. are an athlete's job. For us fans, they are a hobby or a pastime, something apart from our daily life. An escape from the daily grind and the political world we live in, but that's not the case for the athletes. It's a lot harder to keep the political issues of the day separate from your daily life because they affect you, your community, and your country. The overlap between what is our pastime and their daily life contributes to the feeling that athletes ought to "stick to sports", but I don't believe that is a fair expectation for fans to have.
If you are interested in reading more about this topic, I'd like to suggest reading this article by my friend Arif Hasan, a writer and analyst that covers the Minnesota Vikings. Thanks for bearing with me. Onto Wild-related news and musings.
Alex Stalock has secured the backup netminder job, at least for the time being. Niklas Svedberg has been waived so he can be moved down to the Iowa Wild, but he will certainly be waiting to move back up to the big club should Stalock falter. The internal competition for this job and for the other roster slots has been a breath of fresh air to a team that in the past few seasons hasn't had enough talent around for a real roster battle in training camp. The Wild management made several cuts yesterday, but still have 26 names on the roster. At least three more cuts will have to be made before the regular season begins. It would make sense that we will see all the bubble players on the roster for tonight's game against the St. Louis Blues, so it should be a good game in terms of compete level on display.
Wild News
Wild waive goalie Niklas Svedberg, clearing way for Alex Stalock to make roster
The MN Wild placed forwards Pat Cannone, Landon Ferraro, Kurtis Gabriel, Zack Mitchell, and Cal O'Reilly, defenseman Alex Grant, and goaltender Niklas Svedberg on waivers. If those players clear waivers they will be assigned to the Iowa Wild of the American Hockey League (AHL). They also assigned forwards Christoph Bertschy and Kyle Rau, who did not require waivers to be sent down to the minors.
Wild's Zach Parise on anthem protests: 'You're not going to see me do it'
As the national anthem protests continue to span across the sports scene, Wild alternate captain Zach Parise doesn't anticipate his team following suit. Asked whether he thinks members of the Wild will continue to stand for the national anthem once the regular season starts next week, Parise responded, "Yeah, for sure."
Parise 'getting better' but health could affect Wild's season-opening roster - StarTribune.com
The Wild's season starts next Thursday in Detroit, and as General Manager Chuck Fletcher said Wednesday, "The next week will be critical" for players on the bubble - especially if Parise can't play right away.
Stalock wins Wild backup goalie job; roster cut to 26 - StarTribune.com
The Wild on Wednesday made it official by placing Alex Stalock's chief competition as Devan Dubnyk's backup — former Boston Bruin Niklas Svedberg — on waivers.
FERRELL: The Wild are Getting Great Value Out Of Devan Dubnyk's Contract | Zone Coverage - Cold Omaha
When the Minnesota Wild signed Devan Dubnyk to a six-year contract two summers ago, they were taking a considerable risk. They were signing a 29-year-old
Off the Trail
31 Thoughts: Olympic roster decisions starting to take shape - Sportsnet.ca
In this week's 31 Thoughts: Olympic teams are about to submit their "long lists" of possible players, it sounds like Edmonton and Patrick Maroon have mutual interest in an extension, and the NHL is floating the possibility of an $80-million salary cap.
NHL predictions 2017: The most valuable player on each team this season - SBNation.com
Who will be Team MVP for each of the league's 31 franchises?
NHL gets pulled into politics, whether it wants to or not | The Hockey News
The hockey world is stepping out of its comfort zone, with NHL teams and players speaking out on hot-button political topics, from the Pittsburgh Penguins' decision to visit the White House to stories of experiencing racism.</span></span>
Down Goes Brown: Five times when the NHL didn't 'stick to sports' | The Hockey News
While the NHL and players wrestle with what, if anything, they should say or do to make their voices heard in today's heated social climate, here's a look back at five times when hockey and politics collided.
Hired Guns: South Korea has loaded up on Canadian hockey talent ahead of hosting the 2018 Olympics | The Hockey News
South Korea certainly won't be a threat for hockey gold at the PyeongChang Games, but the host country will have a distinctly Canadian flavor in the form of six Canucks on its national men's team.
The definitive ranking of the NHL's top 23 centres over three seasons - Sportsnet.ca
Andrew Berkshire takes a look over the past three seasons and comes up with the definitive ranking of the NHL's top 23 centres over that span.
Flyers' Simmonds supports Sharks' Ward, says he may kneel during anthem - Sportsnet.ca
Philadelphia Flyers forward Wayne Simmonds weighed in on athletes taking a knee during the U.S. national anthem.
Who is the next Marchessault? Five best breakout candidates in 2017-18 - Sportsnet.ca
Last year, Jonathan Marchessault and Viktor Arvidsson were two big breakout players who had career years. Who will those players be this season? Dimitri Filipovic digs into the numbers to pick out some candidates.
2017 NHL Preseason: Three Lessons Learned | The Hockey Writers