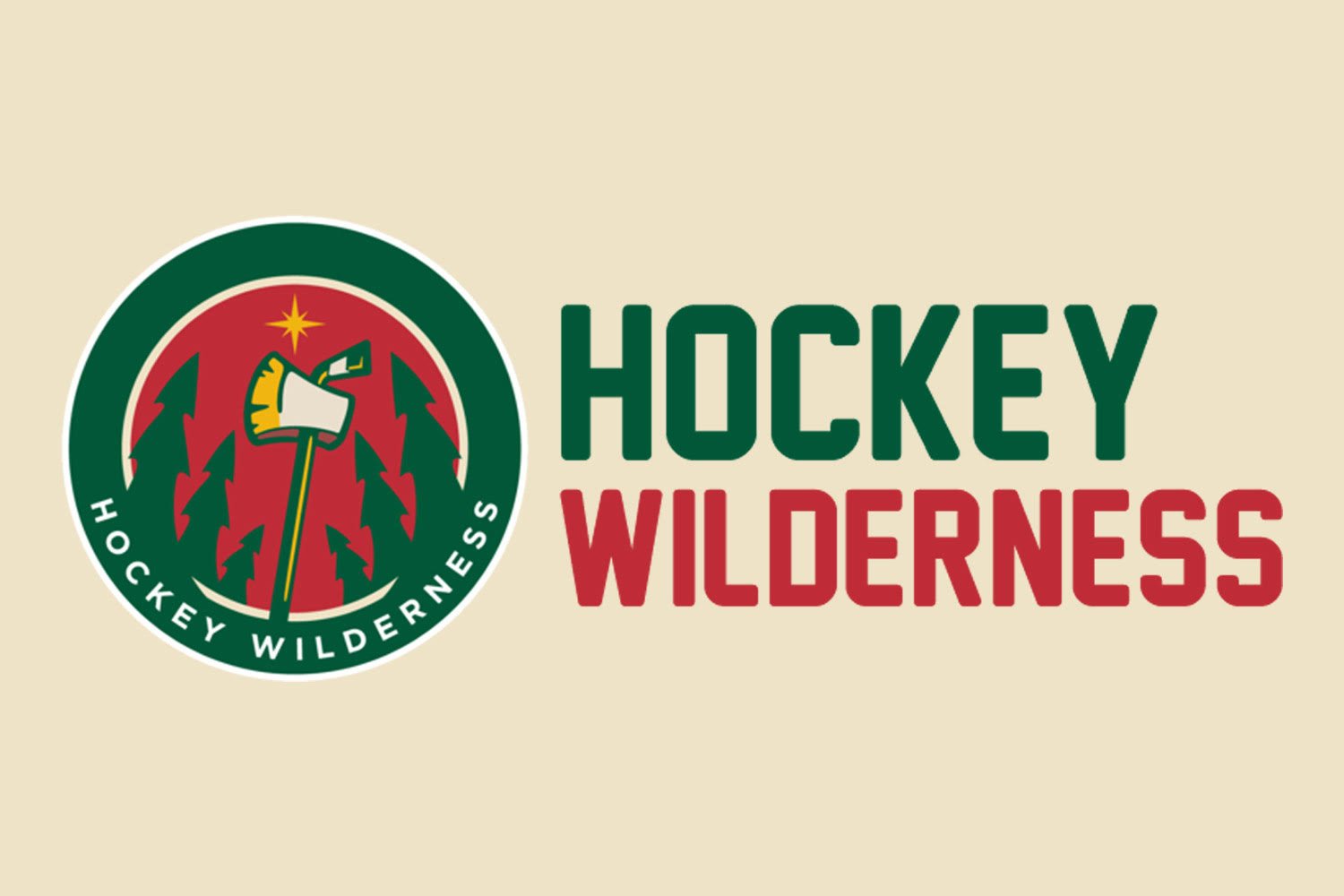 Let's go over some news and notes:
- Kevin Fiala? He's pretty good at hockey! Turns out the Wild weren't completely out of their minds to trade for him last year. [Hockey Wilderness]
- The NHL has narrowed down its selections for hub cities, and St. Paul is no longer in the running. [Pioneer Press]
- We officially have ice!
Off the trail...
- Despite many players testing positive for COVID-19, the NHL has made the very interesting decision to increase the amount of players allowed to train together at the same time. [Sportsnet]
- We still have no idea when the 2020 NHL Entry Draft will be, and it's forcing teams to get creative in their preparation. [The Athletic]
- A Dallas Stars staffer has been fired for making a racist comment online. Yikes. [ESPN]
- Chris Throburn, formerly of the Jets and Blues, has announced his retirement at 37 years old. [St. Louis Game Time]
If you're not already, be sure to follow us on Twitter and Facebook for more news and notes on the Wild.