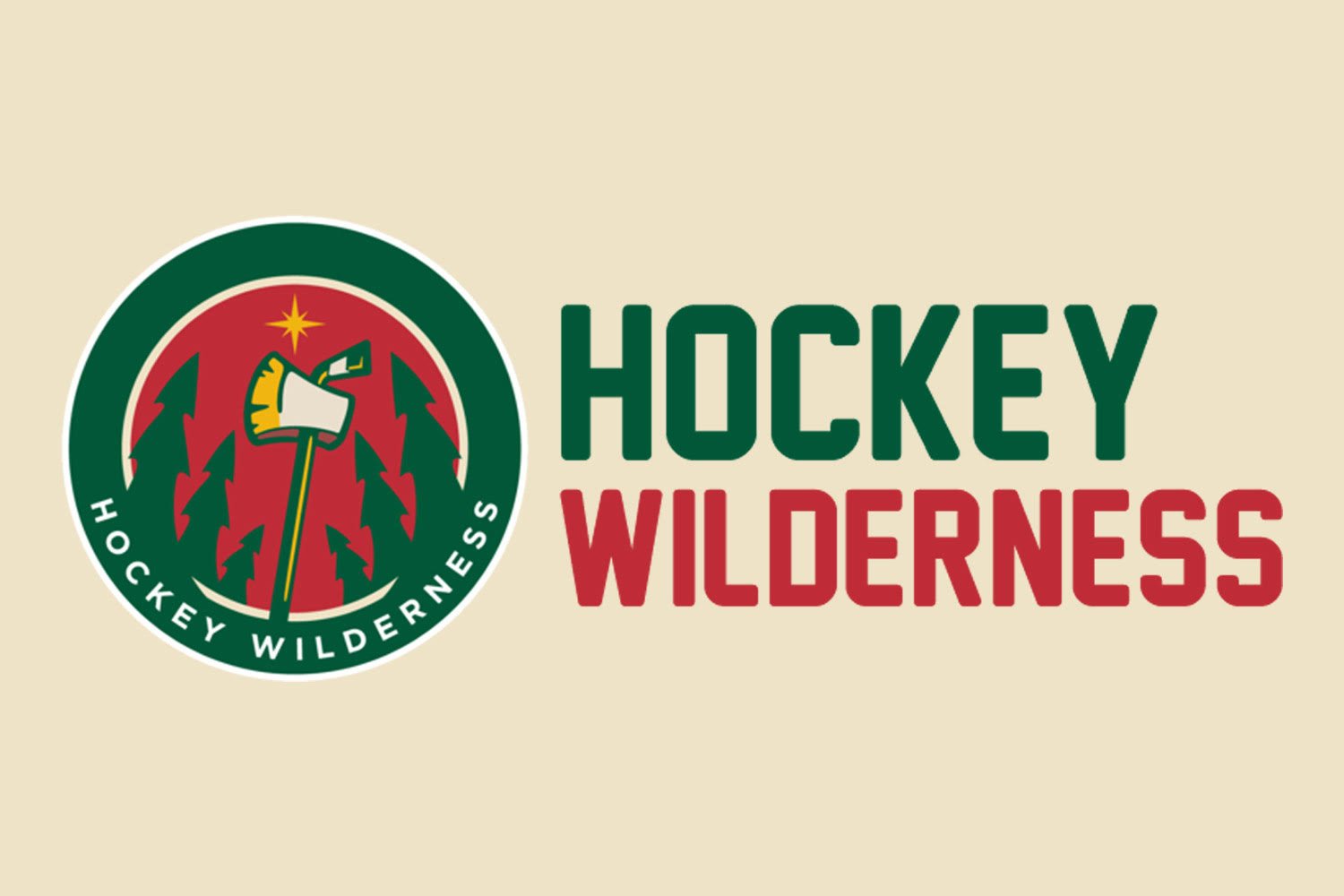 Let's go over some news and notes:
- When the Wild make their first-round selection in the draft, whenever that'll be, Connor Zary could be a viable option. [Hockey Wilderness]
- Though a player like Zary could be useful for the Wild, however, they may want to add more talent to their pool of defensive prospects. [Zone Coverage]
- With the NHL considering resuming the season with a 24-team playoff, St. Paul could become one of two host cities for the postseason. [Pioneer Press]
Off the trail...
- Drafting goalies isn't easy, so it's pretty nice that the Wild seem to have some good talent in the pipeline already. [The Hockey News]
- NHL players are getting ridiculous with their TikTok videos. Someone get these guys back on the ice. [ESPN]
- Vote Nordy for the NHL's best mascot!
If you're not already, be sure to follow us on Twitter and Facebook for more news and notes on the Wild.