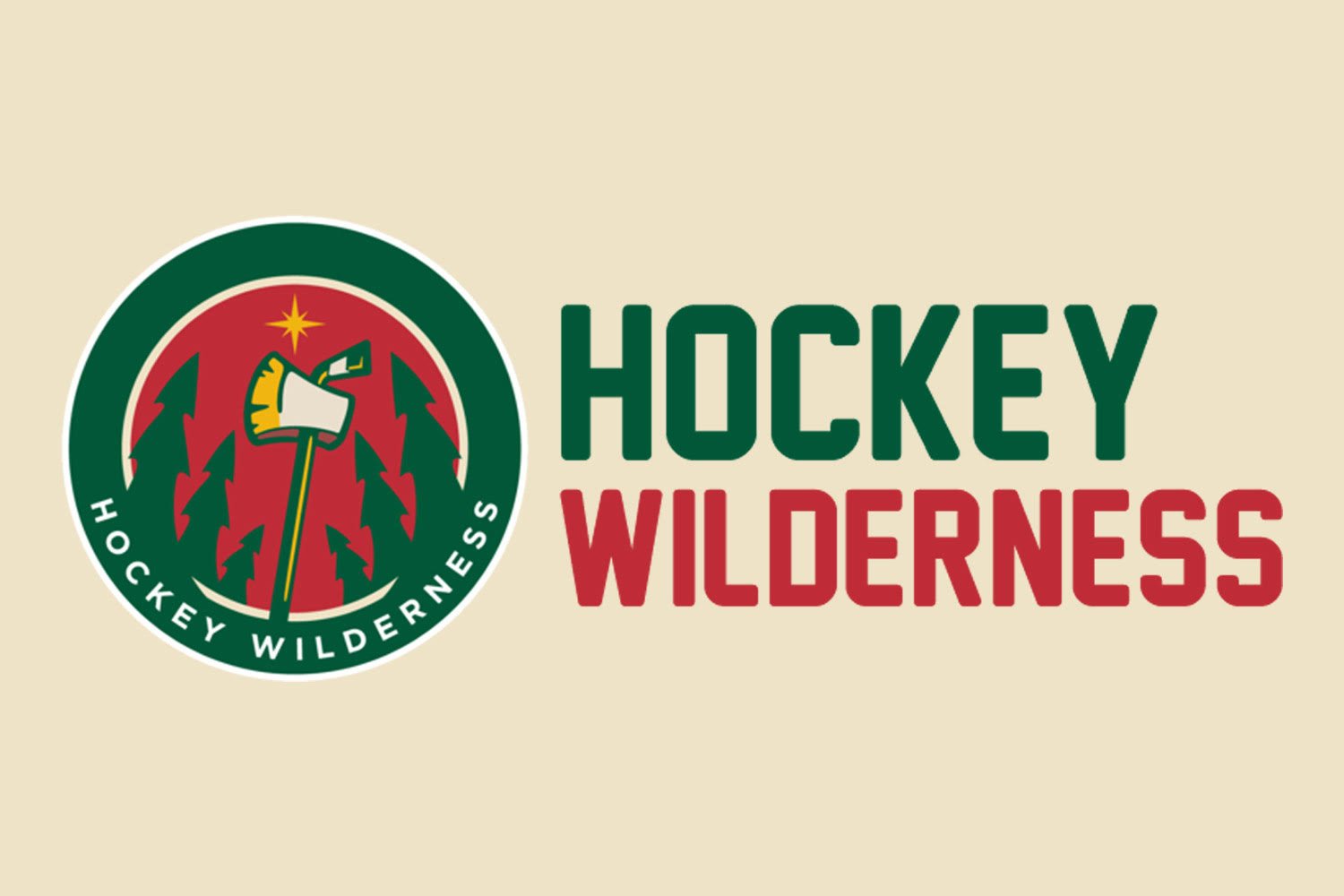 Let's go over some news and notes:
- The Minnesota Wild consistently find new ways to surprise us. Last night they surprised us by giving up a game-losing goal with five seconds left in the third period. How fun! [Hockey Wilderness]
- Give Ryan Donato a suitable role, you cowards! [Pioneer Press]
- Did you miss Hockey Day Minnesota? Don't sweat it! You can still check out the highlights. [The Athletic]
- Breezer pooped on the ice yesterday.
Off the trail...
- You would be shocked to know that most NHL players think Brad Marchand is the dirtiest players in the league. They also don't give a single damn about advanced statistics. [The Athletic]
- Ilya Kovalchuk is suddenly good again. [The Hockey News]
- Patrick Kane has officially joined the 1,000 point club. [Second City Hockey]
If you're not already, be sure to follow us on Twitter and Facebook for more news and notes on the Wild.