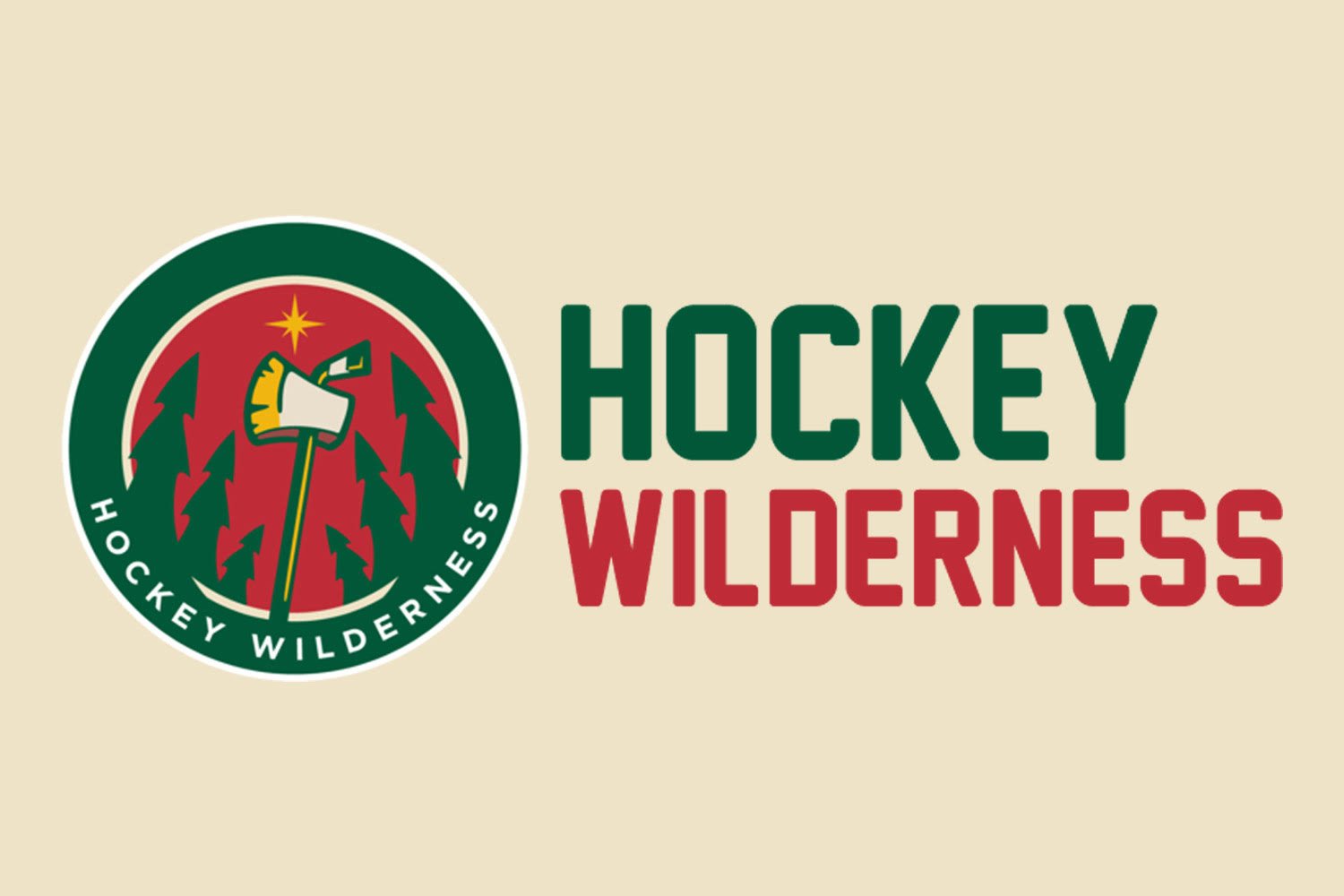 Happy Halloween everybody! The day of tricks and treats is now upon us, and although the holiday itself is a shell of what it once was, you're all still highly likely to run into that person in the office or on the streets who takes it over the top. To those types, I thank you for keeping the holiday alive when the rest of us treat it like any other day.
Tonight the Minnesota Wild welcome the Jets to the X for their second match up against the boys from Winnipeg on the season. There will be costumes, there will be hockey, and there will be Nino Niederreiter, we think.
For your musical selection, always a favorite of mine, a little Blind Melon to start your day off correctly. Enjoy Wilderness!
Wild News
Jets riding high ahead of visit to Minnesota
Another tilt against the Jets.
Wild's Nino Niederreiter hopes to be back on ice for Tuesday game vs. Jets
After missing the last six games with a high ankle sprain, MN Wild winger Nino Niederreiter hinted that Tuesday's matchup with the rival Winnipeg Jets could be the day he returns to the lineup.
'I know I belong here.' Reilly looks to avoid trips to Iowa - StarTribune.com
The former Gophers standout has used adversity -- and frequent trips to the Wild's Iowa affiliate -- as a chance to learn. But he'd be happy if the trips down I-35 would end.
On Frozen Pond
Too OLD for hockey?!?!? | How to Hockey
For us elder statesmen here.
Off the trail
'NHL 18' review: Thoughts on single player after 6 weeks with the game - Second City Hockey
After spending a bunch of time with EA's latest hockey game, here are some impressions.
Kings Vs. Blues Recap: Woo! - St. Louis Game Time
In quest for 41-0-0 on home ice, Blues beat Kings 4-2.
First Overtime of the Season Results in a Stars Win - Defending Big D
They didn't really deserve it, but no one asked that.
VGK suspend Shipachyov for leaving AHL team - Article - TSN
Trouble in the desert
Patrick Marleau makes emotional return to San Jose – ProHockeyTalk
The long-time Sharks captain was back in San Jose as a member of the Leafs.
NHL -- Greg Wyshynski ranks the scariest goaltender masks of all time
Halloween is upon us, which means it's OK to wear a mask in public. In honor of goalies -- the freaks of hockey who also fancy them -- we ranked the most frightening masks ever worn by pro netminders.
Mason's new Halloween mask features Jets as zombies
Steve Mason has the creepiest Halloween mask in the NHL.