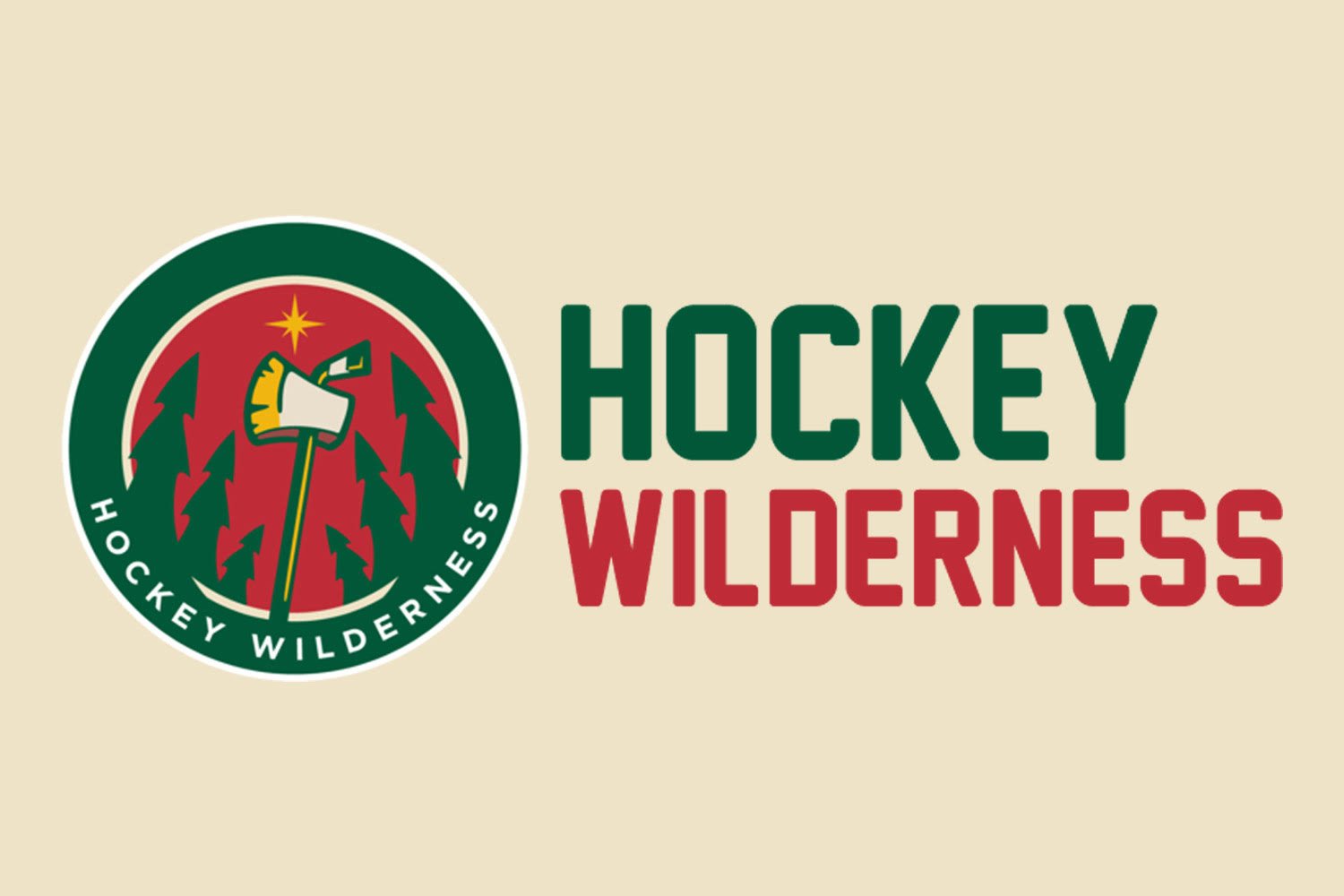 Anyways, a Gopher gets an honor for his role in The U of M's Big Ten conference championship, Michel Therrien won't be on his way out, and just who might be some college free agents on the market int he coming weeks in today's walk.
The music for today comes from a band that I cannot get enough of. Dead Sara's self-titled debut album hit in 2012, but raspy vocals of Emily Armstrong are amazing, and Siouxsie Medley know her way around a Gibson Les Paul. The whole album kicks ass, and this song is a perfect fit for my patience dwindling on this Wild squad.
Wild News
Seconds matter: Late goals in regulation, OT costly for Wild in Ottawa - StarTribune.com
"We played a great 59 minutes and 50 seconds."
Postgame: Wild loses a precious, much-needed point, regulation win in Ottawa - StarTribune.com
8 freaking seconds
Wild blow lead in final seconds, lose to Ottawa in OT – Twin Cities
The AP in for Chad Graff, who is on the Final Four beat with Gopher Women's Hockey, recaps the loss
Senators record dramatic win over Wild in OT | SENATORS | Senators | Sports | Ot
Until Zibanejad tied it, this wasn't pretty.
RandBall: What is minimum requirement for Wild to keep Torchetti, Fletcher? - StarTribune.com
The Wild is in the familiar position of chasing one of the final playoff spots in the Western Conference.
Student Section
The top college hockey free agents of 2016 | FOX Sports
What are the players you think the Wild should target?
Leion Bristedt was huge helping the Gophers to their third straight Big Ten title.
NHL News
If there's a list of coaches on the hot seat, it's a short one – ProHockeyTalk
Michel Therrien is safe, apparently.
GM's consider changes to power play - Meetings focused on ways to increase scoring | NHL.com
All this talk about increasing scoring. Defense and good goaltending isn't a bad thing for the league. Leave the goalies alone and don't make stupid ass changes.
RECAPS
Smith, Carrick help Leafs down Lightning - Article - TSN
Ovechkin, Capitals clinch playoff berth - Article - TSN
The Caps are in!