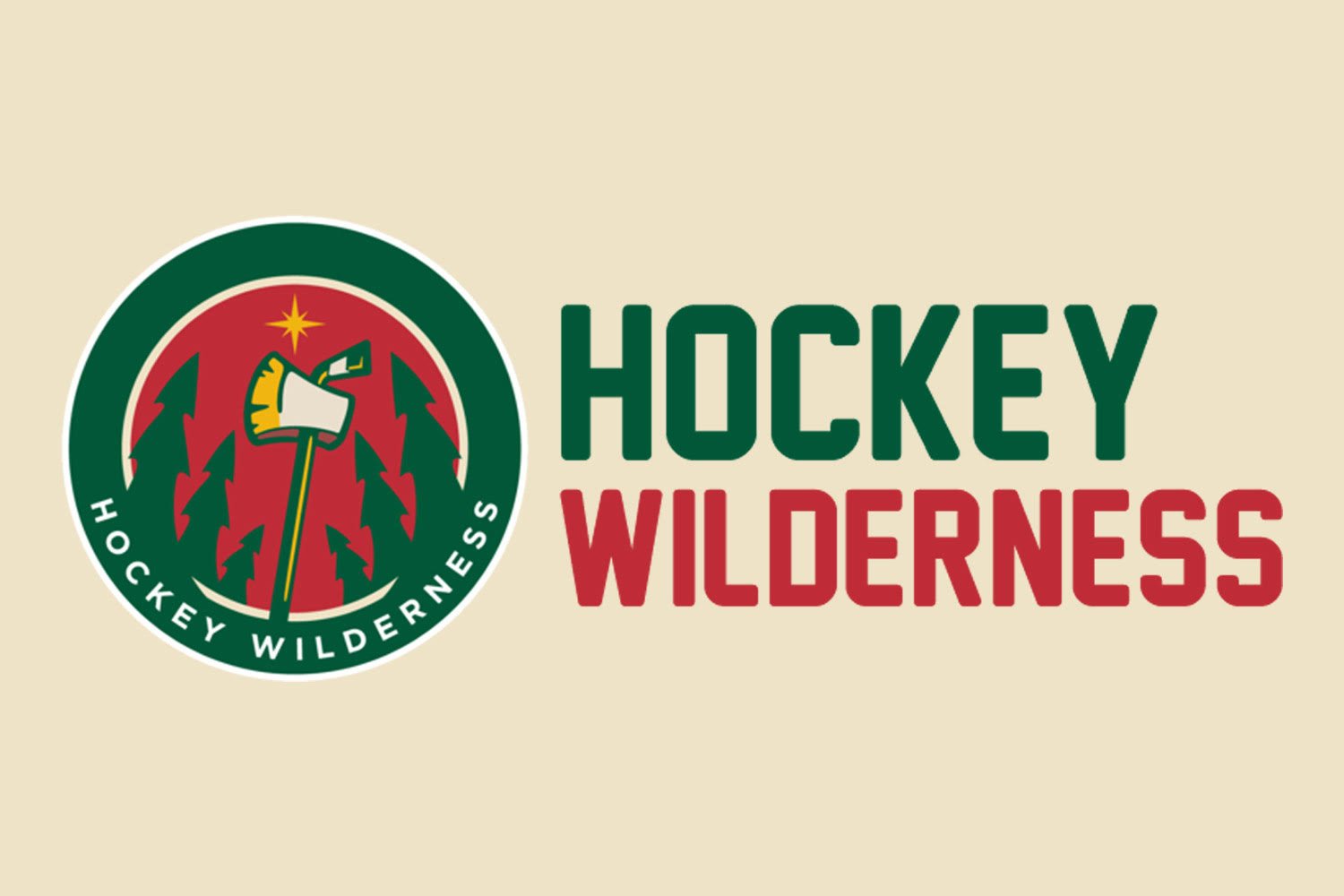 This pretty much summed up the separate narratives going on from the Wild locker room and the collective media and fan base after the Wild learned that Colorado had gifted them the second wild card spot. It left the fanbase feeling like the team resembled this all-too-familiar scene:
That being said, everyone involved knows what's at stake and has a pretty clear picture of where things lay. Who knows, it could even end up firing the team up so they can avoid a sweep, we'll likely never know. And though many are setting themselves to temper their expectations, there is still hockey to be played, which is better than hockey fans are feeling in Denver right now.
Kari Wahlen has done it again, and just nails how most of us are feeling. We walk.
Wild News
Minnesota Wild fans want wins, not just postseason run
Minnesota fans support the Wild, but if you have to explain why you deserve a medal, you probably don't deserve a medal.
Scoggins: All that's missing from Wild's playoff berth is excitement - StarTribune.com
The Wild did the most Wild thing ever Tuesday night. It was deliciously fitting for this current outfit, actually.
Postgame: Parise says 'you can't play the last four games the way we have' - StarTribune.com
Certainly a strange way to make the playoffs for a fourth consecutive year (see bottom chart for opponent possibilities).
Wild's night at the X: Another loss, booed off ice, but playoff berth clinched - StarTribune.com
The Wild might have been the first team in NHL history booed off the ice by its home crowd on a night it clinched a playoff berth after losing 3-0 to San Jose.
PLAYOFFS? Wild back into wild card berth after shutout loss – Twin Cities
We're off to see the wizard!
Wild clinch playoff spot despite loss to Sharks - Article - TSN
Sad Trombone
Avalanche Clinch Playoffs For The Wild - Articles - Articles - Homepage - Wild Xtra
On February 13th, the day Mike Yeo was fired, the Avalanche held a 6-point lead on the Wild, granted, with three more games played. Since that date, the Wild have gone 16-10-1, which is pretty solid, but not exactly the surface of the sun. The...
Tending The Fields
'Competition is great' Torchetti shakes up Wild lineup by scratching four - StarTribune.com
Game 81: Featuring the Iowa Wild!
Off The Trail
Morning Skate: Bidding a fond farewell to NHL folk hero John Scott - SBNation.com
We may have seen the last of the All-Star Game sensation. And farewell to the 2015-16 Avalanche