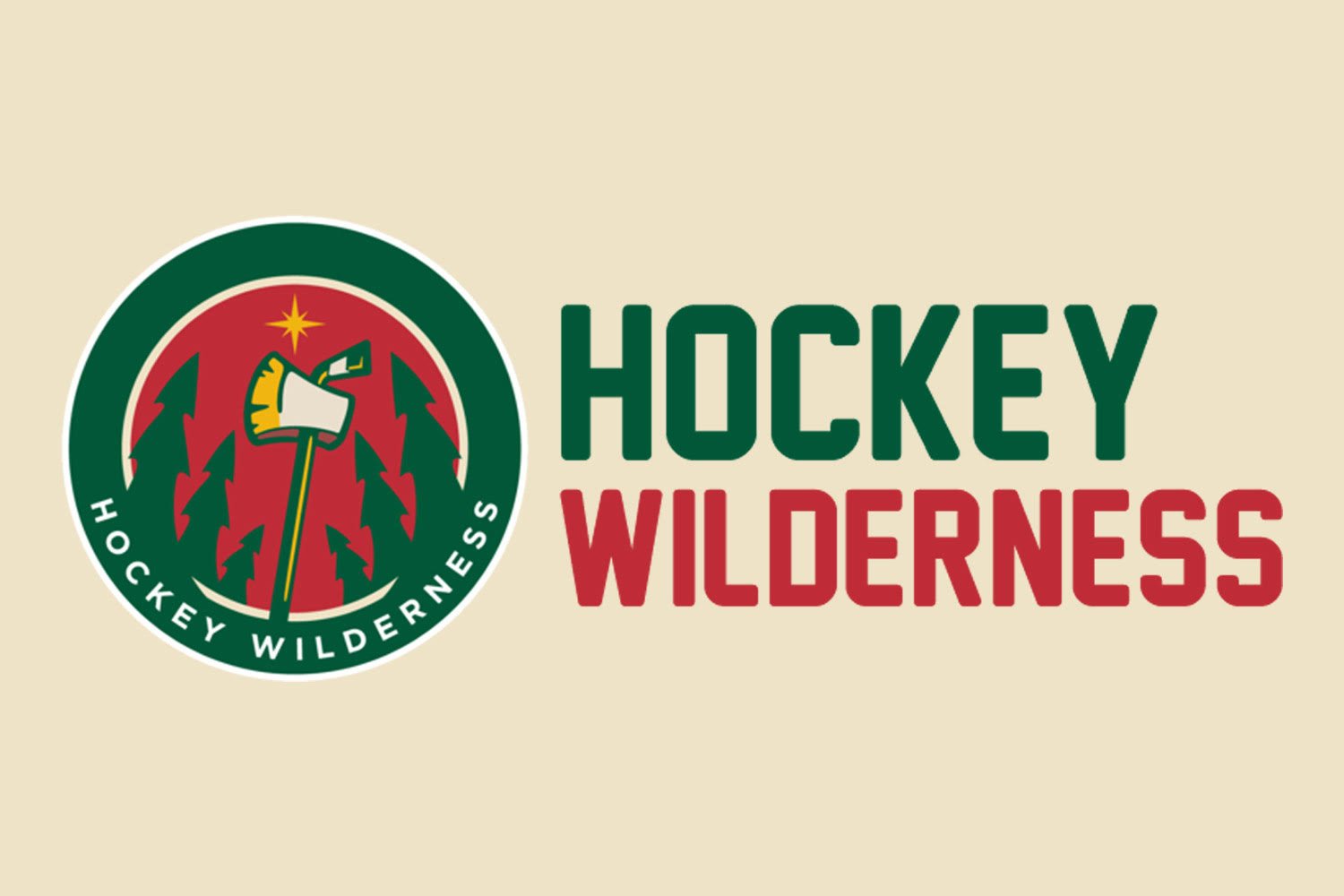 It's only been two games so far this season, but the results haven't been very pretty so far. Further compounding the frustration for Wild fans has been the ridiculous pace of games for their team. Minnesota has only had two games. Meanwhile, the St. Louis Blues, the Chicago Blackhawks, and the Colorado Avalanche have all had four games and all have won at least three of them. The hot start for these three teams and the lack of opportunity to even get standings points have left the Wild at the bottom of the Central Division. It may be the early days, but (once again) the NHL schedulers have not done the Wild any favors. It is never easy starting at the bottom of the standings to get back into a strong position. Obviously things aren't terribly serious just yet, and it's not as if the Wild's current record will project to a 0-41-41 season, but it's frustrating anyhow.
The Wild take on the Blackhawks tonight. It's a great opportunity for them to give the Wild something to believe in.
Wild News
MN Wild know archrival Blackhawks are still team to beat
As far as MN Wild coach Bruce Boudreau is concerned, despite the recent playoffs struggles, the Chicago Blackhawks remain the gold standard of the Western Conference.
Wild's 'great leader' Stewart keeps scoring in style - StarTribune.com
Veteran winger Chris Stewart is a proven leader in the locker room and on the ice. Through two games, Stewart leads the Wild with two goals and an assist.
Tending the Fields
2018 NHL Draft: WHL Prospects to Watch
THW senior draft analyst Ryan Pike profiles 22 Western Hockey League prospects to watch for the upcoming 2018 NHL Draft.
Off the Trail
31 Thoughts: Why new arena means everything for Islanders - Sportsnet.ca
What does the latest on the New York Islanders arena front mean for the future of John Tavares? Elliotte Friedman touches on that and much more in the newest 31 Thoughts.
Down Goes Brown: 10 things we've learned so far in the NHL - Sportsnet.ca
Are the Penguins falling apart? Are the Kings back? Will the Leafs go 82-0? It's one week into the NHL season, or high time we answered these burning questions and more.
European NHL Players and their Impact on North American Hockey
Jari Kurri. Pelle Lindbergh. Jaromir Jagr. European NHL players have a long history of impact on the league. Here's a look back at how that came to be.
Are the Golden Knights actually better than we thought? | The Hockey News
They're the first expansion team in history to start 3-0. Are we witnessing a temporary emotional lift, or are the Knights better than expected?
Did Sidney Crosby deserve penalty for hitting Braden Holtby? - Sportsnet.ca
Early in Wednesday's Pittsburgh-Washington game, Penguins captain Sidney Crosby bowled over Capitals netminder Braden Holtby.