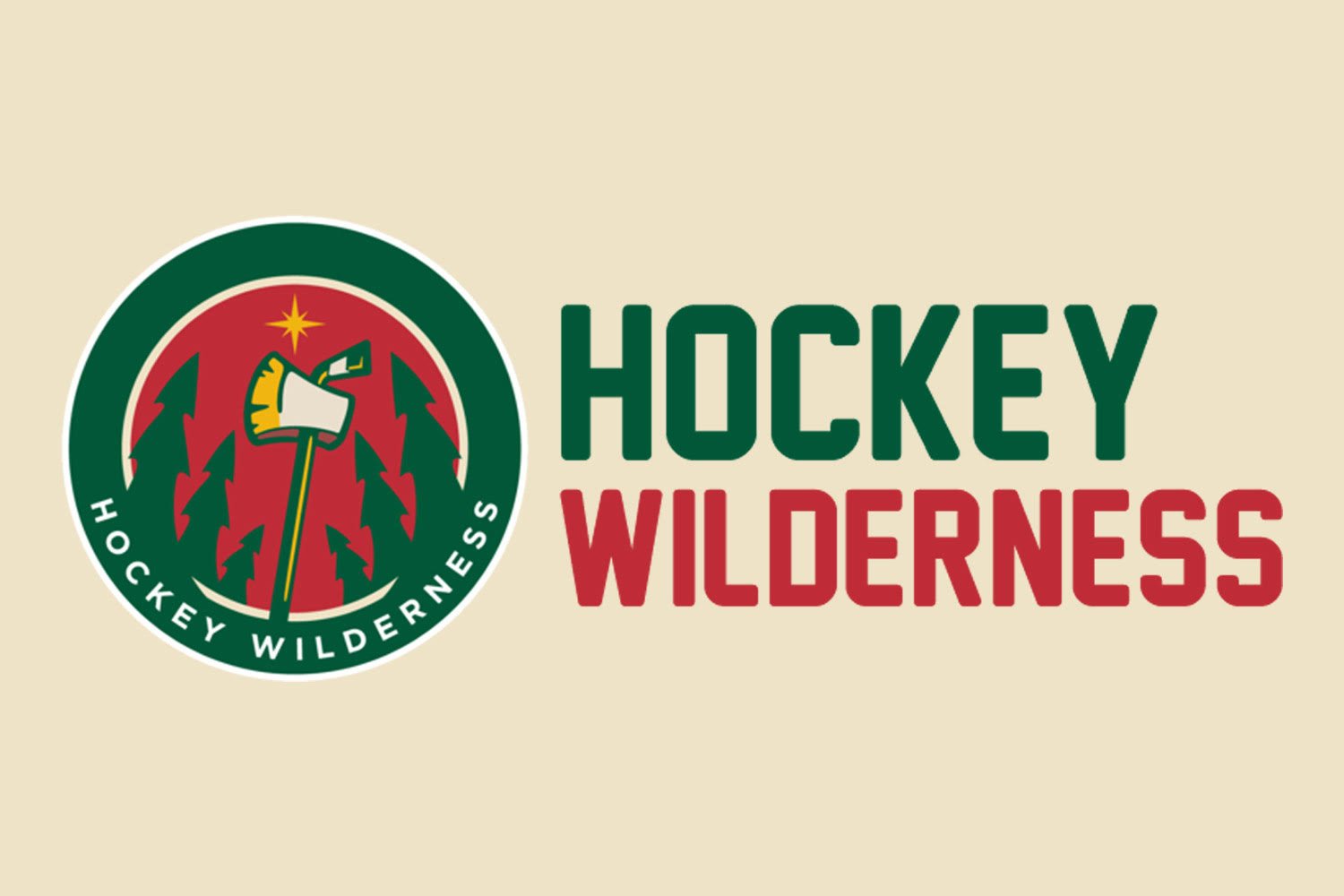 So we turn our sights to the draft, free agency and all the madness that surrounds our favorite parts of summer. Now I ask that you not get drawn in by all the hype. I've already started to see some pretty awful speculation around the social media sites out there. Oshie coming to Minnesota for starters, YAK! Or how awesome would it be to see Niskanen in a Wild sweater despite the fact he has 6 years left on his deal in Washington and a 5.75 million dollar cap hit to boot.
Just don't kids. Don't wrap your heads around some crazy deals that just aren't going to happen. Don't allow yourselves to be pulled into the hype surrounding bringing players here when the situation surrounding them makes it logistically impossible. Understand that a lot of our veteran contracts are going to be viewed as venomous to other teams and Fletcher is not prone to be giving up his future for any random deal out there.
Give yourselves some time to decompress. We all like to pretend we're the GM from time to time, just take a vacation from deep analysis for a bit, recharge the batteries and we'll hit this thing at full force in the near future.
Listen Up Dudes
Ice Girls, FHRITP and Jets fans' Katy Perry chants: We need to put a stop to casual sexism in sports | National Post
These moments in sport are our broken windows. Little things matter.
Wild News
Devan Dubnyk, Minnesota Wild look for reunion, quick resolution to contract talks | FOX Sports
You mean he hasn't signed up for next season yet?
Minnesota Wild Season Ticket Holder "paint the ice" - StarTribune.com
It's the 2nd year running the Wild have done this.
Tending the Fields
Discovery Twitter handle trolls Pittsburgh Penguins playoff ouster | Puck Daddy - Yahoo Sports
This, is hilarious!
Has hockey found the next Cap Geek? (Puck Daddy Q&A) | Puck Daddy - Yahoo Sports
Oh please let it be true! Cap Geek, I miss you!
Trade route currently Edmonton Oilers' best option to improve defence | Edmonton Journal
I wonder if they'd have any interest in a defensemen who wears Iron Range Red...
Edmonton Oilers close to hiring coach to replace Todd Nelson - NHL.com - News
The next failure nearly has a name.
'I want to be close to home,' says Preds forward, Minnesota native and pending UFA Cullen | ProHockeyTalk
We're saved! Aren't we?