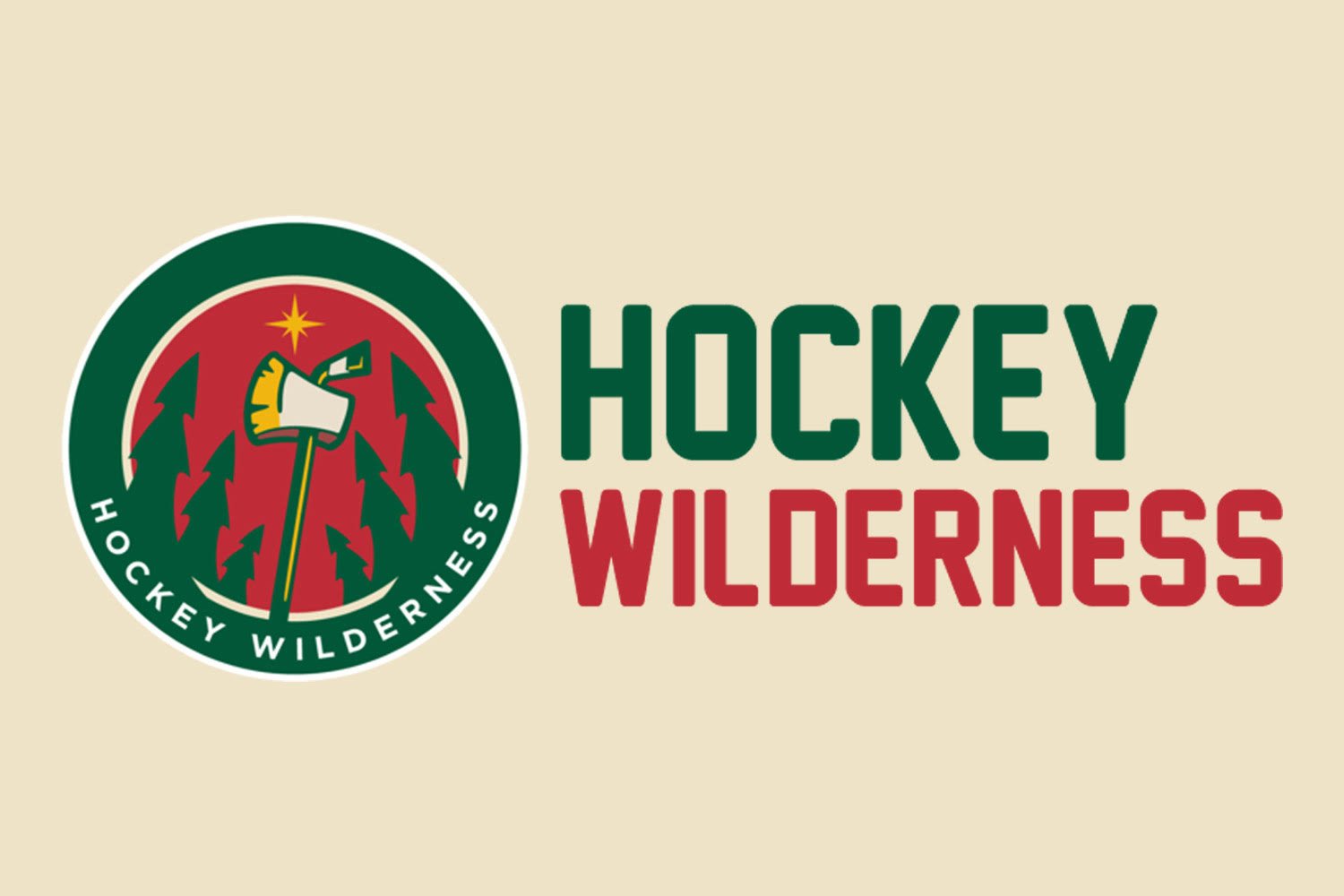 You know the drill by now, there's not a lot of news, there's still a while till Hockey comes back, and only weirdos like me are excited about the return of the English Premier League...
BUT, I've just returned this weekend from Drum Corps International's World Championships. What's DCI, you ask? It's basically mecca for band geeks, where a bunch of kids who have spent 3 months working with a marching band compete for the biggest nerd. Marching in a show is also roughly the equivalent of running a marathon, though.
Take, for instance, this marching band interpretation of Dante's Inferno:
<iframe width="560" height="315" src="https://www.youtube.com/embed/MzrwDZfEOrU" frameborder="0" allowfullscreen></iframe>
Or this (older) version of Phantom of the Opera
<iframe width="420" height="315" src="https://www.youtube.com/embed/rgSYDVRstQQ" frameborder="0" allowfullscreen></iframe>
Jason Zucker Primed For Big Year In Minnesota | The Hockey Writers
Could Zucker finally have the big year we've thought was coming?
Tending the Fields
Fedotenko eyeing a return to the NHL | ProHockeyTalk
MN's big offseason signing...
Off the Trail
Patrick Kane hires lawyer amid investigation; spends day with Cup privately | theScore
Hamburg, N.Y. police chief Gregory Wickett confirmed Friday that his department is investigating Kane over an alleged incident last weekend, and that it is gathering information and awaiting forensic test results.
5 players due to break out in '15-'16 | theScore
Are there Wild on the list? Come find out.
3 worst signings of the offseason | theScore
Vanek, Vanek, and Vanek, #amirite???
Top 5 goalie tandems heading into the 2015-16 season | theScore
What, you mean Backy's NOT on this list???
Reviews of EA NHL 15 EASHL beta, video games, EA Sports, demos, hockey | ProHockeyTalk
The re-introduced game mode was tested for a week.