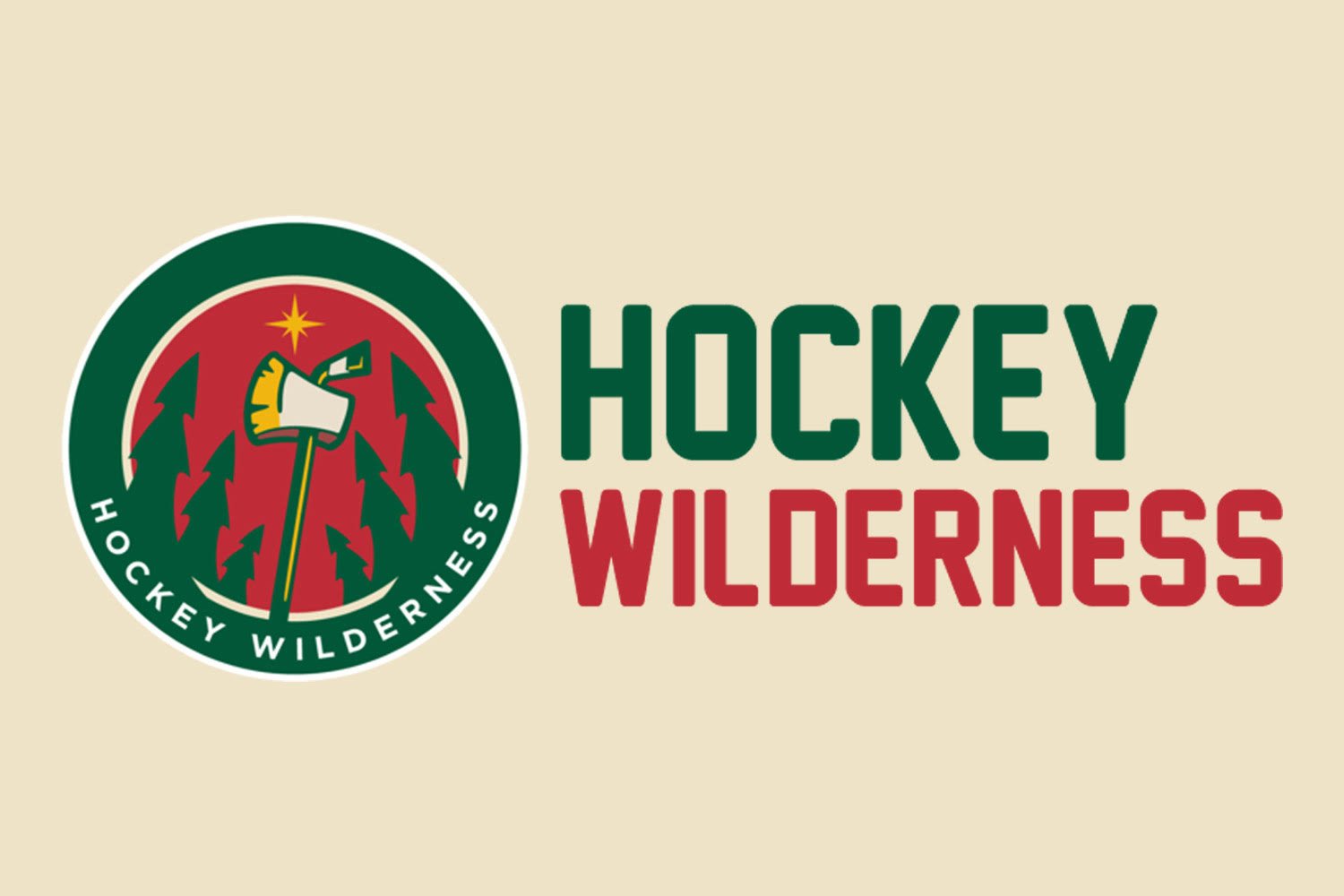 Even though the Minnesota Wild's Prospect Development Camp is this week, the major Wild news over the weekend involved the orginization's most exciting prospect, Kirill Kaprizov.
In other news, future Hall of Fame player Jaromir Jagr has yet to be signed after becoming a free agent on July 1st. This really should be remedied. Jagr may be 45 but the man behind the mullet can still play.
In hopes that GM Chuck Fletcher will find a way to bring the mullet to the State of Hockey, here are two "Moves Like Jagr" parodies.
Wild News
Russian team official on Wild's Kaprizov: 'He will stay in Russia for next 3 years' | Star Tribune
Before you despair about the Wild's future outlook, Kaprizov said in an interview that he still has time to consider the deal, so we may yet see him next year.
Wild prospect Luke Kunin set on making NHL roster | Pioneer Press
Luke Kunin quickly made good impressions at the start of the Wild's Development Camp.
Five prospects to watch at Wild's development camp | Pioneer Press
The Wild's prospect camp is this week, and Dane Mizutani lists off some interesting prospects to keep your eye on.
Which teams have gotten better and worse this offseason? | The Hockey News
There's a reason this is under Wild news.
Off the Trail
Off the Crossbar: Jagr Seeks Multi-Decade Contract | The Hockey Writers
Despite his current lack of a contract, Jaromir Jagr could be the first player to ever earn a multi-decade long contract.
Watch: Ovechkin dances shirtless to 'Rasputin' at his wedding reception | The Score
It turns out the Russian Machine is a Dancing Machine!
Top NHL prospect Rasmus Dahlin shows off his shootout moves | Sportsnet
This 'kid' is #Good.
All Around the Nation
Winging It: Assessing the Coyotes' Options at RW in FA and Beyond | Five for Howling
Five Calgary Flames That Need a Strong 2017-18 | Matchsticks and Gasoline
Has the Carolina Hurricanes' Defense Improved Enough To Cover A Subpar Offense? | Canes Country
Are the Blackhawks done making moves for the summer? | Second City Hockey
Reasons For Optimism For Upcoming Season | Mile High Hockey
Who was the Blue Jackets' MVP? | The Cannon
How Alex Radulov, Martin Hanzal Signings Reshape the Dallas Offense | Defending Big D
Time To Give Management Some Love | Copper N Blue
A resurgent Tomas Plekanec could be the boost the Canadiens need | Eyes on the Prize
Adam Henrique is Still a Second Line Forward After 2016-17 | All About the Jersey
Weekly Question: Who is on the Senators Mount Rushmore? | Silver Seven
Tick Toc: When Rick Tocchet leaves for Arizona, what it means for Pittsburgh } Pensburgh
Fear the Five: The best (worst?) hockey cliches | Fear the Fin
The Leafs need to move out at least one player: who is it to be? | Pension Plan Puppets
Some bargain-priced players still available for the Golden Knights | Knights on Ice
What is Connor Hellebuyck's role with Steve Mason? | Arctic Ice Hockey