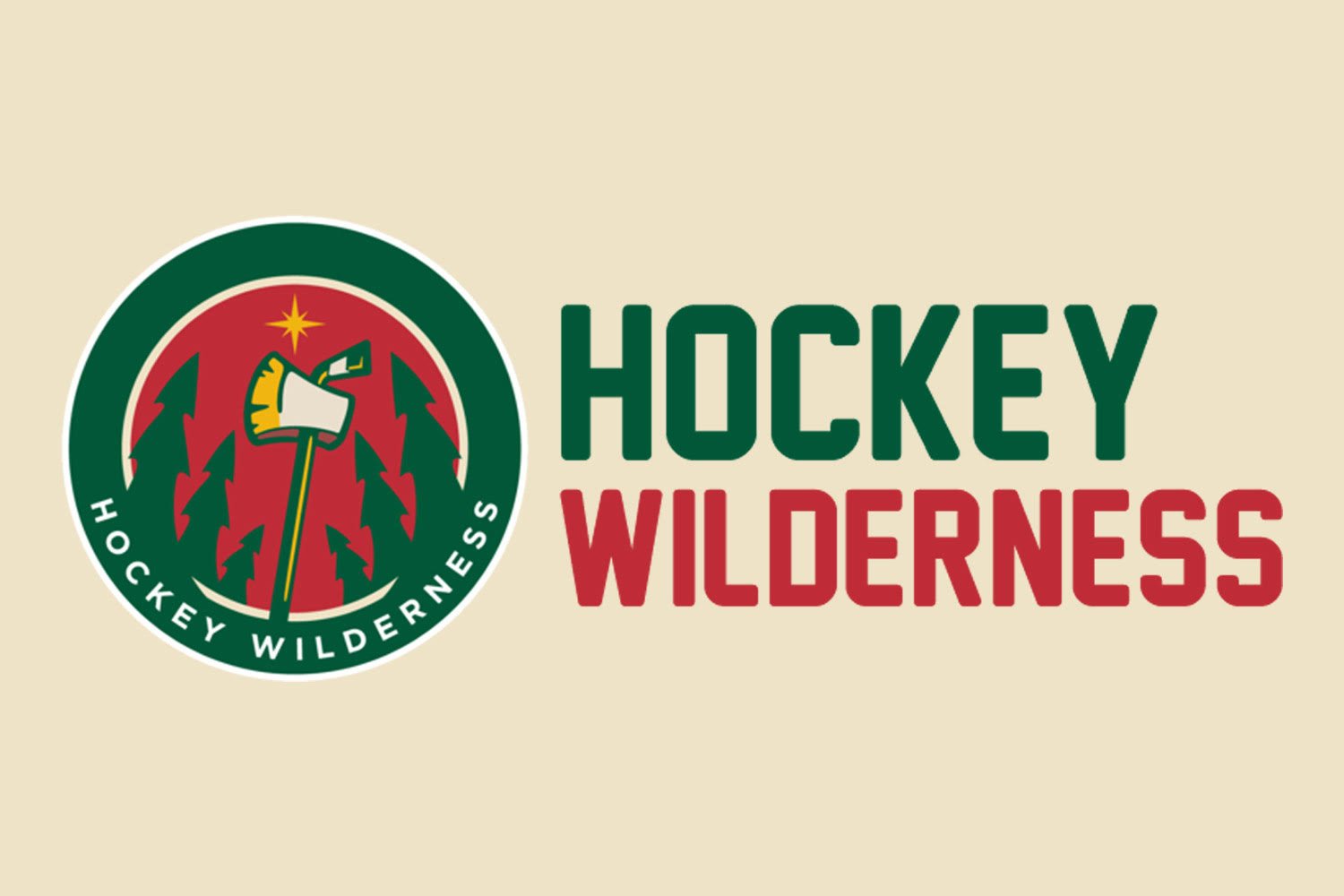 So, here we are. Down to the Hawks 2 game to nil, familiar territory. Let's hope this story turns around and ends differently than our previous experiences.
Wild News
Jordan Leopold More Than a Good Story For Minnesota Wild | Gone Puck Wild
You mean, he's more than a letter his daughter wrote?
Goaltender Matchup: Inside Minnesota Wild's Devan Dubnyk vs. Chicago Blackhawks' Corey Crawford - Blackhawks vs Wild - 2015 SCP Second Round
Some really good insights into both netminders tendencies, strengths as well as weaknesses.
Wild lacks answers, fall behind Blackhawks 2-0 in series | Star Tribune
Read about the demise of the Wild through the eyes of Russo.
Wild notes: Next time he scores, remember: It's Mikael 'GrAHn-lUHnd' | Star Tribune
At least he doesn't call him Mike, right?
Mistakes prove costly as Wild fall 4-1 to Chicago, and 2-0 in playoff series | State of Hockey News
Relive all the drama in the State of Hockey's breakdown of last nights action.
Yeo: 'I don't know what team played that game tonight, but it wasn't us' | ProHockeyTalk
I dunno Yeo, they looked an awful lot like the Minnesota Wild to me. They dressed the part at the very least.
Blackhawks capitalize for 2-0 series lead over Wild - TwinCities.com
Graff breaks down the Wild's performance.
Tom Powers: Wild's Matt Dumba loving his first playoffs - TwinCities.com
I think the fans are loving having you in the lineup as well Dumba55.
Missing-in-action Wild players need to reappear, and fast | Star Tribune
Souhan, ever the optimist with a rare rip-piece on the Wild.
Off the Trail
Video: Crawford needs to change mask after absorbing slapshot to head | ProHockeyTalk
I'm honestly a bit surprised the officials didn't make him take a timeout after getting his bell rung. He was clearly struggling. It's not that I'm looking for some kind of advantage for the Wild here, I'm just hoping Crawford's head is OK.
Brandon Prust rips official Brad Watson for alleged on-ice comments | Puck Daddy - Yahoo Sports
Whoa! We all have our opinions on the officiating of NHL games. The fortunate thing for us fans is we don't play, and thus are allowed to rip the officials all we like. Hope Prust's pocketbook is ready for the fallout.
Marian Hossa's presence felt, whether he's on the board or not | Chicago
Yeah, he's kinda a menace.
#BecauseItsTheCup