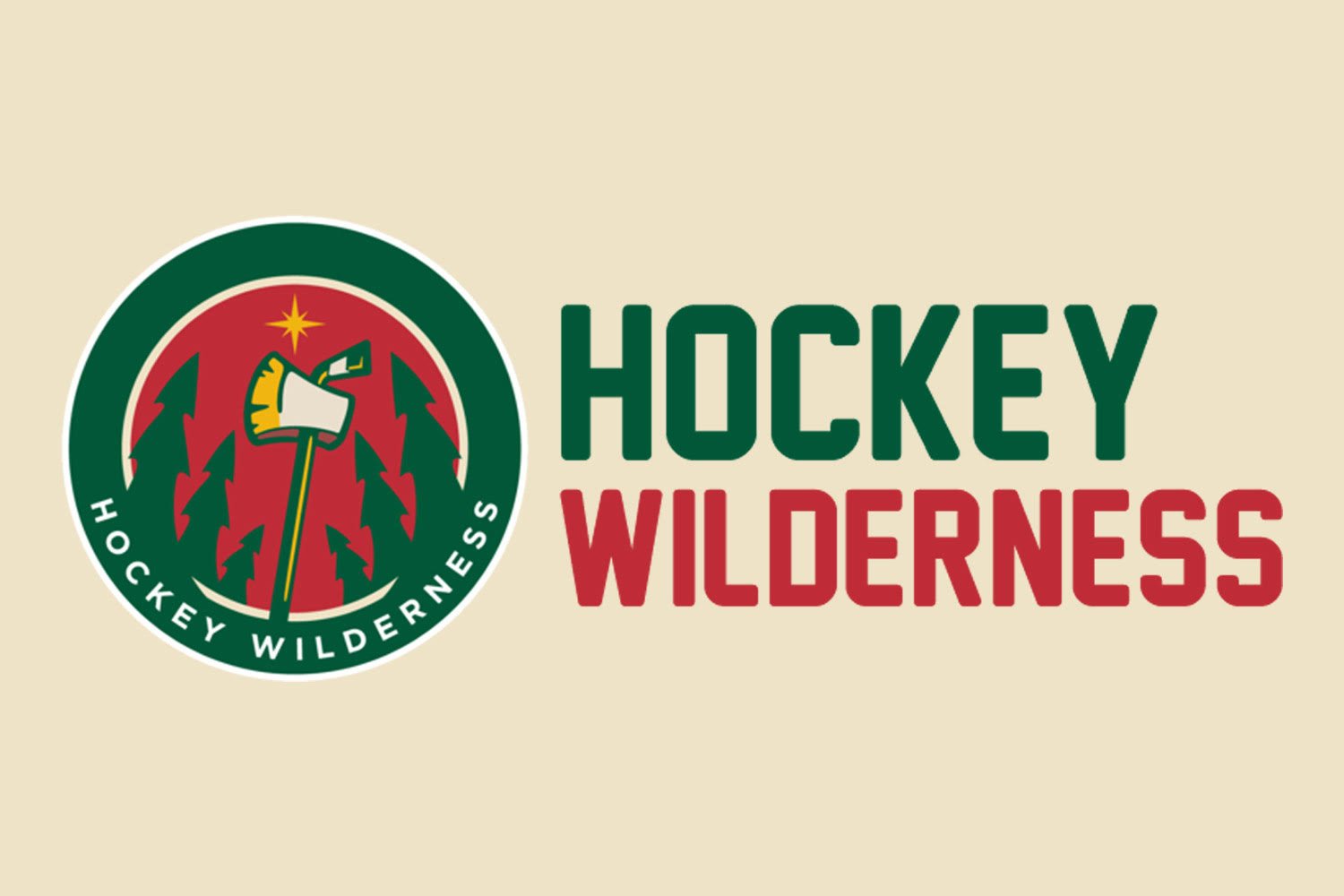 Ok, folks, I know it's Wild Game Day, and I know there's another game before this happens... but...
Wild News
Kuemper to start fourth consecutive game; Wild unveils new lines | StarTribune.com
Wild and Canucks Tuesday night as Minnesota starts a two-game homestand.
Dubnyk takes a brief backup role | StarTribune.com
With Darcy Kuemper doing a fine job keeping the puck out of the net, Devan Dubnyk won't be rushed back into his normal starting spot Tuesday when the Wild plays host to Vancouver.
Back to school: Former Gophers, Wild defenseman finishing degree at U | TwinCities.com
Good for Keith, here's hoping the best for him.
Glen Sonmor passes | Wild Xtra
His lifetime coaching record was 177-161-83, taking the North Stars to the Stanley Cup Finals in 1981, losing to the seemingly indomitable New York Islanders, a team led by Mike Bossy, Bryan Trottier, and Clark Gillies.
Central Division Weekday Outlook: December 14th Edition | Wild Xtra
Eight points separates first and second place in this division, but just three points separates second through fifth place. Plenty of potential for movement this week, as everyone (except Winnipeg) gets a pair of games in on Tuesday and Thursday.
Tending the Fields
Get To Know Kirill Kaprizov
In this exclusive interview, Wild prospect Kirill Kaprizov talks about first steps in hockey, NHL ambition, and everyday life.
From the Frozen Pond
Goalie Sam Moberg is St. Paul Johnson's ironman | MN Hockey Hub
St. Paul Johnson senior goaltender Sam Moberg works out an hour before each practice, stopping pucks and sharpening angles as assistant coach Steve Houge offers critiques. They started like this in 2011 when Moberg, then 13, auditioned for a rare jump from peewee hockey to varsity.
Off the Trail
Pens Acquire Trevor Daley From 'Hawks for Rob Scuderi | The Hockey Writers
The Hawks have moved young defenseman Trevor Daley to Pittsburgh.
Sekera's OT winner puts Oilers in playoff spot with 6th straight victory | theScore.com
Don't look now....
Penguins honor Pascal Dupuis with video tribute | theScore.com
The former forward, who was recently forced to give up hockey due to his blood clot condition, received a standing ovation following a video tribute at Consol Energy Center:
KHL will expand to China next season | theScore.com
Apparently the KHL's expansion process is less complex than that of Gary Bettman's NHL.
Will Jets spend $152 million to keep Byfuglien, Ladd, Trouba? | Puck Daddy - Yahoo Sports
League and player sources have confirmed that Jets captain Andrew Ladd has asked for a six-year deal worth at least $41 million, that defenceman Dustin Byfuglien has requested $55 million over eight years and that defenceman Jacob Trouba wants more than $56 million over the maximum eight years allowed in the league's CBA with its players.
NWHL: Whale Pull Off Epic Comeback, Pride in Minnesota, Riveters to Japan | Victory Press
A summary of what sounds like a great game, as well as some other notes.
RECAPS
Edmonton Oilers at Boston Bruins
Washington Capitals at Pittsburgh Penguins
Tampa Bay Lightning at Columbus Blue Jackets
Los Angeles Kings at Ottawa Senators