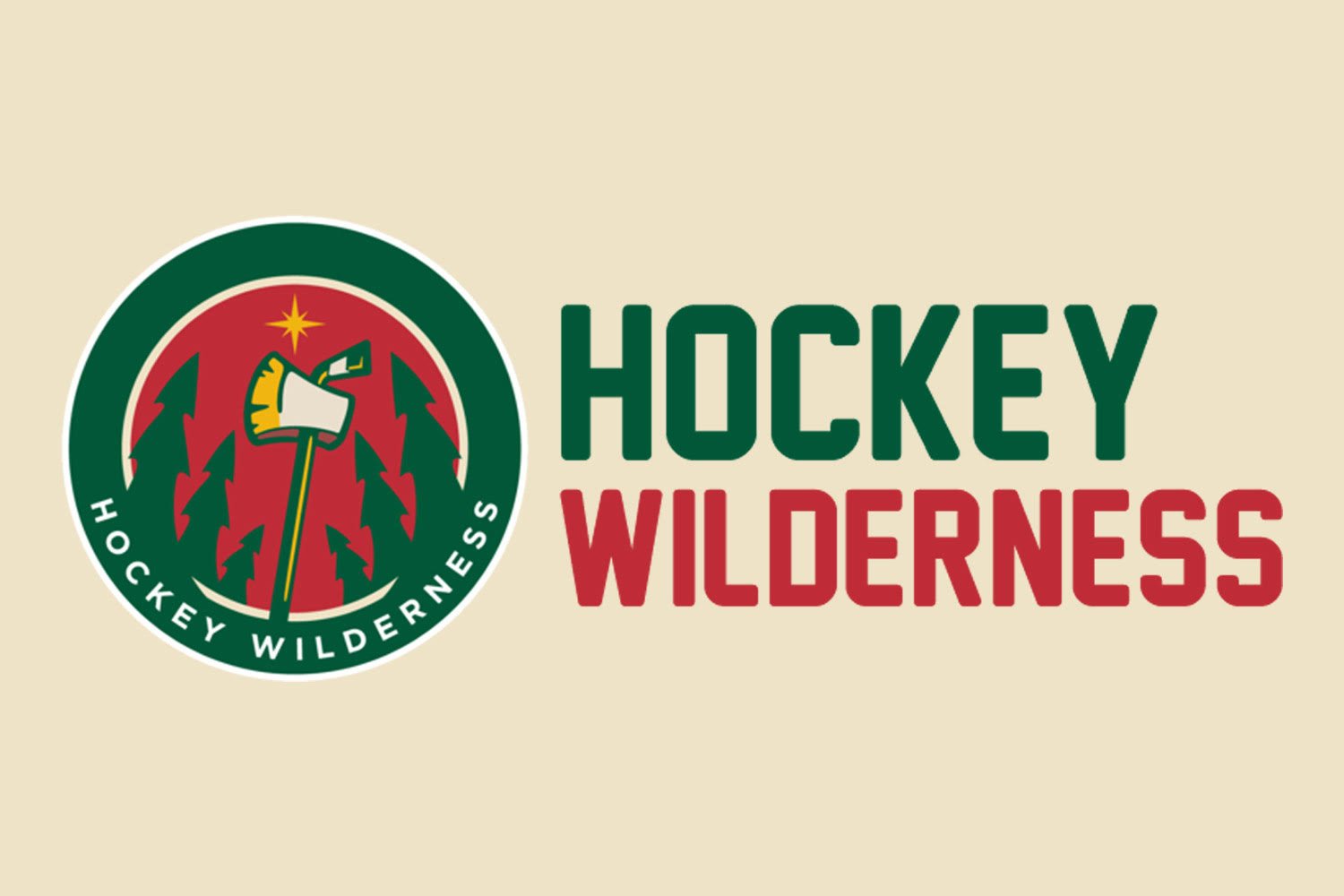 Let's go over some news and notes:
- Big news! Kirill Kaprizov will be able to sign with the Wild this summer after all (though he won't be able to play). Also, those cap recapture penalties? Not too much of an issue anymore. [Hockey Wilderness]
- And, of course, this is because the NHL and NHLPA finally tentatively agreed to an extended CBA and Return to Play Plan. [Hockey Wilderness]
- Wild forward Luke Kunin has type 1 diabetes, and it's possible he could be deemed "unfit to play" this summer. [Hockey Wilderness]
- At 27 years old, Victor Rask pretty much is what he is — a really expensive fourth-line center. [Hockey Wilderness]
- The Wild were well represented in The Athletic's recent ranking of the top 50 NHL-affiliated prospects. [The Athletic]
Off the trail...
- So, it sounds like hockey is definitely coming back. But how will the NHL create two COVID-19-free bubbles? [The Athletic]
- Nine new players have tested positive for COVID-19 over the last week, so that's just wonderful.
If you're not already, be sure to follow us on Twitter and Facebook for more news and notes on the Wild.