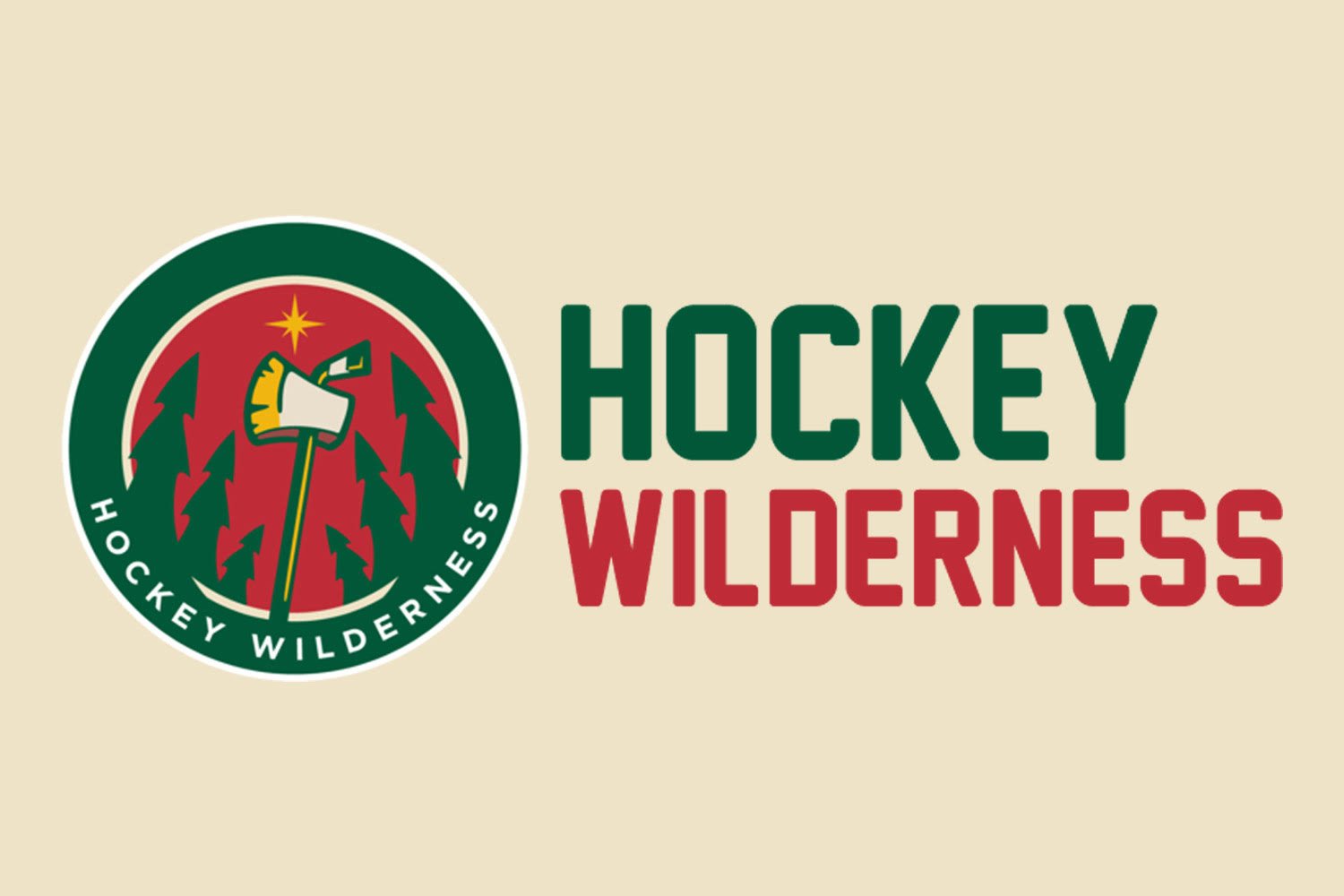 Outside of the occasional outdoor hockey venue decision, the sport of football rarely has an impact on hockey. But that's exactly what happened today as the Minnesota Intercollegiate Athletic Conference (MIAC) booted perennial multi-sport powerhouse St. Thomas from their conference.
The decision, fueled mainly by the Tommies' dominance on the football field, drastically affects St. Thomas' men's and women's hockey programs, as they will have to make an incredibly difficult (and perhaps costly) decision: stay in Division III, or move up to Division I. Outside of one conference, the Northeast-10, Division II hockey doesn't really exist, and the NCAA does not sponsor a championship in DII.
Staying in DIII would most likely mean a move to the WIAC conference, which is currently represented by Wisconsin-based colleges but is reportedly open to adding out-of-state schools. Moving to DI would likely mean the NCHA (for the men's team) or the WCHA (for the men's and women's teams). St. Thomas could also play as an independent.
Unlike football, where St. Thomas routinely defeats their MIAC opponents (sometimes by embarrassingly large margins), in hockey St. Thomas is much more closely competitive. While the men's team has won the regular season title three of the last five years, the Tommies haven't won a title over that span, with fellow MIAC powerhouse Augsburg winning four titles since 2014. On the women's side, St. Thomas did win four postseason titles out of the last five years, but never as the number one seed, and most often won the title by a single goal - definitely not in lopsided fashion.
It will be interesting to see were St. Thomas decides to try to go between now and 2021, when their agreement with the MIAC will run out. Once again, that decision may be driven by football instead of hockey, with the gridiron team forcing their hand: if St. Thomas moves to DII for football (joining the Northern Sun conference, for example), the Tommies would, by NCAA rule, have to play DI hockey.
A lot to play out, for sure.
In the meantime, with the Stanley Cup Final starting next Monday, not much else to talk about in the world of hockey. Let's take a light walk today.
On Frozen Pond
St. Thomas will 'involuntarily' leave MIAC by spring of 2021 - StarTribune.com
The MIAC announced Wednesday that St. Thomas "will be involuntarily removed" from the conference that it joined as an original member in 1920.
Wild News
World Championship Roundup: How your favourite players finished the round robin - TheHockeyNews
The Hockey News looks at World Championship participants by team, including Kevin Fiala, Ryan Suter and Luke Kunin of the Wild.
#BecauseItsTheCup
Stanley Cup Final preview: Bruins vs. Blues
Boston's scoring depth, St. Louis' ability to take early lead among key factors in series
Blues snap Stanley Cup final drought – but how long have final dry spells plagued other franchises? - TheHockeyNews
The Blues snapped one of the longest active Stanley Cup final droughts in the NHL with their defeat of the San Jose Sharks, and that should make St. Louis the envy of several other organizations who have waited a long, long time to play for the league's top prize.
Off the Trail
Who are the top restricted free agent wingers this summer? - TheHockeyNews
This year's forward restricted free agent class is one of the best we've seen in years. How much are some of the NHL's top young wingers set to make this summer?
Showdown intensifies between NWHL, unionized players - StarTribune.com
The NWHL announced two player signings, making clear it is forging ahead on a day a new union formed.
Stanley Cup NHL playoffs: Blues fan on brink of turning $400 to $100K
A Blues fan was on a business trip in Las Vegas when he noticed the Blues were a 250-1 longshot to win Stanley Cup. Now his $400 can become $100K.
'It's a platform for us to unite': Women's players form players association in search of 'viable' professional league - TheHockeyNews
The 200-plus athletes involved with the #ForTheGame movement have announced the formation of the Professional Women's Hockey Players Association, and the hope is that the unification of the group can help drive them towards their goal of a "single, viable professional league in North America."