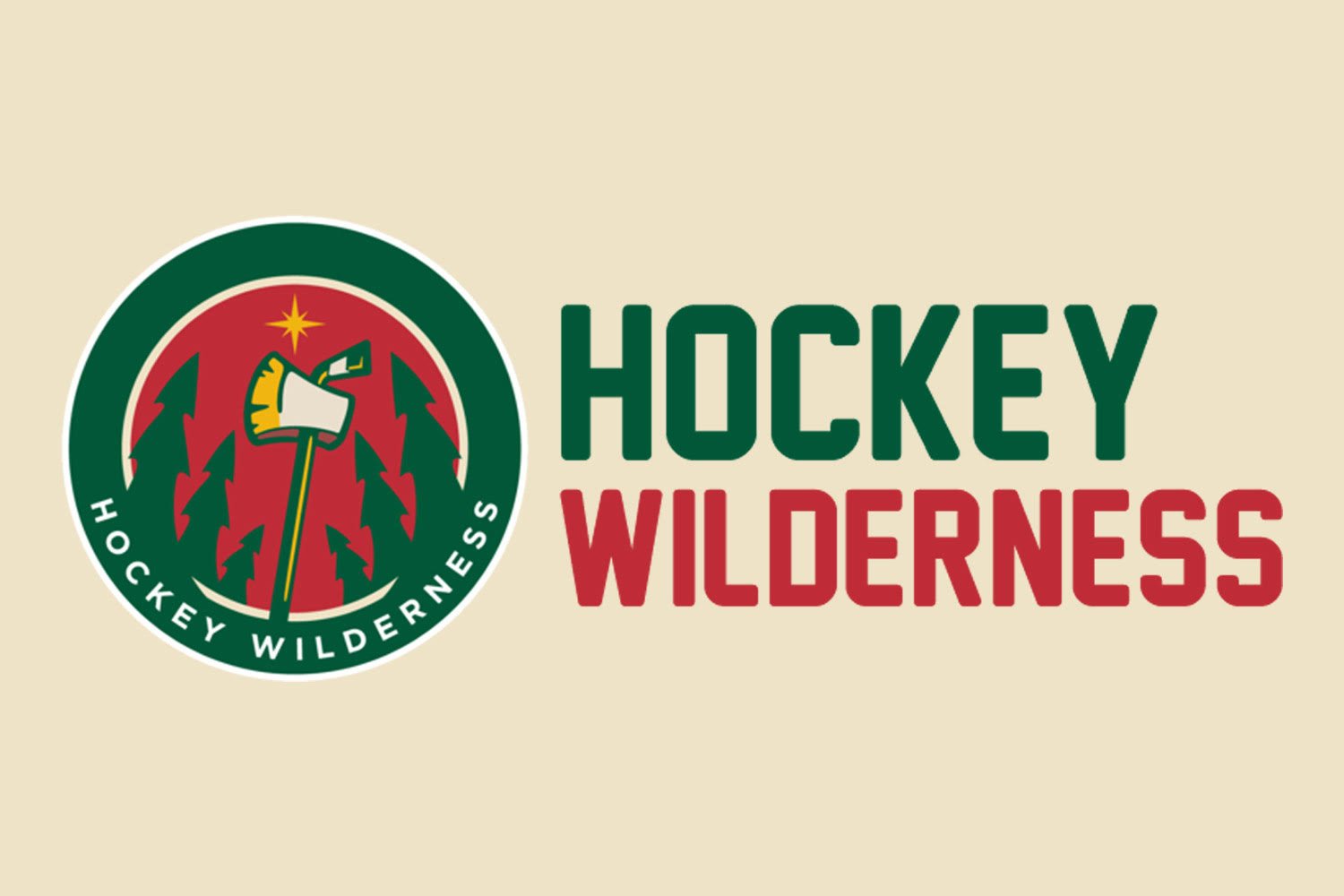 The Minnesota Wild had multiple chances to win last night's game against the Calgary Flames but some sort of force just did not want them to win that hockey game.
Whether it was Ryan Reaves missing a prime opportunity to score, Jared Spurgeon's dramatic overtime winner getting called back because of an offside, or Frederick Gaudreau being the only Wild skater getting a goal in the shootout; there were those key factors that just put the Wild behind.
Still, they managed to get a point from a really weird game where no actual goals were scored. They are now just two points behind the Central-leading Dallas Stars, but have to really watch out for the Colorado Avalanche sneaking up on the standings, with three games in-hand and just five points back. It is going to be a dramatic shuffling of playoff seedings in the last month of the regular season.
That's Wild
Off the trail...