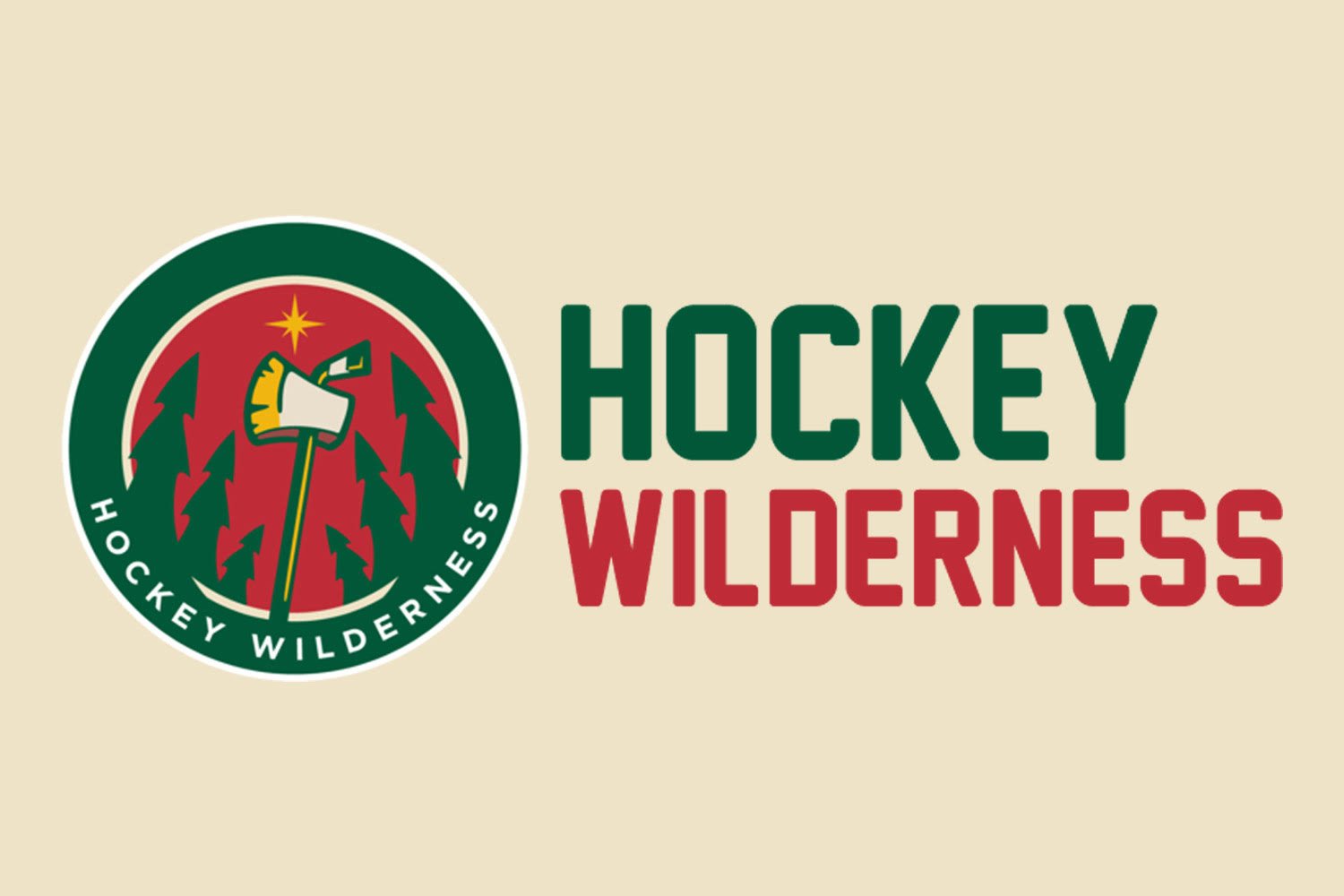 Everybody, including Minnesota Wild GM Chuck Fletcher, is sick of the way the Wild have been playing. Little defense, fragmented offense, goaltenders left hanging out to dry, and, possibly worst of all, no heart. The Wild host the Vegas Golden Knights, which means they are going to be seeing a couple of familiar faces on the opposite side of the ice. You can bet that both Erik Haula and Alex Tuch will have no trouble getting excited tonight. It might be callous, even a little mean, but the Wild need to show that they made the right move this summer and the team is better off without them. That might not actually be true, but the Wild need to believe it tonight.
So I don't care what it takes. Change up the daily routine. Listen to Pantera and Metallica. Punch the heavy bag for awhile. Write a list of all the reasons why you keep playing poorly, then burn it and make some tea from the ashes. Whatever. Find a way to play with some actual drive and pride.
Wild News
Wild GM Fletcher: 'The focus has got to change' - StarTribune.com
Ya think?
Wild GM Chuck Fletcher calls season 'incredibly disappointing' so far
Disappointing doesn't actual capture it. Pitiful. Losing is one thing, but what the Wild have been bringing isn't worth half off the price of admission.
Gameday preview: Wild hosts expansion Vegas Knights - StarTribune.com
The Dallas Stars ended the Knights' winning streak. Time to kick off the Knights' losing streak.
Wild place struggling defenseman Kyle Quincey on waivers
When I first saw the news, I wondered what time it was. I checked my watch and saw it was ABOUT TIME.
WATCH: Zach Parise Hits The Ice For The First Time Since Back Surgery | Zone Coverage - Cold Omaha
This is good news. One thing Parise has never lacked is effort and drive.
Off the Trail
NHL: Vegas benefitting from expansion deal Wild didn't get
The Golden Rule: he who has the gold makes the rules, and Vegas handed over the gold to make the Expansion Draft rules work in their favor.
Power rankings: Vasilevskiy the latest star to power Lightning | The Hockey News
Encouraging(?) reminder: there are teams doing worse than the Wild.
NHL Power Rankings: Way-Too-Early MVP Edition - Sportsnet.ca
I'll give you three guesses and one hint: his name rhymes with "trucker"
Top 15 NHL Power Forwards
A Wild player makes the list, but perhaps not the one you expected.
Trying to find value in an impossibly complex turnover stat for forwards - Sportsnet.ca
Advanced stats can be tricky to create. Here's a look at one attempt.
Rumor Roundup: Ekman-Larsson, Nugent-Hopkins and Kane remain front-and-center in trade talk | The Hockey News
If the Wild were going to go for a splashy rebuild, there are some big names possibly on the market. But please don't go for Kane.
Boston Bruins Are Better With Anton Khudobin
What's better than drafting a player that turns out to be talented? Seeing him thrive after he's left your team.
Rink worker tells Connor McDavid he wears wrong skate size - Sportsnet.ca
This was worth a chuckle.