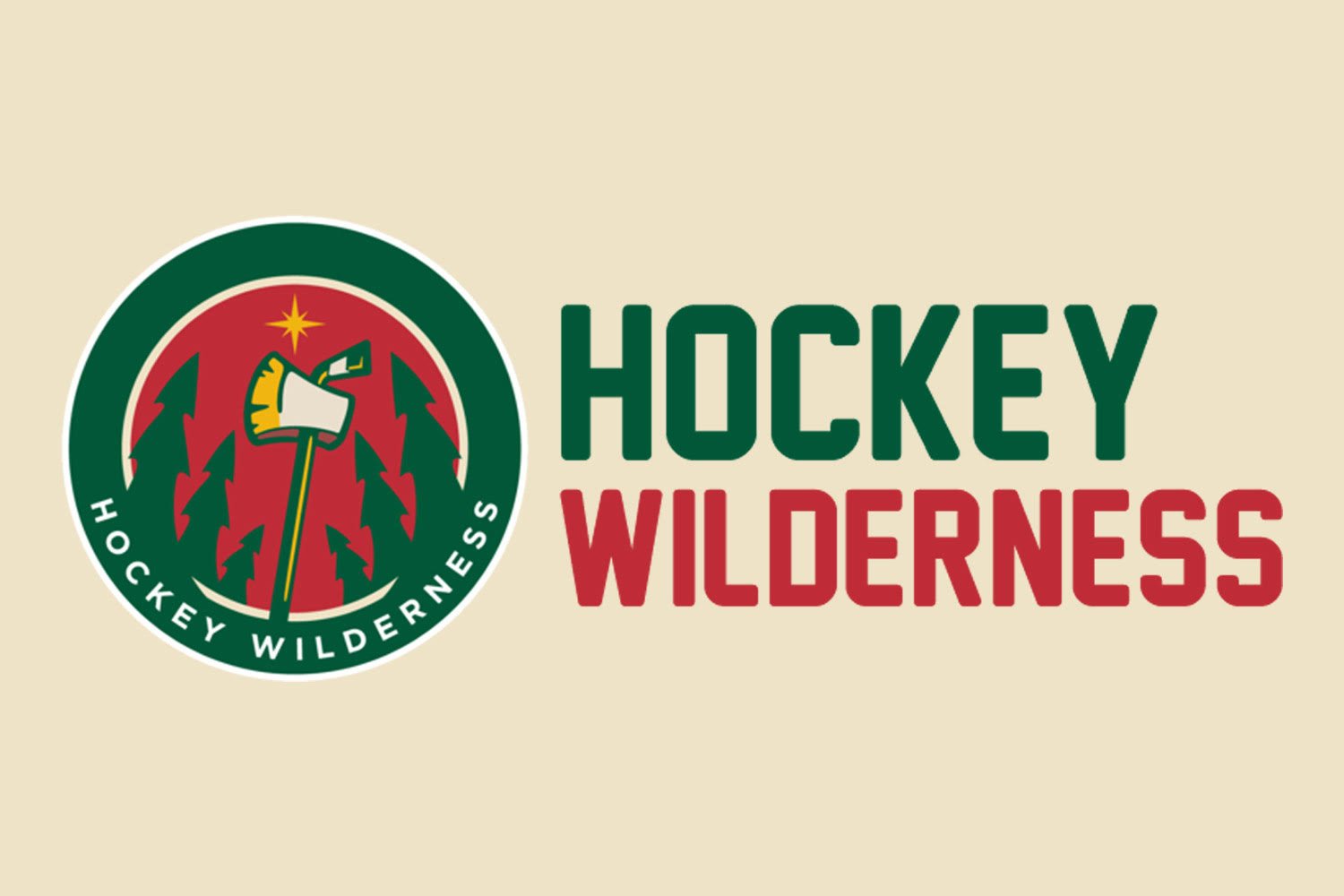 And now we Walk, better late than never!

Wild News
Why Mike Yeo Should Not Win the Jack Adams Award
Minnesota Wild Head Coach Mike Yeo should not win the Jack Adams Award, an honest appraisal of the coaches' performance in 2014-15.
Champagne On Ice: Ranking The Five Playoff-Clinching Games In Minnesota Wild HIstory - Articles - Articles - Homepage - Wild Xtra
Clinching a playoff spot is a unique time in a team's season. It is the first chance players (and fans) get to let down their collective guard after a six month meat-grinder of a season. It also may be the only accomplishment a team and its fan...
Minnesota Wild rest up and relish victories on four-day break - TwinCities.com
Rest and reflection were on Sunday's agenda for the Minnesota Wild, who earned a day off following home victories over Calgary and Los Angeles.
NHL Insider: Dipping into the reader mailbag | Star Tribune
As the Wild reaches the tipping point to what it hopes is a third consecutive trip to the postseason, here's the last Russo's Rants Q&A of the 2014-15 season:
Brendonbryan: What would be the best and worst matchups for the Wild in the playoffs?
Russo: I still believe Nashville is the best matchup
Injured Jason Zucker eager to return to Wild lineup | Star Tribune
Within days of having surgery Feb
Scoreboard Watching
Tending The Fields
Wild close to signing University of Vermont goalie Brody Hoffman | Russo's Rants | StarTribune.com
The Wild is close to signing 24-year-old University of Vermont junior goaltender Brody Hoffman to an entry-level contract, sources say.The deal, which will be one...
Wild Agrees To Terms With Brody Hoffman And Zach Palmquist - Minnesota Wild - News
Wild Agrees To Terms With Brody Hoffman And Zach Palmquist
On Frozen Pond
Blaising New Paths: NCAA Hockey Regional Roundup | A Patient Cycle
While the rest of the nation watches a sport involving endless fouls and approximately twenty-six timeouts per team in the final two minutes, sixteen universities are playing their way down to their own national championship. It's the most fickle of tournaments, the NCAA Frozen Four, where top teams go down with regularity, the games played…
Off The Trail
2014-2015 Playoff Standings - Drive to the Playoffs
Drive to the Playoffs. Standings, blogs, injury updates and more.
Recaps
NHL Recap - San Jose Sharks at Pittsburgh Penguins - Mar 29, 2015 - CBSSports.com
NHL Recap - Anaheim Ducks at New Jersey Devils - Mar 29, 2015 - CBSSports.com
NHL Recap - Detroit Red Wings at New York Islanders - Mar 29, 2015 - CBSSports.com
NHL Recap - Boston Bruins at Carolina Hurricanes - Mar 29, 2015 - CBSSports.com
NHL Recap - Florida Panthers at Ottawa Senators - Mar 29, 2015 - CBSSports.com
NHL Recap - Washington Capitals at New York Rangers - Mar 29, 2015 - CBSSports.com