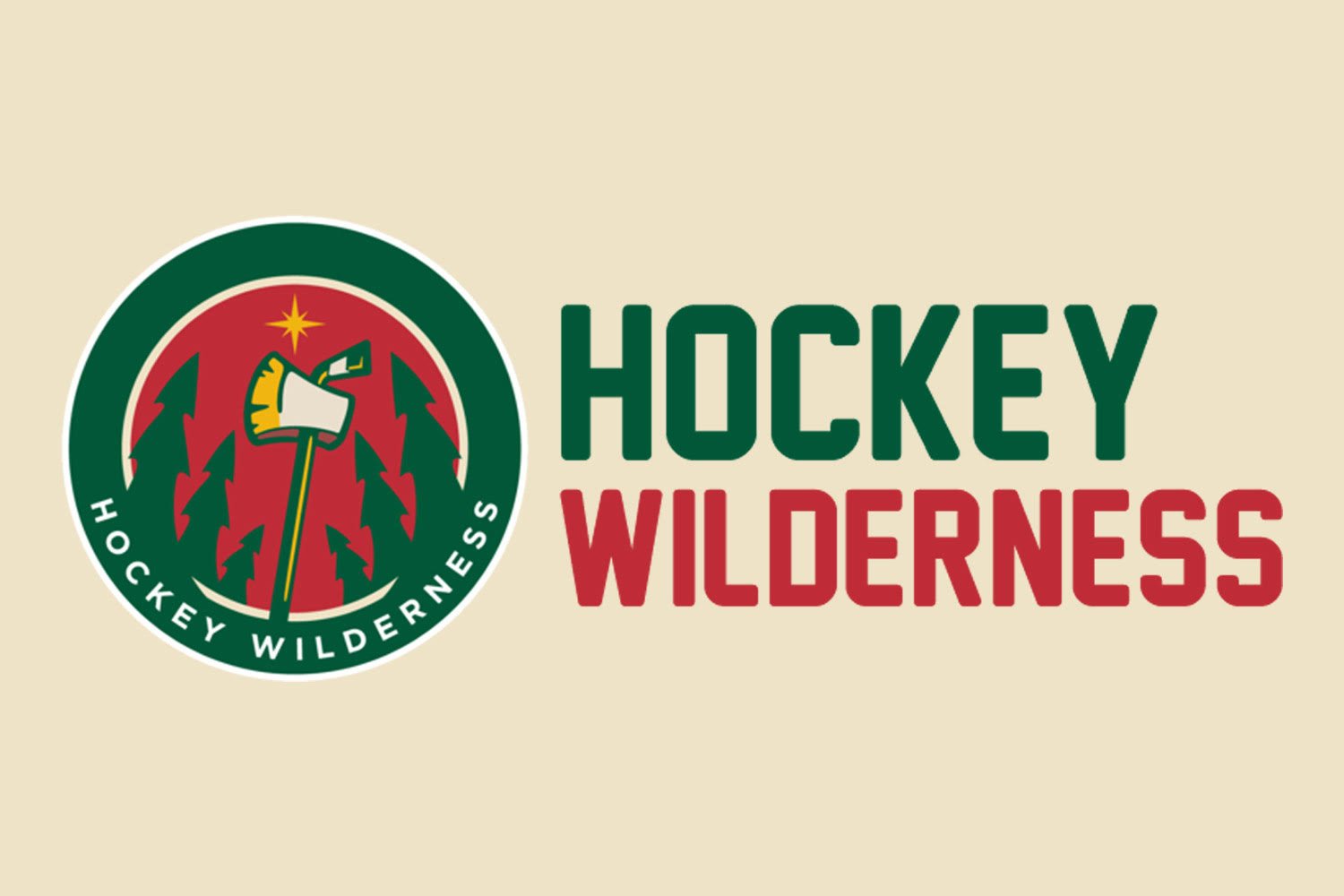 The Minnesota Wild defeated the Philadelphia Flyers last night 3-0, meaning Devan Dubnyk's shutout streak continues. Unfortunately, Jason Zucker's consecutive goal streak for the Wild came to an end (although he did score the team's third goal last night). Zucker's run sparked a series of jokes by his wife Carly about the importance of sleep for Zucker's performance. I'd suggest that the rest of the team needs to follow suit after last night's terrible second period performance that saw the Flyers get off 17 shots. Thankfully, Dubnyk appears to be getting his rest as he was up to the task. Perhaps he's found these lullaby rock music covers to help fall asleep at night.
Wild News
Postgame: Wild's second periods need work, but all else is thriving - StarTribune.com
I'm as happy as anyone about the winning streak, but this was essentially a 1-0 game considering the second and third goal were empty netters. Many things are going well, but the Wild are riding a suddenly hot Dubnyk to wins, not "thriving" in nearly all aspects of the game.
Wild, Dubnyk hold off Flyers for shutout - StarTribune.com
When one streak dies, another can rise up and take its place.
Devan Dubnyk notches third straight shutout, Wild earn 3-0 win over Flyers
Zucker's streak ended... sort of. He still scored a goal, although he wont' get to land in the record books with seven consecutive goals for his team.
Wild's Coyle back on skates five weeks after breaking leg - StarTribune.com
Progress is something at least.
Wild's Charlie Coyle returns to practice
Nobody touch him!
Wild's Marcus Foligno is keeping mother's legacy alive

Wild's Suter knows what it takes to remain among premier big-minute defensemen | The Hockey News
Here's how I see this breaking down for the next eight (how can it still be so many!?) season. Ryan Suter is the "official" #1 defenseman on the team for this season and the next two, even if Jared Spurgeon is arguably the more critical blueliner. Suter remains on the top pairing for another two seasons, but he's taken off the power play. After that, he drops down to the middle pairing but is still a regular penalty killer. The last year of every phase here is a costly learning experience that should have seen him take the next step in the progression sooner than he does because names, reputations, and legacies carry real weight with coaches and GMs.
Brent Burns Trade: Which Team Came Out on Top?
Repost of an article from the 2014-15 season. From this point it's pretty clear that San Jose won the hell out of this trade (although I do like Charlie Coyle).
On Frozen Pond
Q&A With ... Minnesota Forward Casey Mittelstadt : College Hockey News
I wish I could have included this article in the "Tending the Fields" section, but sadly the Wild were not able to draft Mittelstadt, who is just so, so good.
Big Ten: Roos' heads-up play pushes Michigan past No. 4 Minnesota in OT :: USCHO.com College Hockey Game Recaps :: U.S. College Hockey Online
Men's and Women's D-I and D-III College Hockey Game Recaps and Highlights
Off the Trail
The top 30 unrestricted free agents of 2018 | The Hockey News
I doubt there is a way to make the money work, but I'd love to see Calvin de Haan brought in to provide some physicality on the Wild's blueline.
Lindgren's saving grace in Montreal & the best starts by NHL rookie goalies in the past 20 years | The Hockey News
It's a small sample size, but Charlie Lindgren's winning ways with the Montreal Canadiens recalls some of the hottest starts by NHL rookie goalies in the past 20-plus seasons.
Carey Price should've learned from 2015-16 and not played through injury - Sportsnet.ca
Do. Not. Play. Through. Injuries. Tattoo that onto players if you have to.
Montreal Canadiens' Marc Bergevin among NHL GMs on the hot seat
Sean McIndoe breaks out the thermometer.
Puck-Moving Goalies: A Brief History of Mobile NHL Goaltending
Though netminders like Jacques Plante caused the position to evolve, the trend toward puck-moving goalies has a long history in the NHL.