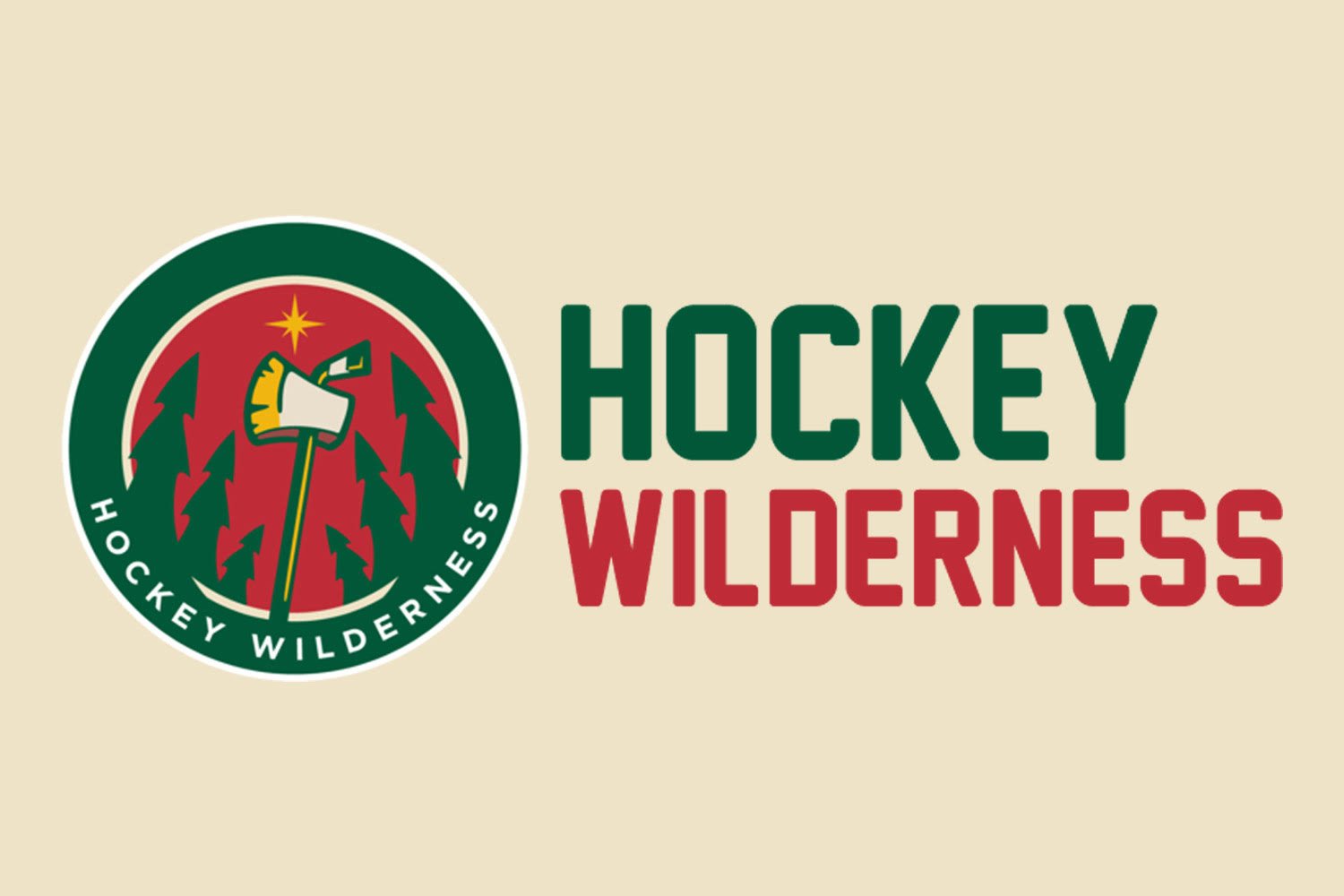 Let's go over some news and notes:
- Last night's game was just the perfect embodiment of the 2019-20 Minnesota Wild. Which is bad. [Hockey Wilderness]
- There's no denying it. The Wild need to build through the draft. Luckily, there are a few youngsters who are impressing. [Zone Coverage]
Off the trail...
- The Predators signed 29-year-old defenseman Roman Josi to an eight-year contract extension with an average annual value of over $9 million. [On The Forecheck]
- We're not even a quarter of the way through the season, but should David Pastrnak win the Art Ross? Wouldn't be crazy! [ESPN]
- Mathew Barzal is magic on the rink, but did you know he's magic off of it as well? [Lighthouse Hockey]
- New goal of the year candidate?
If you're not already, be sure to follow us on Twitter and Facebook for more news and notes on the Wild.