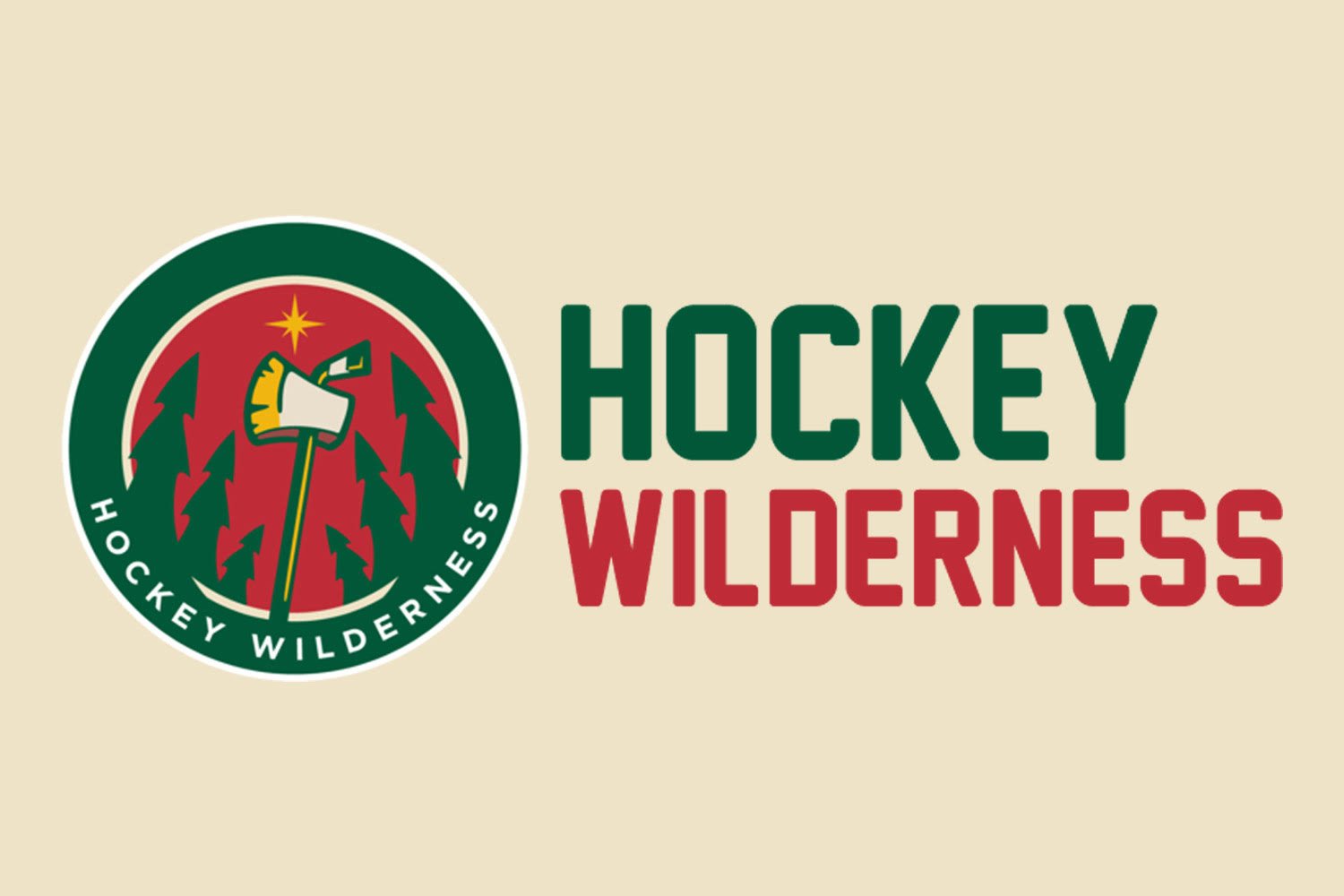 Prolific NHLer, Stanley Cup winner and NHL Network analyst Alex Tanguay was named by general manager Tom Kurvers as an assistant coach of the Iowa Wild on Tuesday, joining head coach Tim Army and fellow assistant Brett McLean behind the bench in Des Moines.
Tanguay played over 1000 games in 15 NHL seasons during stints with Colorado, Calgary, Montreal, Tampa Bay and Arizona, scoring 283 goals and 863 points. Most recently, Tanguay has been a full-time analyst for the NHL Network.
For more info on the signing, take a look at the PR announcement from the Iowa Wild.
As a Wild fan (and before that, a Red Wings fan thanks to my father), I'm hesitant to root for anyone who spent a large chunk of their career with the Avalanche. But adding to the coaching staff someone who has that level of experience, high-level ability and a championship pedigree has to be a good thing, especially when he'll be helping lead the next generation of Wild players.
Welcome, Alex! Best of luck in Iowa.
Wild News
Tulloch: The NHL's top 10 breakout candidates for 2019-20 – The Athletic
Much like that popular band or artist you loved before they became famous, it's fun to be all-in before they become a household name. Are any Wild players included? Spoiler alert: YES
Tending the Fields
SUMMER WILD MAILBAG | Iowa Wild
IOWA WILD ANNOUNCES ALEX TANGUAY AS ASSISTANT COACH | Iowa Wild
Iowa Wild add former Stanley Cup champion to coaching staff – Twin Cities
Former Stanley Cup champion Alex Tanguay is joining the Iowa Wild as an assistant coach, the team announced Tuesday. He will take over for former associate head coach David Cunniff, and join head coach Tim Army and assistant Brett McLean behind the bench.
On Frozen Pond
Introducing our All-Minnesotan Team: A squad that will kick your team's ass – The Athletic
What would an all-Minnesota dream team look like, and how would it do? We assembled it to find out.
Off the Trail
After the Lucic trade, here are the NHL's top 10 'untradeable' contracts - TheHockeyNews
Milan Lucic's contract was considered an anchor for the Oilers that would be impossible to move, but Edmonton GM Ken Holland managed to ship the deal to the Calgary Flames. So, who takes Lucic's place atop the list of most difficult deals to move?
Mirtle: Making sense of the bizarre trade that sent David Clarkson back to the Maple Leafs – The Athletic
The Leafs reacquired the final year of Clarkson's mind-bendingly awful contract in exchange for a fourth-round pick from Vegas.
Five second-string goaltenders who could steal the starting job next season - TheHockeyNews
Last season, there were a few veteran keepers pushed out of their starting gigs by up-and-comers, and there are a handful of backups who could unseat current No. 1 netminders next season.
Expansion Plan: Projecting the Arizona Coyotes' protection list for the 2021 expansion draft - TheHockeyNews
The Coyotes haven't qualified for the playoffs since 2011-12, but the team in a better situation compared to the last expansion draft. If the team is going to be a long-term contender, retaining key forwards should be prioritized over keeping aging defensemen.
Maple Leafs & Golden Knights Swap David Clarkson, Garret Sparks
The Toronto Maple Leafs have traded Garret Sparks to the Vegas Golden Knights in exchange for David Clarkson and a 202 fourth-round pick.
Flames, City of Calgary reach estimated $550M agreement on new arena
The City of Calgary and the Calgary Sports and Entertainment Corporation (CSEC) have come to an agreement on a 50/50 partnership split for a new arena, which comes in at an estimated cost of $550 million.