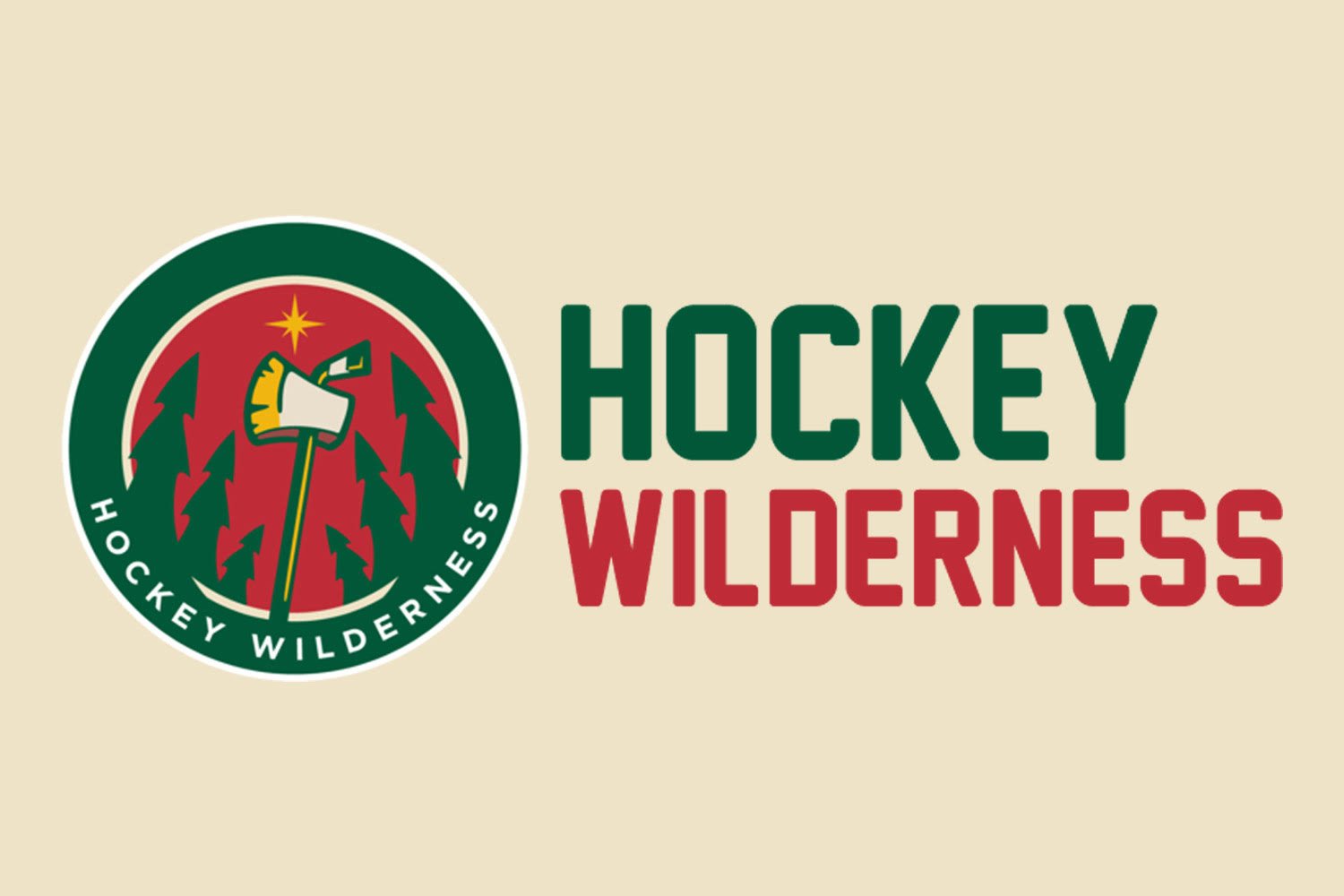 Take a gander at the Wild roster's offense, as viewed by Carolyn Wilke:
Today's musical selection comes from a uniquely talented young woman who can sing, play multiple instruments, and has mastered technology in live performance. Impressive. On to the Walk...

Wild News
Malkin's dazzling night helps Pittsburgh hold off Wild rally - StarTribune.com
Facing a talented team that somehow entered with the NHL's fourth-fewest goals per game and the league's worst power play, the Wild gave up two power-play goals.
Marco Scandella playing with heavy heart; Michael Keranen to make NHL debut; Erik Haula sick - StarTribune.com
All. Of. The. Feels. We wish you and your family well, Marco.
Drawing Up a Winner - Minnesota Wild - Articles - Homepage - Wild Xtra
it's an interesting test of skill, timing and strength
Two new "State of Hockey" media endeavors begin today - StarTribune.com
Starting officially today, the Wild is helping to launch two new media endeavors – Stateofhockey.
Tending the Fields
Iowa Wild Hockey: News Releases
Official site of the AHL Iowa Wild professional hockey team. Proud affiliate of the NHL's Minnesota Wild, based in Des Moines, IA.
On The Frozen Pond
College Hockey News: Roundup: Benik's 4 Goals Lifts SCSU
College Hockey News: Joey Benik had four goals and two assists to lead St. Cloud State to an 11-1 win
Off The Trail
NHL slammed for 'catastrophically' bad advanced stats, listens to critics | Puck Daddy - Yahoo Sports
"There is no reason to go to NHL.com for anything related to hockey statistics. Their numbers are inaccurate. If not inaccurate, they are misleading."
Project Unity - Bauer Hockey NHL Redesign - Album on Imgur
An Imgur user redesigns all 30 sweaters and puts ads on them.
Oilers' McDavid refuses to comment on hit - Article - TSN
Already learning the politics of playing in the NHL
Rangers climb to top of NHL Power Rankings - Article - TSN
Wild hover.
New overtime format has not been kind to Canucks - Article - TSN
The Wild are bad, but not Canucks bad.