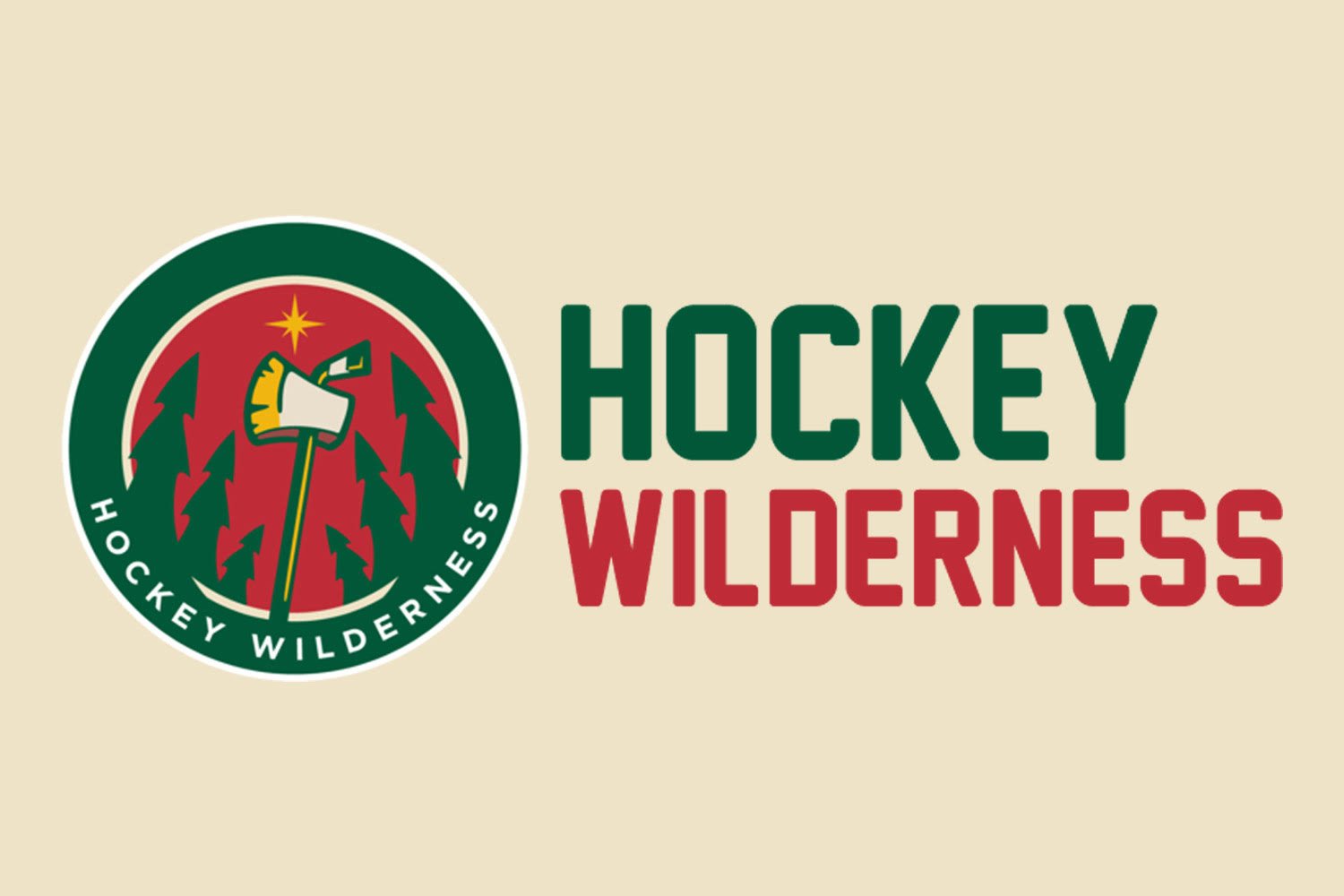 It wasn't necessarily pretty, especially with Devan Dubnyk leaving the game after the first period with an injury, but the Minnesota Wild manage, once again, to win in extra hockey. This time it was in the shootout, with key goals coming from known shootout specialist Chris Stewart scoring in the second round and Mikael Granlund bringing it home in the fifth. Alex Stalock, playing in relief, scrambled his way to a well-deserved win.
I'll confess that when I saw Stewie take the ice in the shootout, I was practically yelling at the screen that Bruce Boudreau or John Anderson or whoever made that call should be checked for head trauma. Well clearly they know something (or a lot of somethings) that I don't, because Stewart looked as cool as a cucumber and beat Mike Smith with a clean hard shot. So by way of apology for ever doubting Stewart and the coaching staff, today's song is honor of the player who at times is the Bad, after a fight the Ugly, but last night in the shootout was the Good.
Wild News
Wild earn 2-1 shootout victory over Flames to stretch winning streak to three games
Outshot, outchanced, and down their starter, the Wild found a way (it included some intervention by the hockey gods) to win the game.
12/12 RECAP: Wild Keep Rolling Past Regulation With a Shootout Win; Dubnyk Injured | Zone Coverage - Cold Omaha
The Wild are OT warriors... wait, that doesn't sound right.
Postgame: Wild had emergency goalie ready if needed vs. Flames - StarTribune.com
This is why you should always keep your gear in the back of your car. Just in case.
Wild uses two goalies in edging Flames in shootout - StarTribune.com
Stalock to the rescue!
Meet Connor Beaupre, the emergency goaltender that suited up for the Wild on Tuesday night
On the one hand, I never want the Wild to actually have to play an emergency goaltender. On the other, how cool would that have been for Beaupre (assuming he doesn't get absolutely shellacked)?
Johnny Gaudreau's nifty shootout goal vs. Wild causes controversy - Sportsnet.ca
Eh... when Johnny Hockey pulls the puck back before lifting it, it ceased to move towards the goal line although it wasn't clearly moving away from it, so I guess it counts. Don't matter anyway, the Wild got theirs too without all them fancy, controversial moves.
Cause for concern: Lower body injury chases Devan Dubnyk from Wild net - 1500 ESPN Twin Cities
"'Tis but a scratch" - Monty Python enthusiasts and Minnesota Wild fans
MN Wild winger Zach Parise could be back sooner rather than later
"Sooner rather than later" is still going to be awhile, but this is good news.
Wild's Murphy proving he can provide depth on blue line - StarTribune.com
Murphy has been not terrible which is a very good place to start.
Tending the Fields
KHL Announces 2018 All-Star Game Rosters
Get out your EMF reader, there has been a Ghostface Krilla sighting.
Five Ring Circus
Olympics-IOC bans six Russian female ice hockey players... | Daily Mail Online
The IOC is an equal-opportunity institution when it comes to banning players.
Off the Trail
31 Thoughts: Karlsson and Senators face big-picture questions - Sportsnet.ca
So many thoughts.
Top 5 Third-Line Centers in the NHL
While I appreciate the shout out to a Wild player, he isn't really playing center near enough to be considered for this list.
Where does potential Seattle expansion leave other NHL hopefuls? | The Hockey News
Looks like there will soon be another reason to visit Seattle pretty soon.
John Tortorella refuses to answer questions after blowout loss to Oilers - Sportsnet.ca
Because John Tortorella is a grown man and not at all throwing a tantrum like a small child.
Rumor Roundup: Sliding Senators ask for no-trade lists, Panthers seek goaltender | The Hockey News
How much for that defenseman in the window? The one with the right-handed shot?
Down Goes Brown: Happy thoughts for NHL's most disappointing teams - Sportsnet.ca
One time I'm glad to see the Wild don't make the list.