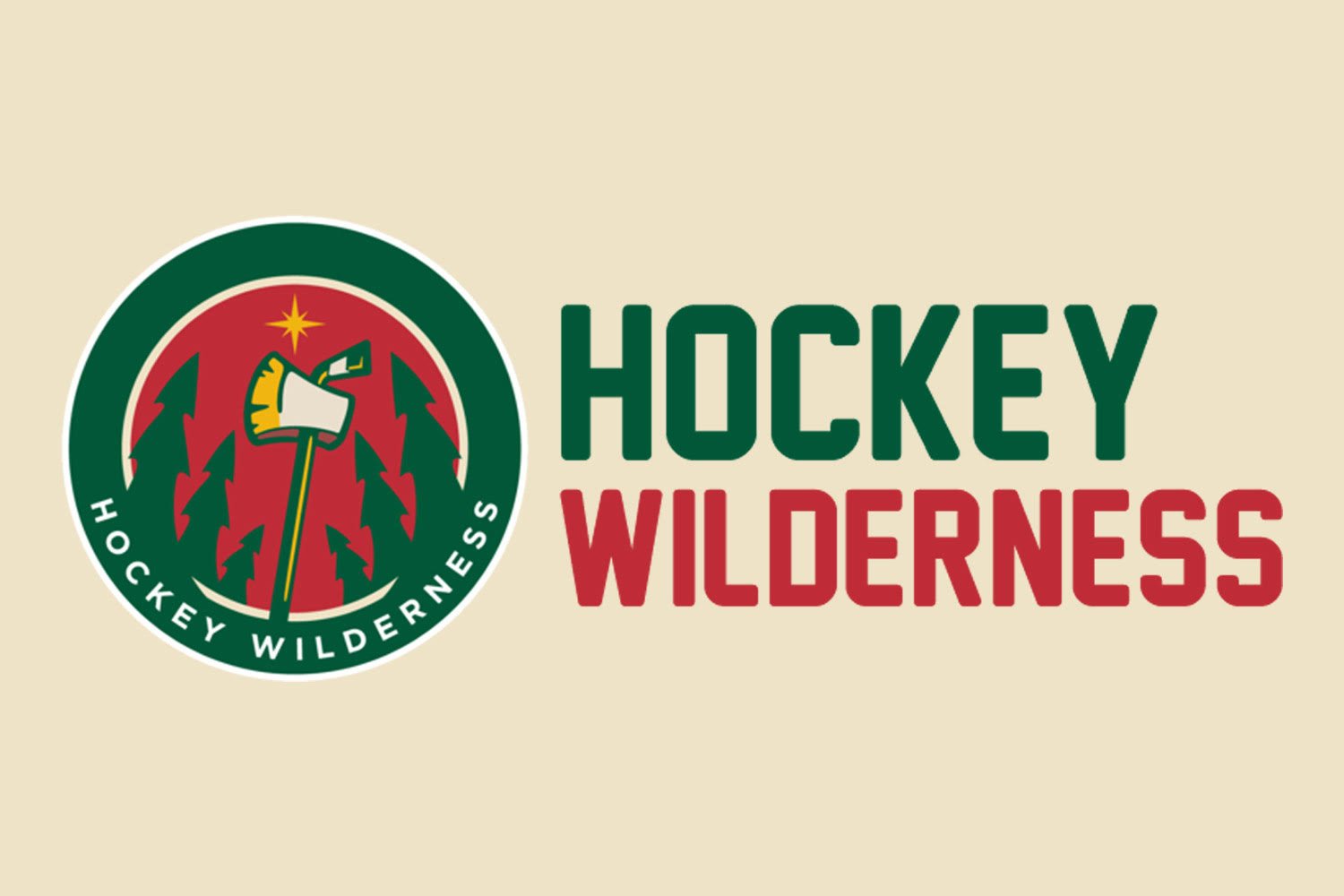 The Minnesota Wild have avoided a difficult decision for the last little stretch of games, but that decision might need to be made soon. With Brandon Duhaime returning and the acquisition of Ryan Reaves, they just have too many dang forwards.
Unfortunately, that might mean that one of our favorite players to watch could possibly be playing in fewer games in the future, as The Athletic's Joe Smith hypothesizes:
No! We hate that. Let Mason play as much as he wants.
That's Wild
Off the trail...