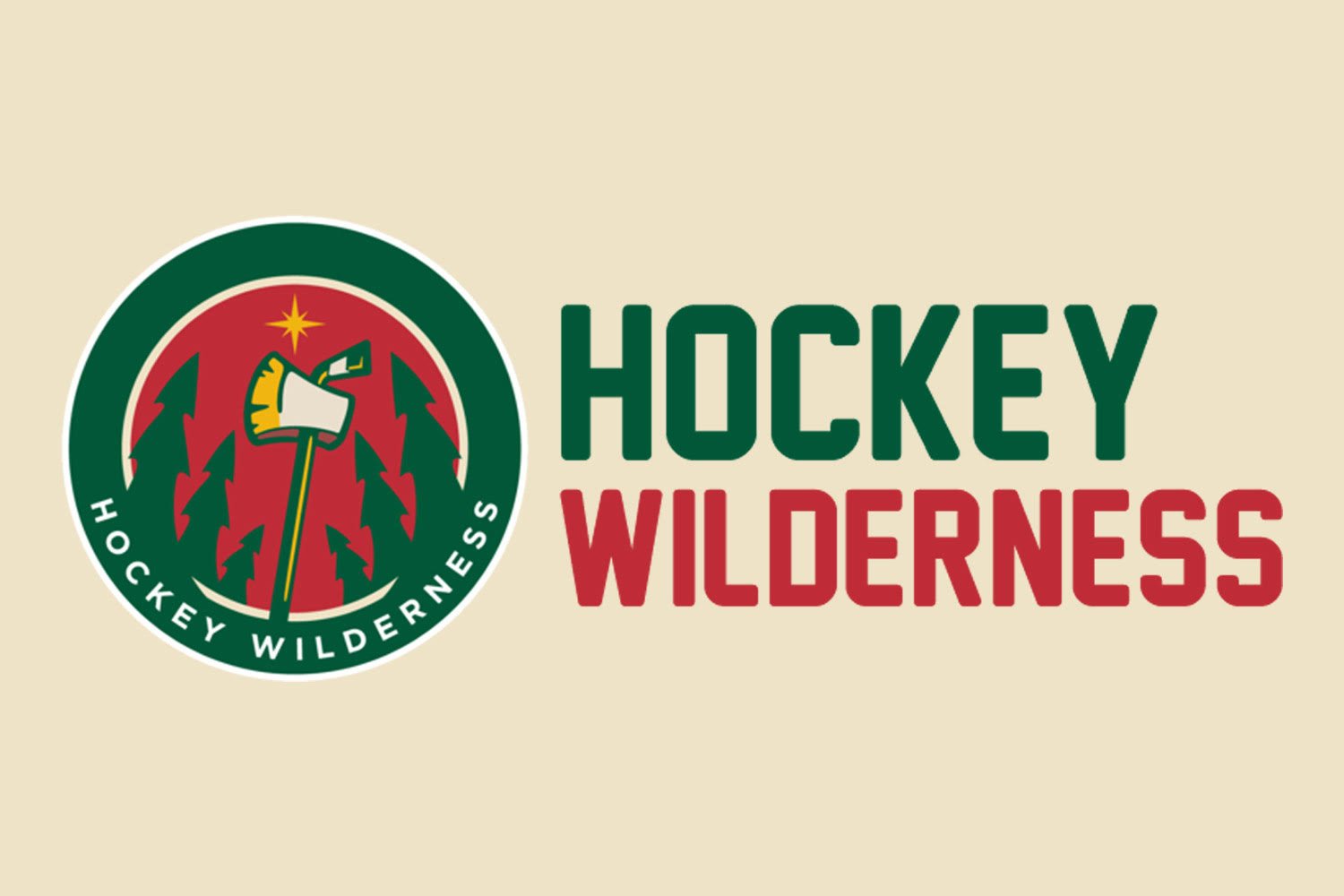 The reasons offered as justification didn't hold up very well. Worrying about Scandella getting back in a game after a week away and no practice first — um. Not a concern? Last year they put him right back into the lineup after coming back from a concussion without a practice first and it was fine. Wanting to keep together a group that had been winning? Whatever they're doing is already changing the makeup of the third pair, and really the defense as a whole. It's just baffling.
Are those two and a half minutes of Nate Prosser really worth the possibility of having four lines? Even if the fourth is mostly non-functional, and features two and a half minutes of Brett Bulmer, wouldn't that be better? Or at least make more sense? Parise is out for at least two more games, it would be nice to play twelve forwards for those games. They need to find out what they have with Bulmer, or call up Keranen. There is no reason why they should dress seven defensemen and play Nate Prosser for two and half minutes. That's an absurd decision. It isn't why they lost, but it's a bad choice, and they need to figure something else out.
Okay. That was my rant about seven defensemen. Sorrry. Moving on to the song of the day, we're skipping the musical theater in favor of some weird music from Montreal, in honor of Marco Scandella's return and lovely goal. Post-rap hallelujah.
Wild News
Josh Harding unmasked upon return to Regina | Leader Post This was really nice to read. Glad to hear he's doing alright.
Wild report: Extra defenseman added to lineup for Stars game - TwinCities.com THIS IS WHAT I JUST TOLD YOU. Go read the non biased journalism version with quotes if that's your jam.
Wild notes: Scandella, despite family issue, rejoins team in Dallas - StarTribune.com hashtag battery emoji
Wild lose in overtime in Dallas - TwinCities.com Really, I hate all of the Stars.
HTH Game Recap 11-14-15 at Dallas: Not playing with a full deck | Hashtaghockey
Off the Trail
Mic goes out during national anthem | theCHIVE Honestly, no one should have to sing this, it's a terribly hard song to sing.
Malkin on Penguins' plight: 'We're mad at each other' | ProHockeyTalk All of the Pens fans I know are very distraught, but I don't feel sorry for them.
Avalanche roll over Condon, Canadiens for 3rd straight win | theScore The Avs are just a weird team. I hate them so much.