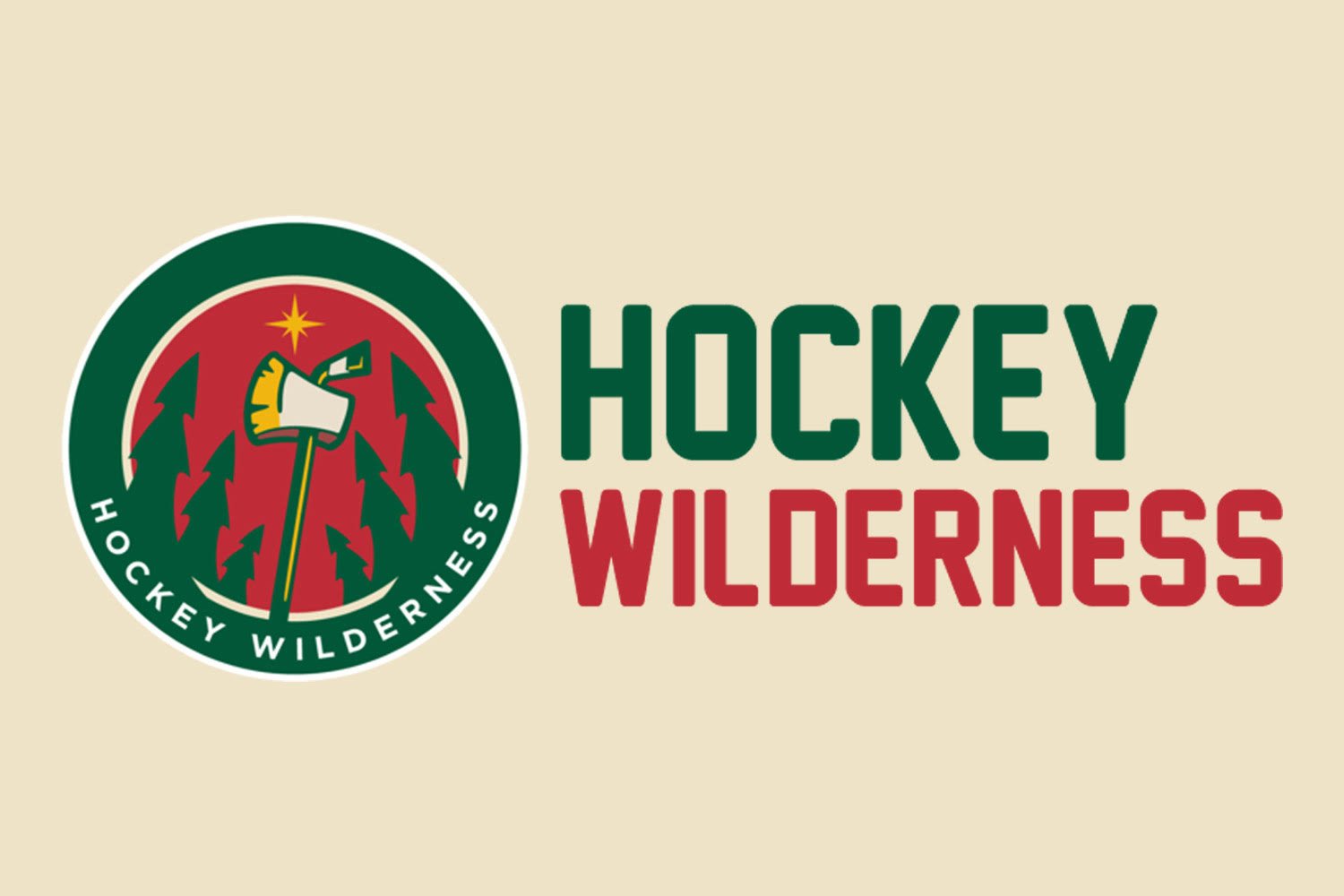 Over the weekend, the San Jose Sharks, Washington Capitals, and Nashville Predators all tied their series 1-1.
Wild News
Wild signs 19-year-old Shaw to entry-level deal | Star Tribune
"The 19-year-old was a high scoring center for Medicine Hat of the Western Hockey League."
#BecauseItsTheCup
Bruins score six in Game 1 win against Lightning | NHL
"Top line of Marchand, Bergeron, Pastrnak combines for 11 points."
Sharks win Game 2 against Golden Knights in 2OT | NHL
"Sharks take advantage of breaks, defeat Golden Knights in Game 2."
Holtby lifts Capitals past Penguins in Game 2 | NHL
"Makes 32 saves, Ovechkin scores to even Eastern series."
Predators win Game 2 against Jets in 2OT | NHL
"Even Western series when Fiala scores at 5:37"
Off the Trail
2018 NHL Draft Prospect Rankings: Lottery edition | Sportsnet
If the draft followed these rankings exactly, the Wild would pick K'Andre Miller, a defenseman from the USNTDP.
Winners and losers of the 2018 NHL draft lottery | ESPN
Spoiler alert, the Buffalo Sabres won the Dahlin lottery.
Senators Options With 4th Overall Pick | The Hockey Writers
The Senators can choose to send either this year's 4th overall pick or next year's 1st round pick to the Avalanche.
Riikka Välilä Says Yes To One More Year | The Ice Garden
"The legend continues as Välilä re-signs in the SDHL."
"Vegas' Pierre-Edouard Bellemare might just be the most interesting man in hockey"