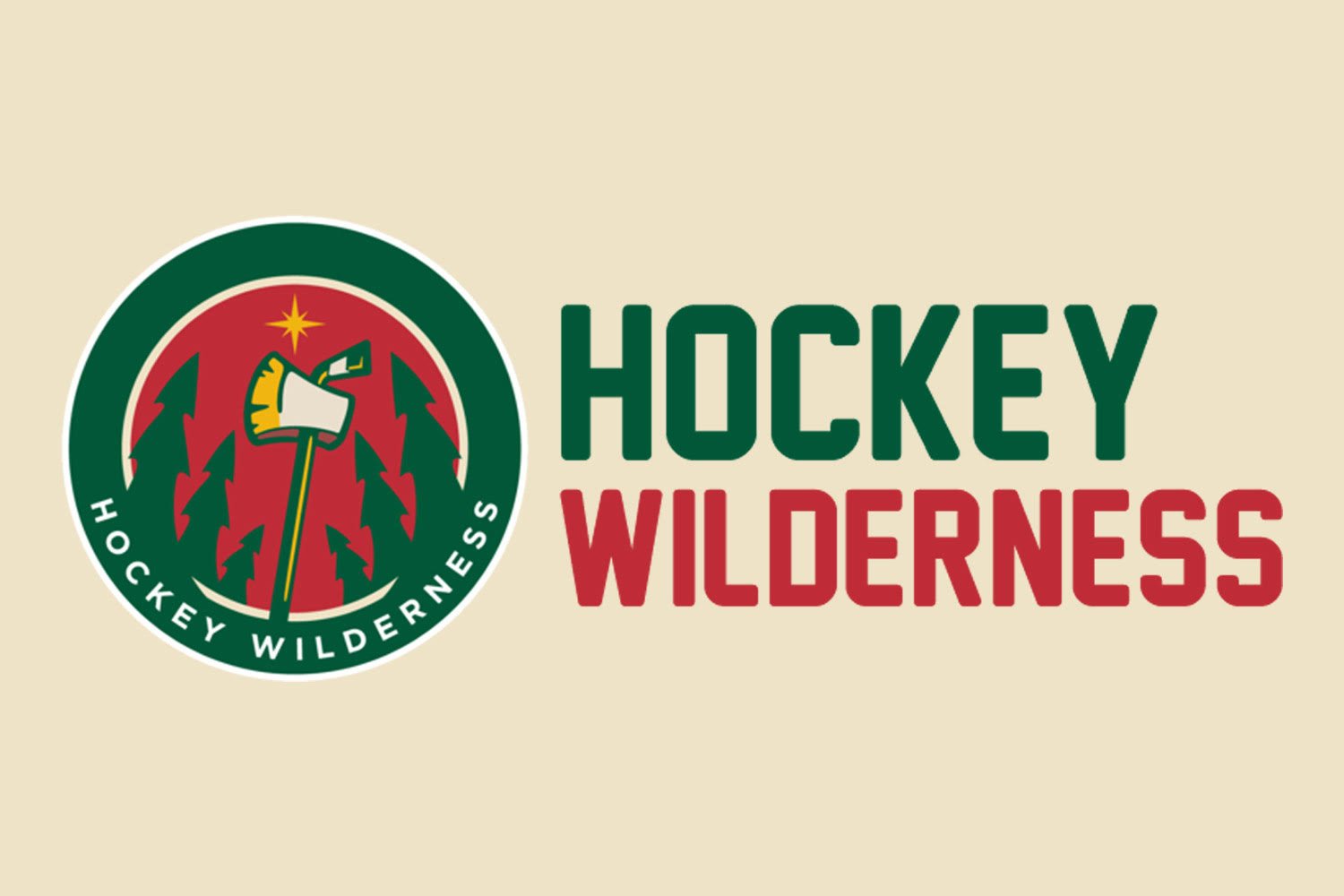 Step right up to the circus that has been the NHL over the last 24 hours.
The coaching carousel continues to turn, with two more coaches fired from teams that were expected to contend, only to struggle during a lackluster start to the season. One long-time journeyman coach hired, and leads his team to a gritty win on his first night behind the bench. The other team promotes an interim, but the big "Q" remaining is who will lead them long term?
Closer to home, the Wild have an opportunity to rebound from their recent struggles with a home game tonight against the Senators. They will do so having separated their top defensive pairing. Will this move pay off? Or should the Wild press pause on that idea and allow the two to work things out themselves?
Lots of questions as the Senators come to town. Instead of taking an Uber (ha ha), let's walk.
Wild News
Wild-Ottawa game preview - StarTribune.com
The Wild will be looking to regain its scoring touch after managing only three goals on 79 shots in losses to Buffalo and Chicago.
Wild's top two pairs on defense split up after Suter, Dumba struggle - StarTribune.com
The second pair, Jared Spurgeon and Jonas Brodin, has become an exceptional shutdown tandem through the first 21 games, but coach Bruce Boudreau is willing to reshuffle the top four.
Suter-Dumba, Brodin-Spurgeon split up after one tough game in Chicago – The Athletic
Despite the strong play of second pair Jonas Brodin and Jared Spurgeon, Wild coach Bruce Boudreau has opted to rearrange his top four.
Coach Comings and Goings
Mike Yeo fired as Blues coach; Craig Berube named as interim - StarTribune.com
Amid a disappointing showing that fell well short of Stanley Cup expectations, the St. Louis Blues fired coach Mike Yeo a quarter of the way into the season and named Craig Berube as his interim replacement.
Blues players take responsibility for Yeo's firing
The St. Louis Blues accepted responsibility for the firing of coach Mike Yeo after a 2-0 loss to the Los Angeles Kings on Monday.
McLellan takes the fall for Oilers' woes - TSN.ca
Todd McLellan was not perfect. Like any coach, McLellan had his biases and shortfalls.
Early speculation on Yeo's permanent replacement will center on Quenneville | St. Louis Blues | stltoday.com
Speculation on a permanent replacement for Mike Yeo, who was fired by the Blues as head coach after Monday's loss to the LA Kings, will no doubt center on former Blackhawks coach Joel Quennveville.
NHL Parity Making Teams More Willing to Fire Coaches Early
The standings are still so close and volatile because of parity between the teams, it's almost never too soon to decide to fire an NHL coach.
Tending the Fields
KAAPO KAHKONEN NAMED CCM/AHL PLAYER OF THE WEEK | Iowa Wild
Off the Trail
Red-hot Duchene reportedly making progress on extension with Sens - TSN.ca
Regardless the reason, no player in the NHL has more points than Matt Duchene since the Uber video story broke on Nov. 5. He has six goals and nine assists for 15 points in just seven games.
Oilers 4, Sharks 3 (OT): Hitchcock's notorious 'grind' evident on Day 1 with Oilers - TSN.ca