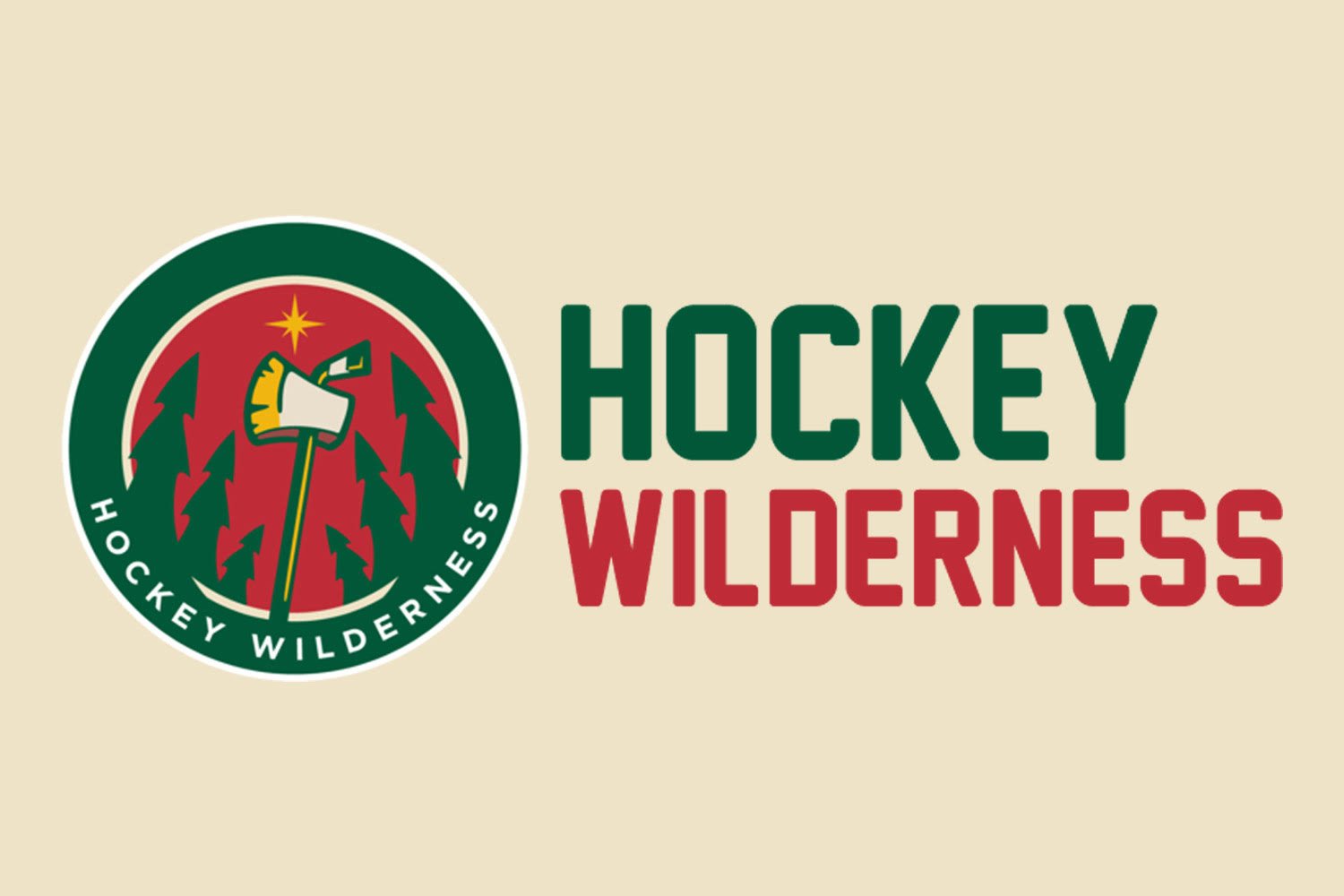 Today's music selection comes from noted Lounge singer, Richard Cheese, covering RATM!
Wild News
Staal Quickly Proving His Worth
Staal has been exactly what the Wild has needed. And - AND - they got him for a decent price too.
Postgame: Wild surrender two one-goal leads to Philly, can't build on Pittsburgh win - StarTribune.com
Wild were heavily outshot in the game and somehow were in the game late, but the PP failed them.
Wild looking to get on a roll tonight vs. explosive, yet leaky Flyers - StarTribune.com
Russo hinted that the Wild seem willing to go through some growing pains with Graovac and Eriksson Ek looks like he's here to stay.
WildX Film Room: Winning The Battles, Winning The Game - Minnesota Wild - Articles - Articles - Wild Xtra
I agree with the breakdown almost in its totality. Except for the part where Letang toe-picked. Sure looks like Staal tripped him pretty blatantly.
Off The Trail
Find your NHL content at FanRagSports.com - Todays SlapShot
Today's Slap Shot getting consolidated with other FanRag sites??? Say it ain't so!
14,000 Youth Try Hockey for Free Today
This is how kids who never thought about hockey can become the future stars of the game. Now if only they could make it cheaper in general, right?
NHL News
Crosby and the Penguins overpower Matthews and the Maple Leafs – ProHockeyTalk
Wild beat Pittsburgh, Maple leafs beat Flyers, Pittsburgh beats Maple Leafs, Wild lose to Flyers.