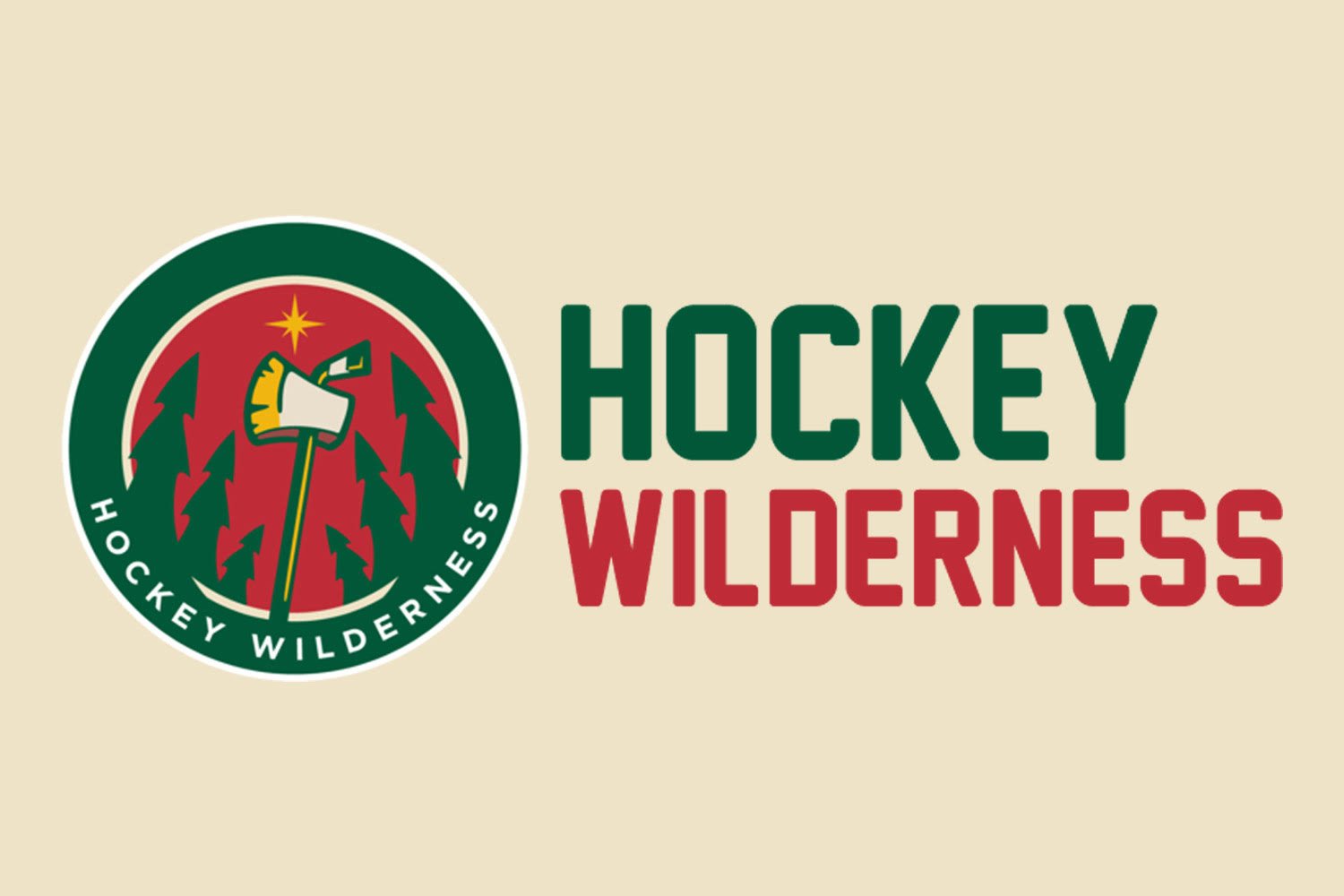 FUN FACT: In 5 games this season, the Avalanche with 7 goals total have yet to surpass the Wild with 8 goals total and the Wild have only played 2 games. The Avs are also sporting -10 in goal differential (17-7).
I suppose I shouldn't pile on. It can't be too much fun for them right now, even if it does put a big 'ole smile on my face.
Speaking of things that put a smile on my face, Tapes n Tapes! They are one of us! And they are your musical feature today!
Wild News
Wild: Four players will make season debut this weekend - TwinCities.com
And one of them is NOT, Stu "Dick" Bickel.
NHL Preview - Minnesota Wild at Anaheim Ducks - Oct 17, 2014 - CBSSports.com
It's been a long offseason 2.0, but games will finally resume tonight!
5 Reasons To Be Excited About The Minnesota Wild This Season " CBS Minnesota
Even though it's the middle of October and snow isn't on the ground (yet), hockey season is officially here. In Minnesota, the Wild is off to a 2-0 start and has yet to allow a goal, shutting out Colorado 5-0 in its home opener and then going to Colorado last Saturday and winning 3-0.
Wild must shake off the rust in return to action | Star Tribune
Must be really tough, just yuckin it up at some posh resort in sunny SoCal. Welcome to the NHL Christian Folin.
Gameday preview: Wild at Anaheim | Star Tribune
A little info on tonight's late start. At least it's on a Friday and me no worky tomorrow.
Tending the Fields (Respect)
Guns N' Hoses: Hockey rivals united by a common goal | Des Moines Register
Firefighters, police are ready to face off in their charity hockey game, Guns N' Hoses. The Firefighters have been pretty dominant in the annual event which benefits youth hockey leagues in the area.
On Frozen Pond
High school hockey: An experience like no other | Let's Play Hockey
For any of you that have been on a high school hockey team, this is likely a trip down memory lane.
Off the Trail
Listen to all NHL goal horns on command; meet Whalers fan behind them | Puck Daddy - Yahoo Sports
Oh boy! Goal horns!
Barry Brust is the world's most entertaining goalie | Puck Daddy - Yahoo Sports
Flailing goalie alert!
Video: Havlat cut open, left bloody after Chimera hit | ProHockeyTalk
And that doesn't look like it felt very good.
Video: Bruins assistant coach Houda takes a puck to the head | ProHockeyTalk
Just not a good day for peoples heads around hockey rinks yesterday.
Video: Milbury, McKenzie debate fighting's place in the NHL | ProHockeyTalk
Milbury flip-flops on fighting. Looks like I'll never get to see him drop the gloves with Roenick.
Milan Lucic taunts Montreal fans, bit of a jerk (Video) | Puck Daddy - Yahoo Sports
From Lucic, doing what he does and pissing off a bunch of people in the process. Honestly, the hit doesn't look terrible, but it is Lucic.
Duck Hunting
As always, head on over to Anaheim Calling to catch up on all the latest Ducks news, and perhaps a podcast featuring the coolest Tony I know who lives in Wisconsin, who just so happens to run Hockey Wilderness.
Clayton Stoner to face his old Wild on Friday, but Dany Heatley won't | Russo's Rants | StarTribune.com
I'm looking forward to #Stoner2Parise.
Ducks' Pat Maroon out 4 weeks with sprained knee - Yahoo Sports
Maroon will not make an appearance today on the Perry/Getzlaf line. Breath easy Wilderness.
Ducks Fly Out of Philly with 4-3 Shootout Win - Anaheim Calling
The Ducks came out strong but had to hold on in the third to get a shootout win, thanks to emerging fan favorite Wild Bill Karlsson.