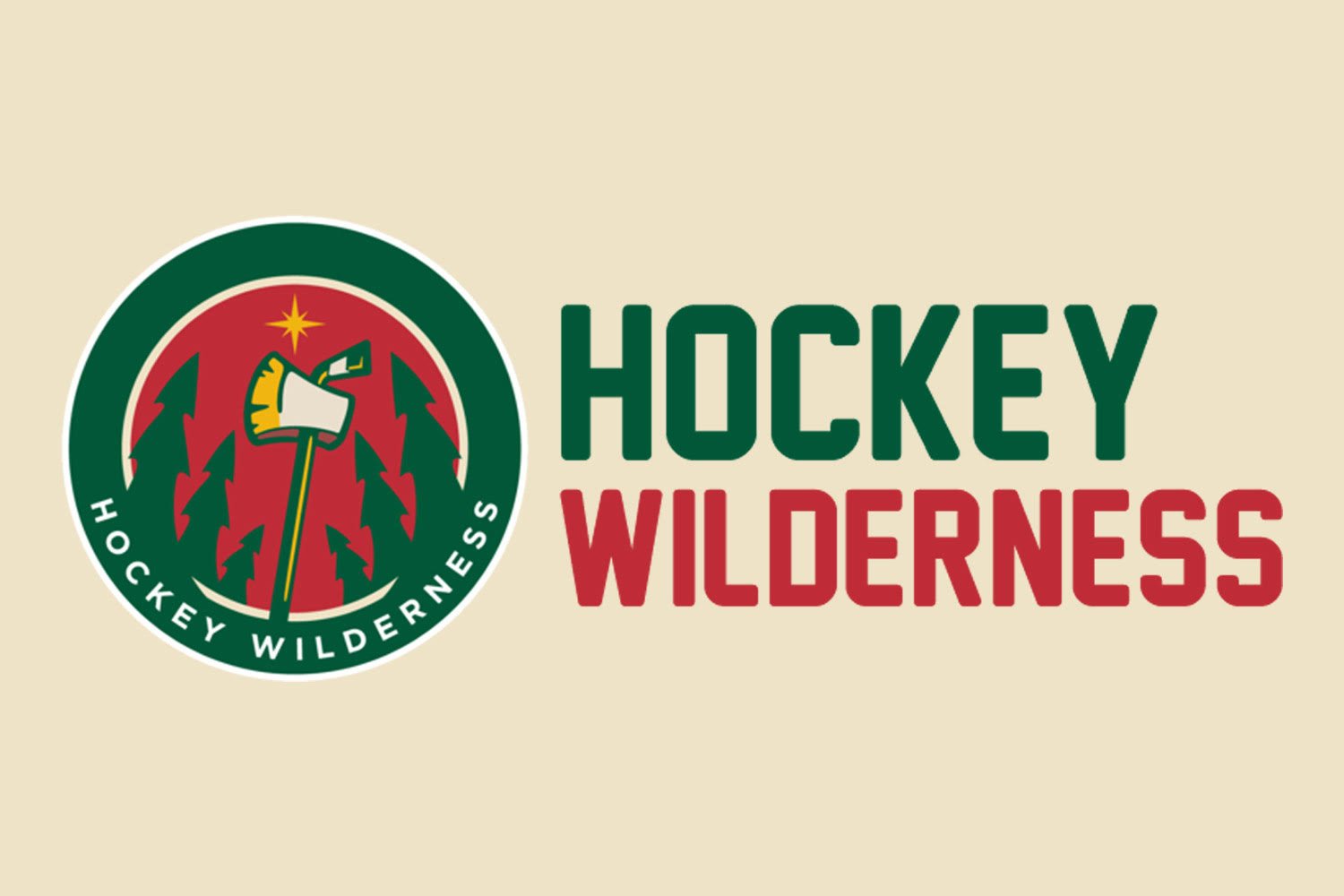 So the Wild won on some last minute heroics, and some other stuff may or may not have happened as well.
All that is well and good, but the real story we've all been missing is one Scott Sterling, and his incredible bravery! For those of you who have not seen this video yet, it is a must watch. If you even know what soccer is you will likely fall out of your chair laughing. I nearly died, choking on pizza and root beer which I mistakenly was consuming whilst watching this video. Enjoy!
Wild News
Wild wins a nailbiter over Philadelphia on Zucker's late goal | Star Tribune
The Wild find a way to win a game that they did not seem to perform up to snuff.
Minnesota Wild: Late Jason Zucker goal runs winning streak to four - TwinCities.com
How to steal a game in Philly.
NHL Recap - Minnesota Wild at Philadelphia Flyers - Nov 20, 2014 - CBSSports.com
After it appeared they had blown a regulation victory, the Wild players were relieved and excited to pull out a late win.
Wild spoil Flyers' celebration with late goal in a 3-2 road victory | State of Hockey News
MOAR RECAPS!
Tending the Fields
Iowa Wild Player Shows Softer Side | whotv.com
#FreeBlum
UND hockey player Lisa Marvin hit by car | KARE 11
Whoa! Hoping for a speedy recovery for Marvin.
Off the Trail
Video: Avs' Tanguay takes Ovechkin shot to the face | ProHockeyTalk
Yikes and ouch!
Video: Ovechkin with an unreal dangle, scores game-winner | ProHockeyTalk
Just a case of Ovi being Ovi! (No, not my cat, this time)
KHL fans arrested by arena police for tossing hats on ice after hat trick | Puck Daddy - Yahoo Sports
Well, there is that.
Watch Canadian Hockey Fans Help Finish the U.S. National Anthem After the Singer's Mic Fails | TIME
Oh, Canada!
Buffalo snowstorm causes postponement of Friday's Sabres-Rangers game | Puck Daddy - Yahoo Sports
What? A little snow postpones a hockey game? What a bunch of wussies!
Man falls asleep on ice resurfacing machine during AHL intermission (Video) | Puck Daddy - Yahoo Sports
Nothing says excitement like a ride on a Zamboni.
"4D" Broadcasts Will Let Hockey Fans Feel Every Hit from Their Couch
Ya know what? I'm good with just watching the game from my couch. I really don't need to spill a beverage or something because a 220 pound defensemen takes a run at me. Thanks though!
NHL.com, NHL Network projects rosters for 2015 NHL All-Star Game - 2015 NHL All-Star Weekend
So many Wild snubs.
Trade: Montreal adds more D, acquires Allen from Ducks for Bourque | ProHockeyTalk
We've got movement in the NHL.
Trade: Oilers get Lain, Canucks get Acton | ProHockeyTalk
When it rains it pours huh? MOAR TRADES!
RECAPS!