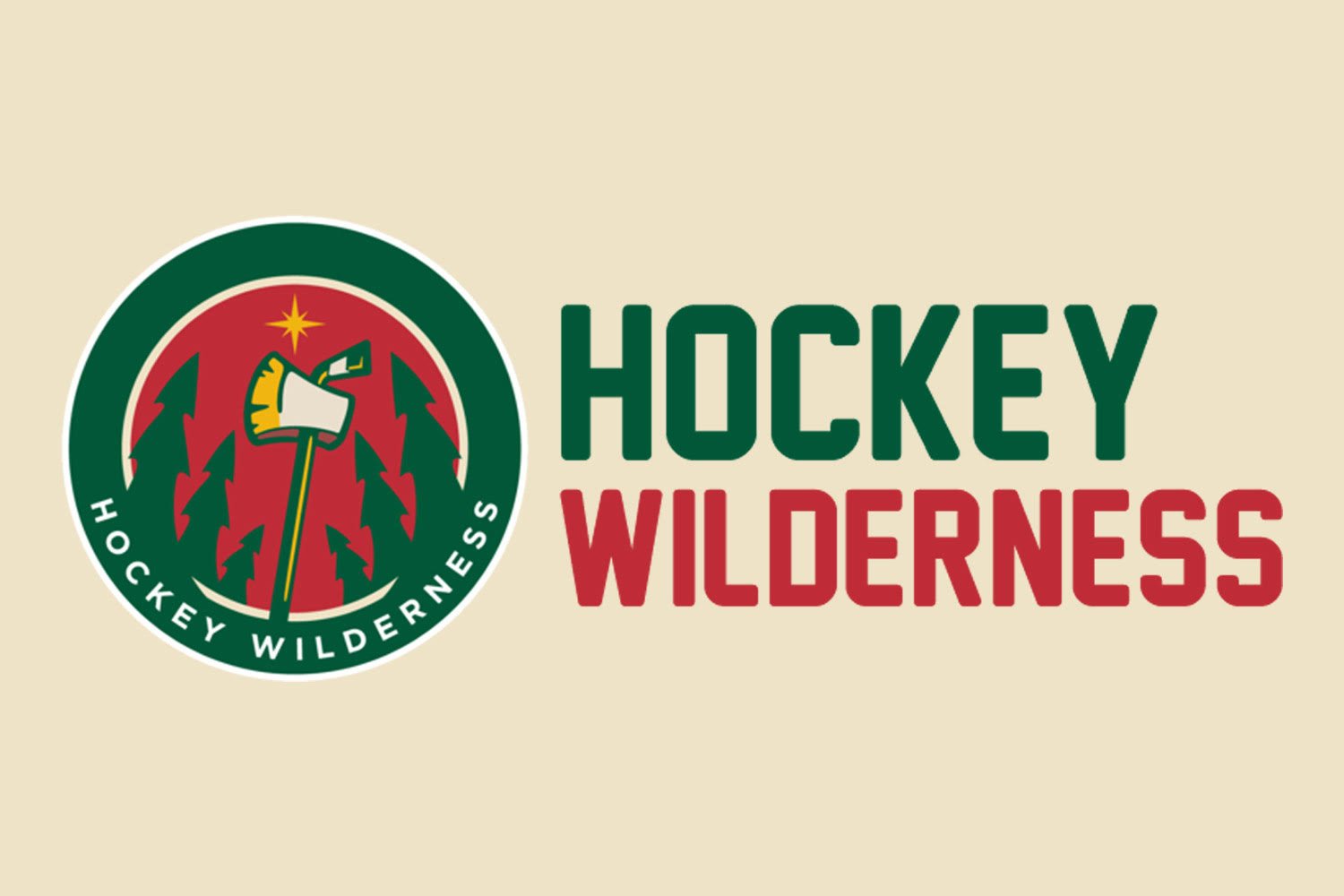 Still waiting for this offseason to end....
Meanwhile, the Minnesota Wild are featured in several articles about preventing scoring chances, undersized players, and misery!
Wild News
While there's no news about the Wild today, they are featured in some of the articles below.
Off The Trail
Best Teams at Preventing Scoring Chances | The Hockey Writers
The Wild may not be very good at creating scoring chances, but they are very good at preventing them.
Top 10 Undersized NHL Players | The Hockey Writers
Tank makes an appearance.
The most baffling contracts of the NHL offseason | ESPN
"Perhaps it's the term, perhaps it's the money, perhaps it's something else. Plus, is Alex Kovalev right about the state of the game?"
All Around The Nation
NHL's 21st Century Misery Rankings: #10-#1 | Nucks Misconduct
"Fans of these ten clubs know about perennial misery all too well."
Guy Lafleur and the 10-Year Contract: Part I — How it came to be | Eyes On The Prize
"The battle between Quebec City and Montreal for the superstar's services started in Junior and led to a massive NHL contract."
The Captain's Clause in Larkin's New Deal | Winging It In Motown
"With the rumors increasing that we have seen the last of Henrik Zetterberg, could D-Boss be next man up?"
Balancing the Lineup: Should the B's break up the first line? | Stanley Cup Of Chowder
"Shawn weighs the pros and cons of breaking up the first line."
The State of New Jersey Devils Media Coverage in 2018 | All About The Jersey
"As it is the middle of the offseason, now is good time as any to reflect on the media coverage of the New Jersey Devils."
Plugging the Holes: A Look at the Rangers' PTO Options | Blueshirt Banter
"Dually tasked with developing youth, the PTO market could be just what the doctor ordered for the Blueshirts."
Should the NHL change the playoff format? | Pensburgh
"Rivalries or emphasize the regular season? It's a delicate balance for the NHL playoffs."